My Printing Matters |Los Angeles Affordable Mass Printing Services
Looking for an effective way to increase the awareness of your brand? Our experienced technicians can easily help you to create an outstanding and effective direct marketing campaign for new and existing customers at Los Angeles' most affordable mass printing service, My Printing Matters. Let our years of experience work for you while also saving you time, money and additional hassles.
Stress Free & Affordable Los Angeles Mass Printing Service
You're a busy person, we get it. We'll hand stamp and mail all of your custom postcards, and in a matter of just a few days, will have all your cards printed and shipped. Pretty simple right? It gets better, at My Printing Matters, we'll send your mass printed mail in bulk, this way you'll receive discounted postage. Essentially helping your brands name to reach more people for less.
Also referred to as commercial mailing or business mailing, bulk mailing is the most cost effective way to spread the word about a product, services, or event. The advantages are unlimited, but to name a few using My Printing Matters affordable mass printing services will help you to significantly lower the price-per-piece, ability to target specific demographics, the incorporation of samples and coupons, and last but not least, significant flexibility in format and design options.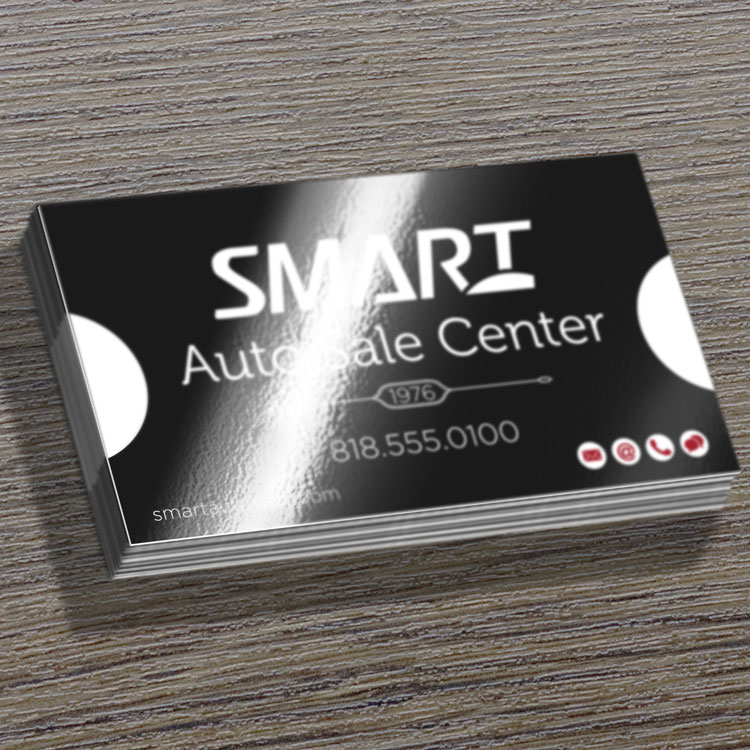 Affordable Mass Printing | Effectively Marketing Brand
Designing your postcards for the mailing service is incredibly easy. Whether you're a large company or a micro-business, you can order the exact number of postcards you need, ensuring that you get the best value. Make big strides forward using custom postcards and postcard mailing services, today.
Contact us for Los Angeles' Affordable Mass Printing Services
If you have any questions about My Printing Matters Affordable Mass Printing Services in Los Angeles, talk to time to call one of our knowledgeable customer service personal. We can walk you through our entire Los Angeles affordable mass printing services step by step, from start to finish. Call us today at 818.260.9512.