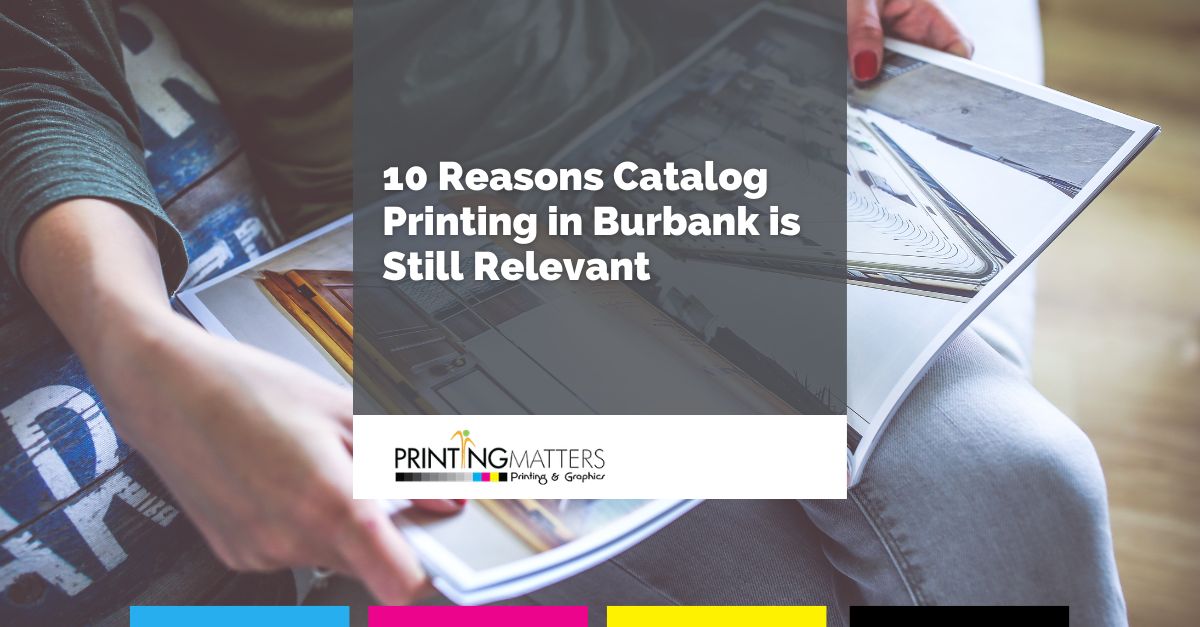 You may wonder if printed catalogs have gone the way of newspapers and magazines – online. While it's true that you can certainly find virtually anything you need on the internet, there's still relevancy and value to printed materials. Here are ten reasons why catalog printing in Burbank is still a great option for your business. 
There's no getting around the fact that some customers still want a tangible object in their hands. For those who still like to page through a catalog or don't have internet, you need to offer a printed version to retain those customers. 
A printed catalog will last for a while and is easy to pick up when needed, rather than navigating the internet. A visual catalog leaves a long-lasting impression because it's right there to see. 
For certain generations, a printed catalog is a familiar item that they are used to having around. For these customers, seeing and using a catalog is something they have done for years and likely still want to experience. 
The internet has a long list of benefits, but reading a printed catalog is often easier to do than trying to look through it on a website. Offering such for your clients allows you to reach more customers. 
For generations that are more accustomed to shopping online, a printed catalog will be unique. Not only will this make a lasting impression, but it's a fun new way for the younger crowd to shop, bringing in new customers. 
When you have an online catalog and a printed catalog, you have the opportunity to reach more customers. No matter their age or their shopping preference, you can get your products into the hands of a wider audience.
A printed catalog is an easy item to pass to a friend or family member when you're finished with it. That means you can reach even more potential customers, which is great marketing without a lot of extra effort. 
While printing catalogs does cost money, it's a good value for what you get. For an affordable price, you have a tangible way to present your products to your audience, as well as for your salespeople to do the same.
The goal of any marketing campaign is to get your brand out into the world. A printed catalog is a premier way to do that as you can showcase your products and services in a way that customers can carry around with them.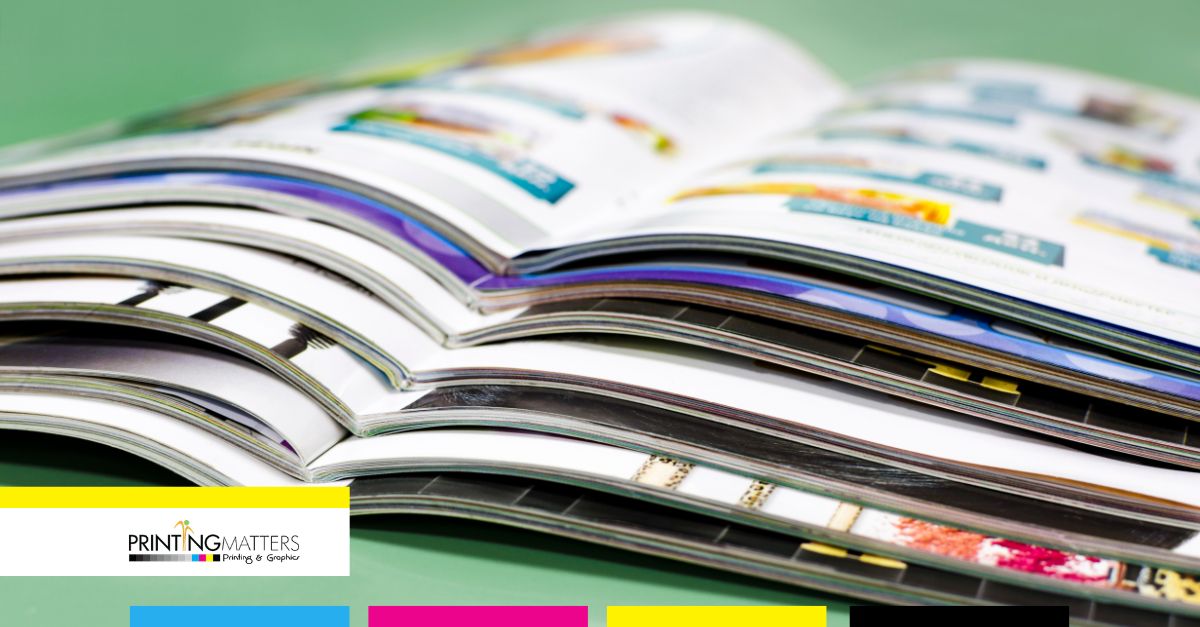 In addition to reading a wide audience in an affordable way, printed catalogs are also an easy and efficient way to reach your customers. They are lightweight and can be carried around, passed to others, and easily stored without taking up too much room. 
It's no secret that catalog printing in Burbank makes sense for your business. If you're ready to get started, contact Printing Matters today and we'll help you create the perfect printed catalog for your needs.