Because of their importance, and because they're the reason many people attend networking conferences, business cards need to be perfectly made. For a while, there was one known version of the ideal business card. Nowadays, there's more to a business card than just a business name, owner's details and a white background. The average person collects a minimum of 10 business cards at a big networking conference, and the chances are that all of them will be white and rectangular. Almost by design, and because they're too similar to check out, more than half of those business cards will never be checked again. That's how opportunity flies through the window, unless you hire the services of a quality Print Shop Burbank.
So, what can one do?
You can start by creating a business card that immediately reminds someone of you or your business, i.e. a business card that's unique. We have a few tips you can follow to achieve the unique look below:
Use heavier paper
The ideal business card uses basic, thin paper, and people prefer this type of card because it's cheaper when ordered in bulk. But everyone has this same type of card, almost always in white. Try using thicker, richer paper for your card, but expect it to be a bit more expensive, even in bulk.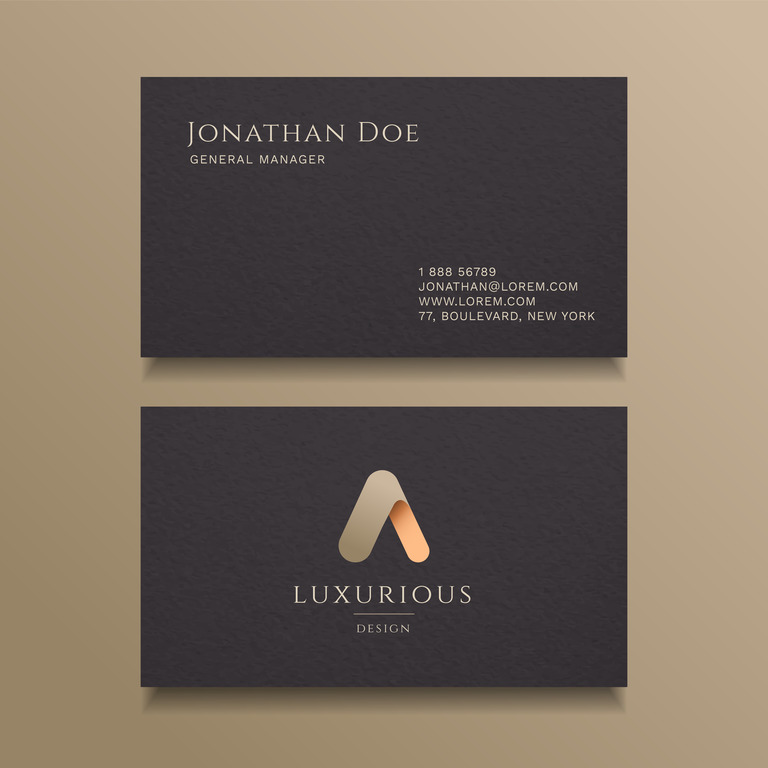 Use a unique design
A unique design is one that's nothing like anything else around. When it comes to business cards, there is a lot of room to explore without appearing unprofessional. As regards shape, ditch the usual rectangular design for a square shape, or even a unique shape, like a light bulb shape if you deal in light bulbs.
Go for embossing or raised letters rather than the usual plain calligraphy and printing style. Choose a background color that best represents your brand.
Try a non-pointed edges shape for your card. Go round, or even serrated, as long as it speaks to your business. Some professions, such as law, might not have enough room for creativity, but others such as plumbers and chefs and music teachers can always play with expression.
Try different colors other than white
As we've mentioned above, more than half of all business cards are white. There is a general assumption among professionals that white conveys professionalism better, especially with a minimalistic design. But that's the exact reason why all cards end up looking similar.
Speak to your chosen full color printing Burbank service provider about creating a card that's any other color apart from white, and ask them to help choose which might fit better with your profession.
Note: The ultimate desire is that your card is unique enough to entice the recipient to check it out and that it immediately reminds the recipient of you when they do. If that happens, then you've done everything right.
Contact Us
Need help getting your business cards printed? Do you have unique requirements for your order? We can help you. At Printing Matters, our full color printing Burbank services have become huge favorites, especially for clients in need of business cards. We take every order, regardless of unique needs. Call us up at (818) 260-9512 or visit our website at www.printingmatters.net.