Catalog printing in Burbank is our forte. But it is just one of the many services that we offer. Here at My Printing Matters, we can give the catalog prints that you need at a very affordable price. It does not matter what kind of catalog it is. We can print it in various sizes to promote your products effectively.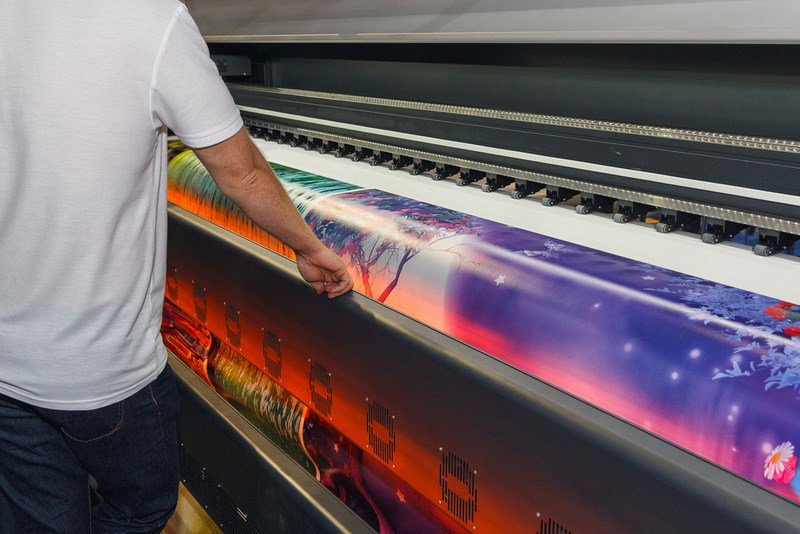 Catalog Printing Design Options 
Good catalog design always starts with a focused plan. Begin with a vision so you can achieve the goal of your catalog design. You may choose to use our catalog design template or work with a graphic designer to help your catalog look its best. 
Despite the powerful influence of the web, printed materials, like a catalog and a menu, can still influence your marketing goals. It means that the full-color catalog printing that you choose will be an effective way of promoting your business, services, and products. 
Ideas That Can Help in Creating Affordable Catalog for Your Business 
When designing your catalog, you should remember your audience and decide who will receive it. You can even apply the A/B test in catalog printing. By printing two versions of a catalog, you will know which one resonates better with your audience. 
You may also start with a small catalog that introduces your company. The goal here is to make your customers look for more. 
When they are hooked, they will purchase one of the products that they saw in the catalog. In other words, the catalog will help in keeping your business on your customer's minds. 
If you have a website, allow your customers to request a catalog print. Place the request button on your site where your customers can subscribe. After subscribing, you can send them the catalog that they need. And make sure that you shop the catalogs to them fast. 
My Printing Matters offers Every Door Direct Mail (EDDM) for catalog printing in Burbank. Avail this service so we can deliver your catalog and the promotional materials directly to your target customers' mailboxes. Simply choose the right postal routes. This type of service can be integrated with other printing services that we offer. 
Options We Provide
When using our EDDM, you can choose the product and the routes. Then, upload your artwork so we can print, bundle, process and deliver the catalogs to USPS. This option will surely help you save, not just time, but also the overall hassle in the process. 
On the other hand, you can opt for our print-only service. In here, you can choose our templates to design your catalog. Then, insert your Indicia. You will print the paperwork and send the catalog yourself. 
Most of our customers are choosing our full service to save them from the hassle of printing and sending the catalog to their customers. If you choose it, you can focus on other things that will further boost your marketing efforts. 
Start increasing your sales efforts today by ordering our catalog printing Burbank service. You may call us if you still have questions in your mind (818) 260-9512.