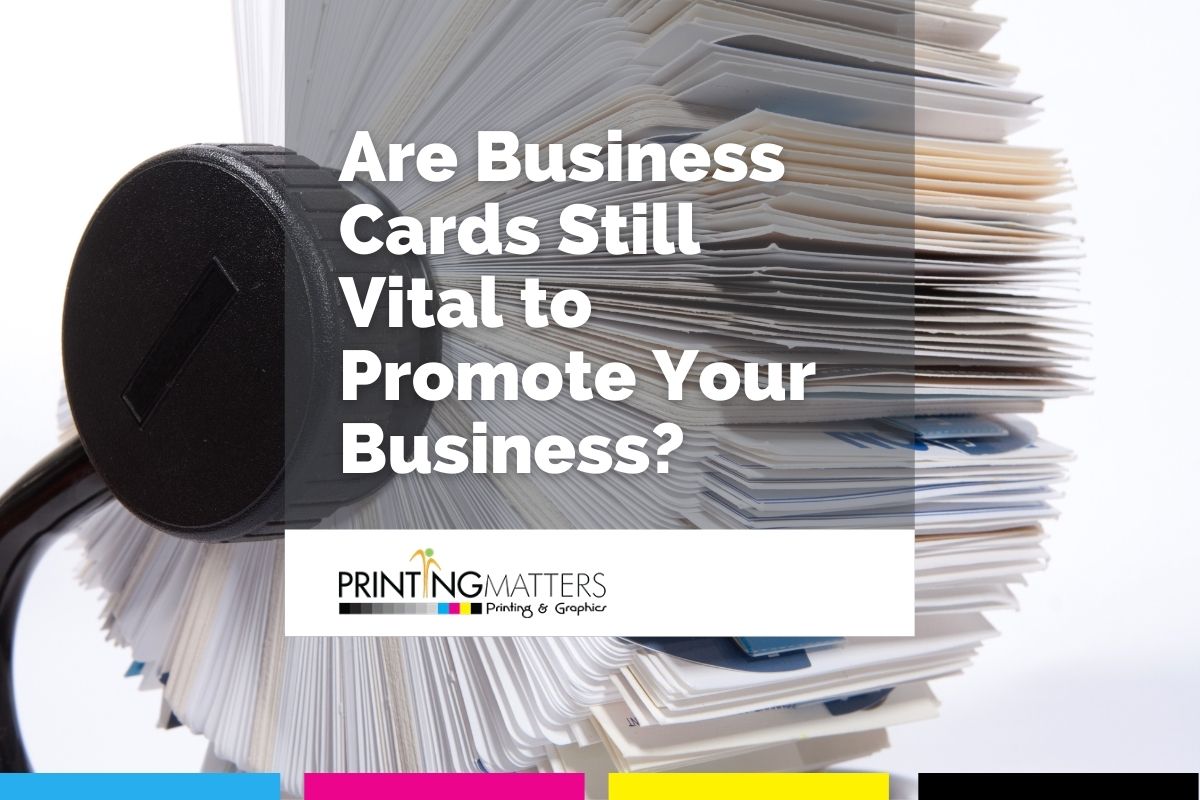 There are many ways to promote your business or products. You can use social media and online ads. With several online channels to promote any business, many business owners are ignoring those methods with centuries of history. One great example is the use of business cards. With many different ways to exchange information today, are business cards in Los Angeles still relevant?
Are Business Cards Still Relevant?
Yes, they are still relevant today as they have been in the past. You can give them to a prospective client after a meeting. That business card is a vital tool that you leave to your potential client. Keep in mind that you might have exchanged mobile numbers. The client saved your number on his smartphone. But will he remember you? It's most likely that he has forgotten about you and that meeting.
However, if you give that potential client your business card, you're giving him something to remember you by. He's going to put it in his wallet. It's a tangible thing, which is a perfect tool to leave behind so he will keep thinking about your business. It also ensures that he will contact you when he needs one of your services or products.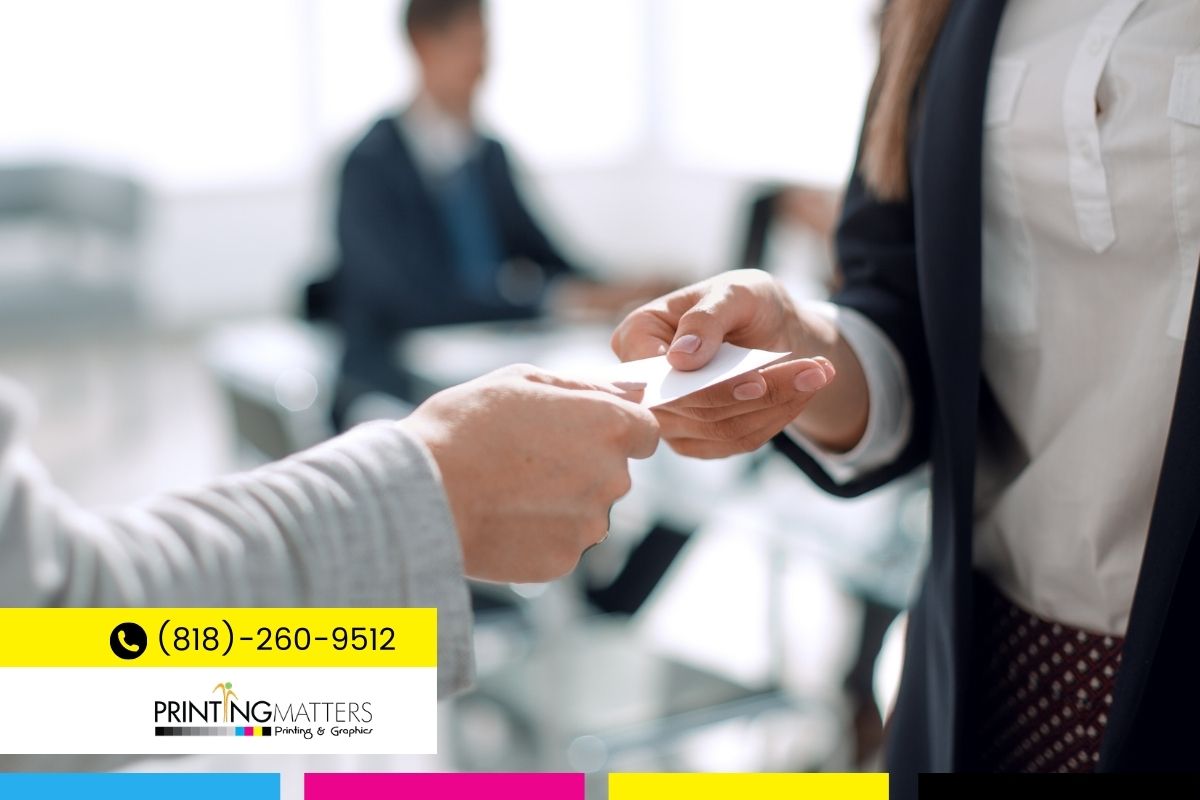 Can You Use Fast Business Cards in Los Angeles to Give Your Brand a Professional Image?
Business cards can show customers that your company, service, or products are legit. There's a reason that business owners are driving a nice car. They want to appear successful. By appearing professional with the use of a business card, you are building trust with your clients.
According to this study, 72% of individuals judge a company or brand by the business card it disseminates. Then, 39% of them would avoid doing business with a brand or company that offers cheap-looking business cards.
How to Use Business Cards as a Marketing Tool?
Marketing your brand can be quite expensive. However, business cards can be utilized as an excellent marketing tool for an affordable price. These cards can be used as a way to make a good first impression.
But they can do more. However, they must be designed in a way that will catch the attention of your potential clients. Thankfully, though, there are more business card design options today than ever before.
Supplementing Your Digital Connections
Just because business cards are still relevant today, it doesn't mean that you would ignore other promotional tools, like digital marketing. Promoting your business online and offline can have a huge difference on your ROI.
That's why you must treat business cards as a supplement to your digital marketing. Many people would still want to keep business cards because they wish to keep something that is tangible. But they are not enough to help you stay connected with your customers.
Where to Print Business Cards?
My Printing Matters offer different services that can help you promote your business. One of its services is printing fast business cards in Los Angeles. To take advantage of it, please call (818) 260-9512.