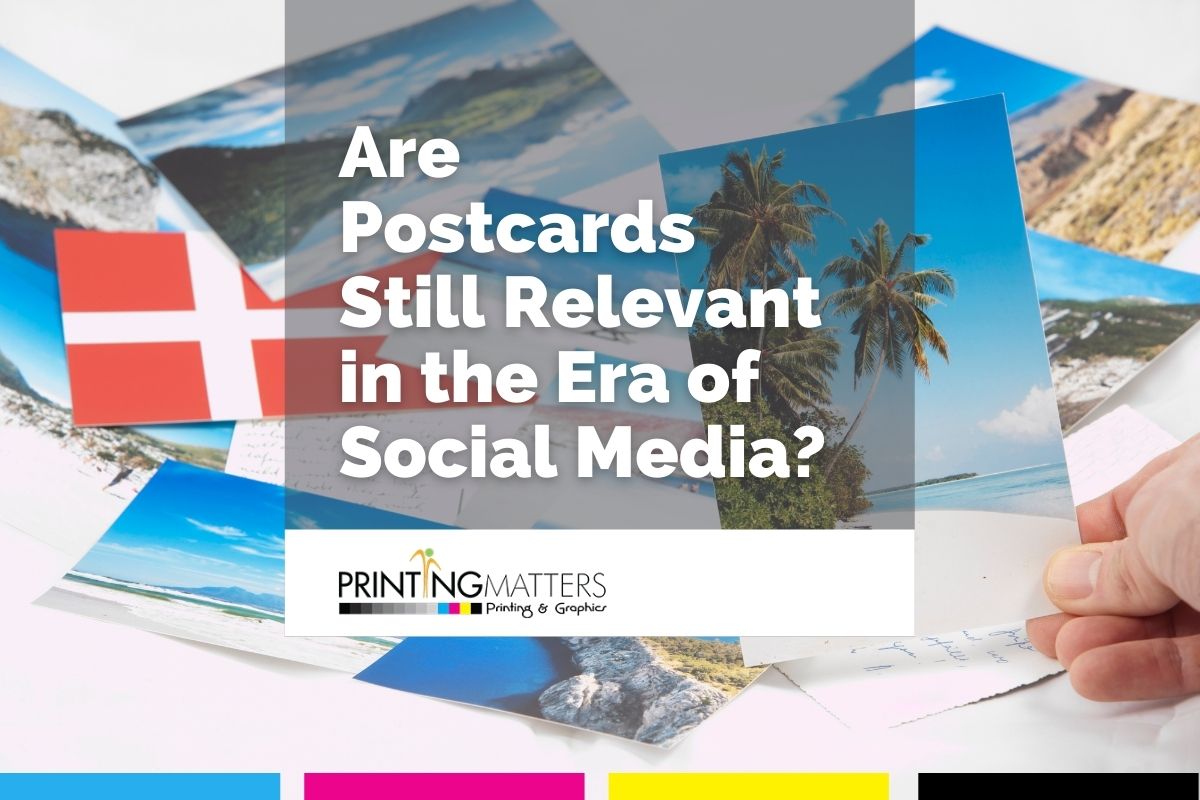 When was the last time you went to a printing company in Glendale to print postcards for your clients? With the age of social media, surely, you would think that postcards are dead. You'll be surprised to know that people are still sending them to the people they love. And yes, some business owners still take the time to print their postcards and send them to their valued clients.
Are Postcards Still a Thing?
Despite email, social media, and text messaging, postcards are still a thing. They are still some of the most sensible things that you can send to someone. Indeed, you can email your friend who lives in a different country. It takes a few minutes to write an email and your friend receives it instantly. But if you write and send a postcard, it will show your recipient that you care. It reflects how you put time and energy into picking a design, writing the message, and mailing it.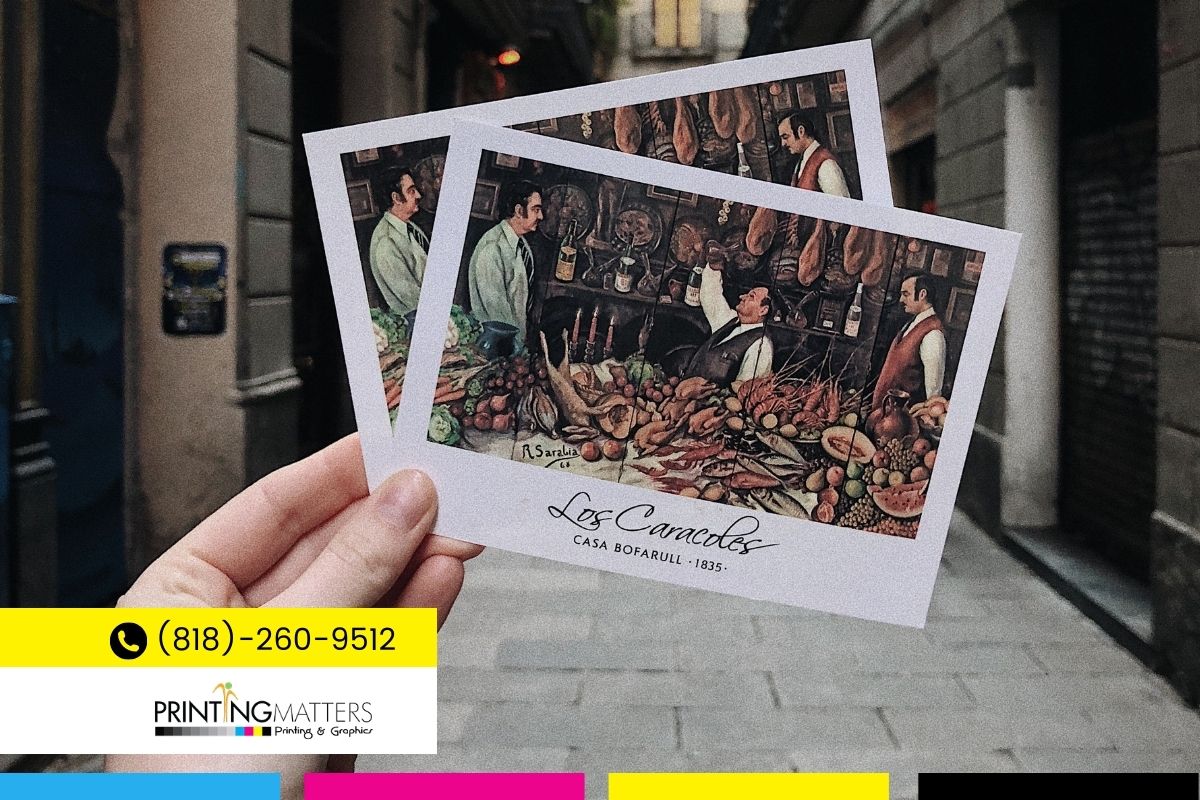 Can a Printing Company in Glendale Help Your Postcards Stand Out from the Crowd?
Of course but it depends on where you print your postcards. To ensure that your postcards are printed in high-quality papers, choose My Printing Matters. Our printing company offers full-color postcards that can be an ideal tool to attract new business. You can use them to stay in touch with your clients. Or print and send them to your customers to thank them for choosing you over your competitors.
Can Postcards Last a Lifetime?
The postcards printed by My Printing Matters are high-quality. It means that we utilize high-quality papers that can last for years. Thus, if you send postcards to a client, you can be sure that they will stick around for years or a lifetime. They are tangible objects that your recipients will likely keep. However, you need to ensure that they are well-designed.
How to Design a Postcard That Your Clients Will Love?
Just because postcards are a useful marketing tool, it doesn't mean that they offer 100% success rates. It still depends on how you design them. Keep these things in mind when designing your postcards for your valued clients.
Simplicity. Keep things simple, instead of cramming several images and text. Your goal is to drive action. Thus, keeping it simple will deliver the vital information you want your recipient to digest.
Great Headline. It's what makes your recipient stop to look at the postcard. Your headline must be concise and compelling.
High-Quality Image. Your postcard must include great imagery. But don't just choose any image. It has to support your message to ensure it stands out. Don't use stock though.
Start Printing Your Postcards Today
Your competitors are still using postcards to promote their products and services. Why should you not follow suit? If you don't know how to print postcards, please call our printing company in Glendale: (818) 260-9512. Our experts will help you get started.