Many people and business owners today may not think much about using professional printing services today. They may feel that their own printing equipment can do any type of job they want done sufficiently. While it is true that you may be able to do a lot of printing on your own, there is a big difference between what you can produce on your home printer or office printer and what can be done by a professional service. You will find that there are a number of great benefits to using professional printing in Burbank to help you get the final products that will do the job best for you.
All Kinds of Printing Options
Whether you are looking to print items for your business, your fundraiser, your organization, garage sale or anything else, there may be some type of printing that you simply cannot do on your own at home or in the office. Print services can help you with things like business cards, leaflets, banners and brochures that very often can only be done using professional equipment and software. What you can produce on your own printer will not be of the same quality as what you can get from a professional.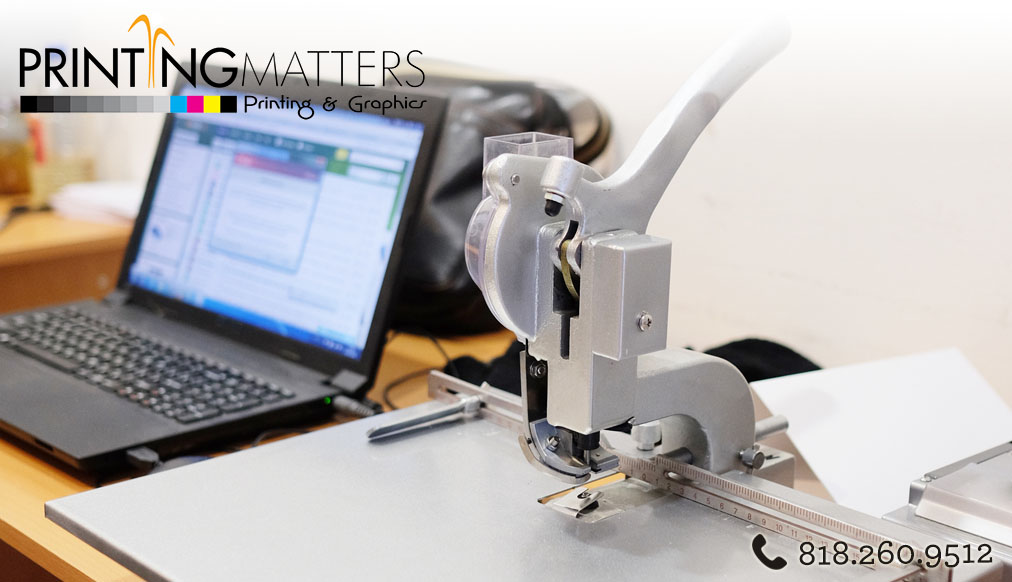 It Can Save You Money
While you may think trying to print these things on your own will be cheaper for you, many times the opposite is actually true. Think about all of the paper, printer ink and time you are going to have to use to do this type of job on your own. Even if you are able to do everything to your satisfaction without having to reprint anything, you are going to be using a lot of your own resources, which can be very expensive for you. Professional printing in Burbank already has everything needed on hand to do the job for you and has the machines that can produce items much faster than what you may be capable of. The savings you see in time and supplies will also help you to get a better quality product.
There are enough benefits to using professional printing in Burbank that it is certainly well worth your time to find a quality printer of your own to use. When you are looking to get quality printing work done, turn to My Printing Matters. You can find out about their services by visiting their website at myprintingmatters.net/ or by giving them a call at 818-260-9512.