So much of the success of your business today is tied into your image to the public. Brand recognition and image are crucial today in so many different ways and you want to be able to display a noticeable, recognizable and professional image to your current and potential customers. While most people today immediately associate creating a brand with the Internet and social media, you also want to make good use of your corporate logo and professionalism on everything that your business is going to send out. We can help you to create and boost your image with the use of our stationery printing in Burbank.
Stationery is Still Important
While many people may think that your company letterhead, envelopes and business cards are not very important to the overall image of your business, the truth is they still make quite an impact. While your company may communicate primarily with customers and clients over the phone or through email, there are still situations where you are going to mail letters and materials or present business cards to the public. You want these materials to have a professional look to them and be clear, correct and noticeable. This will help to create the type of corporate image that you want to be known for within the public.
Effective and Correct Materials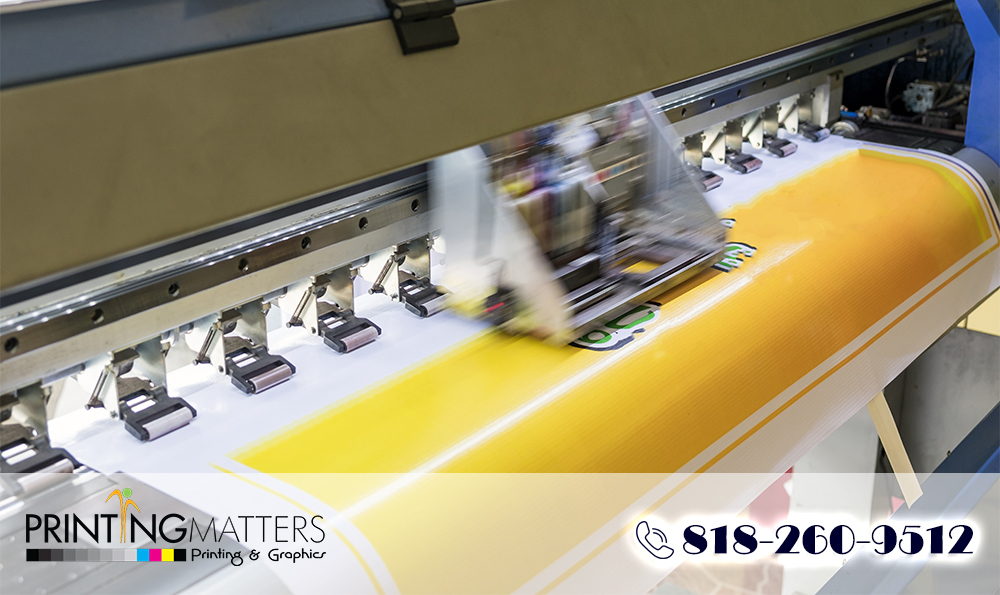 With the help of our stationery printing in Burbank, you will be able to create highly effective items that help present the professional image of your business. We can help you to design your corporate logo so that it looks its best on all of your letterhead and envelopes. We will also work closely with you to make sure that everything about the materials printed is correct. There is nothing worse than sending out envelopes, business cards or letterhead that has mistakes in spelling or design on it since this will reflect poorly on your business.
Get the Packages You Need
To learn more about our stationery printing in Burbank and what we can do for your business, contact us at My Printing Matters at 818-260-9512. You can also go online to our website at myprintingmatters.net to see the different bundles that we have available and request a price quote for any work that you may want done. We can then set about creating the best materials for you that will help provide you with the professional image for your business.