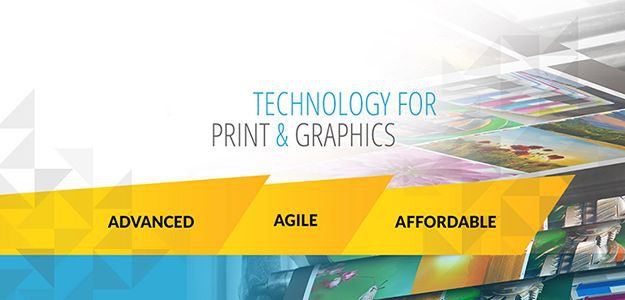 We all use them and have them on our desks at work or kitchen counters at home. Notepads are everywhere and are handy tools for many, and they are also a great way for you to market and brand your business with little effort. With the right approach and distribution, you can get notepads into the hands of your current and potential customers so that they seem your name, logo, and information every time they go to write a note. If you are looking for an easy and effective way to help brand your business, the notepad printing in Burbank we provide here at My Printing Matters can be just the answer for you.
Customize Your Notepad
One of the great things about notepads is that they are highly customizable. You can choose the shape and size you want so that you can create something unique for your customers to use. We also offer full-color options, various paper types and coatings, and design assistance so that your notepads will look unlike any others that are at that. The customization lets you take your brand to the next level so that your name will stand out.
Notepad Printing is Inexpensive
When you compare notepad printing in Burbank to some of the other marketing and advertising options available today, you will see that notepads can be inexpensive for you. You can get the quantities that you need so that you can use the notepads as promotional items or giveaways to students, other businesses, and current and potential customers so that you can help spread your name. The costs are very affordable, and when you work with us, you get a quick turnaround time on initial orders and reorders.
Craft a Notepad for Your Business
Here at My Printing Matters, we make notepad printing in Burbank simple for you. Use our online template system to help you get the design you want for your notepads, and then submit the order safely and securely to us using our online system. We can process and ship the order to you so that you get the notepads that help emphasize your brand. If you would like to speak to a member of our team, you can call at 818-260-9512. Alternatively, if you prefer to send us a message and request a call back, you can do so by sending us a message using our online contact form.