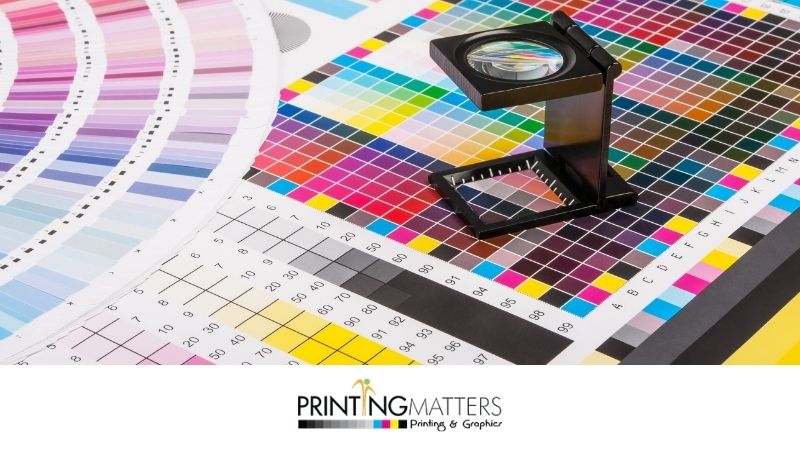 Do you need high volumes of brochures, posters, magazines, or flyers? If you do, then bulk printing services at My Printing Matters are the right options. 
These services can significantly help you save money and waste. With our bulk printing, you can order 20,000 pieces of cheap flyers or 10,000 pieces of a 200-page magazine. 
At My Printing Matters, our goal is to provide you with the services that can maximize your ad capabilities. Our bulk printing services can be a great tool to communicate with as many potential customers as possible. 
Why Choose Bulk Printing Services for Your Business? 
This form of printing service offers a significant number of benefits for your local business. Even if you are a large organization, you can take advantage of this service to print large volumes of promotional materials regularly. 
You may use these services to start a large-scale mailing ad campaign. They are also useful in distributing thousands of newsletters or flyers to your potential and existing customers. 
But that is not all a bulk printing service can do. 
This form of service is also cost-effective compared to volume printing. The reason for this is that printing a larger amount can give you better value for your money than when you choose to print a smaller amount. 
The savings you can get by opting for this service can be used for other marketing purposes. For instance, you can opt for better materials for the prints. 
Bulk printing also involves quick turn-around times. It means that you can get the prints you ordered quickly. 
Furthermore, My Printing Matters offers special offers for this type of service. This is our way of helping you maximize your ROI by cutting the overall cost of printing. 
The prices that we offer here for bulk printing are unbeatable. If you want to be sure, please call us up: (818) 260-9512. 
But before you create your flyers, brochures, or other promotional materials, you need to have a plan on how you disseminate these materials. 
Furthermore, you must know the goal you want to achieve when printing and distributing them. 
These details are vital to helping you create eye-catching promotional materials that can help you achieve your business goals. When you work with us, we can assist you to answer all of these points. 
Importance of Design 
My Printing Matters is an expert in the printing of flyers, brochures, menus, an d other printing services. But always suggest to our clients that the overall design of their printing materials matters a lot. 
It can make or break their marketing campaign.
When designing your marketing materials, you need to consider the color scheme that you wish to use. Bold and bright colors are catchy. But are they consistent with your brand? 
If not, then you must choose another scheme. You may also consider black and white prints. Keep in mind that simplicity can speak volumes. Plus, choosing grayscale prints is clearer to the eye. Want to take advantage of our bulk printing services? Please call us today so we can help you with your marketing materials: (818) 260-9512.