Burbank Catalog printing service is one of the popular services at My Printing Matters. The catalog is an effective way to attract customers. But you need to stand out to maximize its effects.
To ensure that your catalog will not be thrown away after your recipients get it, it has to be eye-catching. If you run out of ideas, here is a list of trends that might inspire you to make your own design.
Burbank Catalog Printing : What you could expect
1. Vibrant Colors
Many of the catalogs now utilize vibrant colors. But they are not those conventional color combinations. They are unique and daring.
This trend in catalog printing in Burbank can be seen in the photography business. But you can use this type of design on your product pages, no matter what kind you offer.
2. Lifelike
The modern still life is a trend that you must consider. In here, the products are beautifully arranged in a way that they create interesting photos, instead of having plain blocks of products. This kind of design helps in creating a unique and enjoyable experience.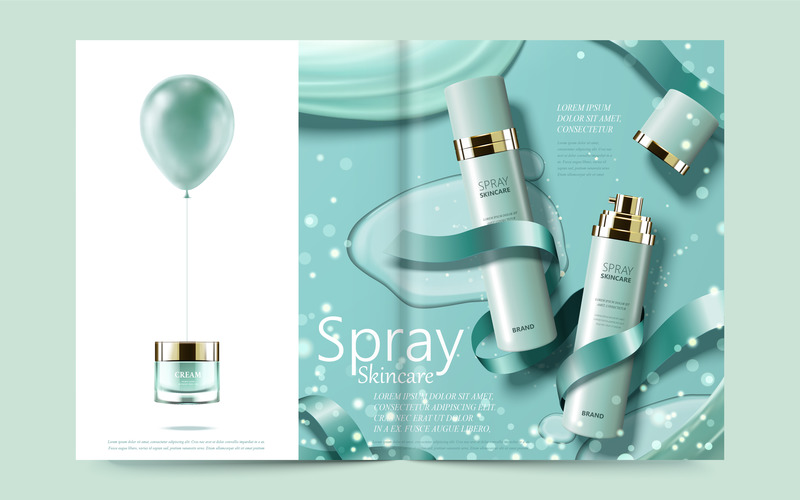 3. Use Authentic Photos
In this trend, you will need to avoid stock photos. Instead, you should use authentic pictures that you have taken.
The hyper-vibrant photos will look amazing in your catalog. They will look more real as you capture a natural moment or emotion and less focus on the model's pose or the product itself.
4. Flat
Flat design is also a trend in catalog printing in Burbank. Although it is not new, the concept has been enhanced as it adds more depth.
Flat design is integrated with reality. Curating products on flat backgrounds offers beautiful results. It makes the products more intriguing. It also adds a fresher look to your catalog.
It is vital to remember though that these are just trends. They can go away tomorrow or a few months from now. However, they can help attract more customers to your local business in Burbank.
You need to experiment with your design to create a design that can grab your customer's attention.
Use a Template
Our online service at My Printing Matters includes a template. You may use the template or you can submit your own design to us and we will print it for you. Apart from printing catalogs, we also deliver the prints to your recipients' doorstep.
For more inquiries on our catalog printing Burbank area, call us at (818) 260-9512.