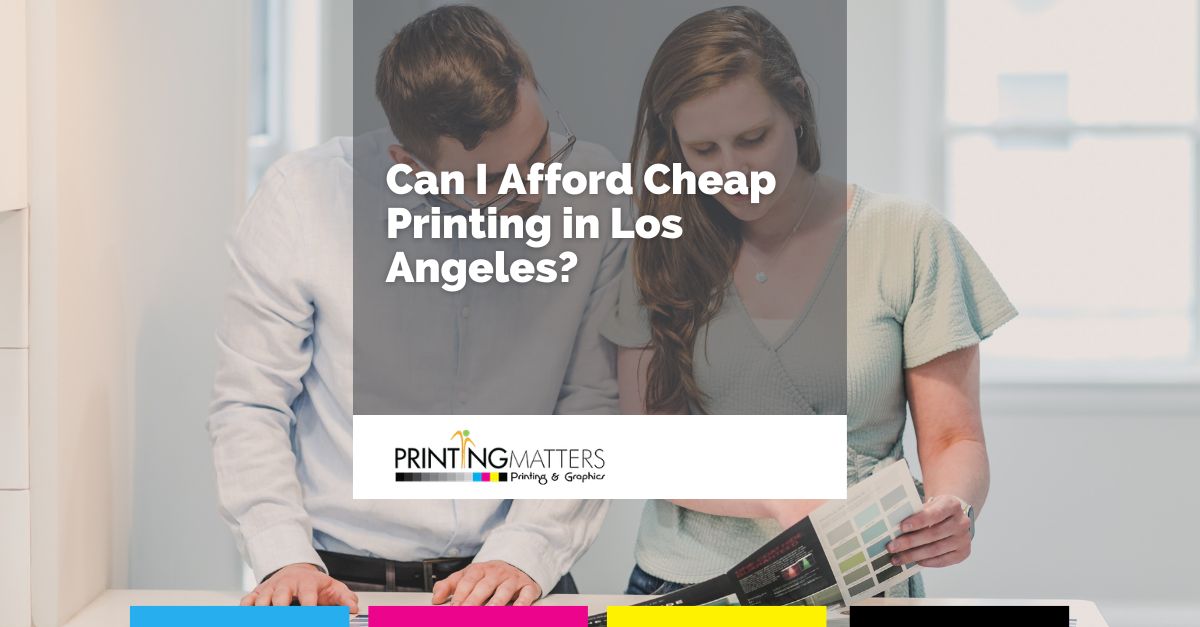 These days, cheap printing in Los Angeles is a common feature in commercial territory. The fact is that printing services are far cheaper these days than they ever were in the past. They are like that because the materials and the equipment for printing are far cheaper and far more accessible, so more companies can offer cheap services with quick turnaround times. The problem, however, is that printed products are not a perfect success for marketing departments. It will vary according to your business, demographic and more.
Are The Recipients Expecting Your Printed Material?
Here is a very big factor in the question of the ROI for your printed marketing material. Are the people receiving your material actually expecting to receive it? Take the example of a jewelry store that prints a yearly catalog of its stock. Previous and current customers may be expecting a catalog, they may even be looking forwards to it, ergo it is a good investment. 
On the other hand, if you send out a catalog to the list of people you bought from an online marketing company, then you are mostly wasting your money. Printed marketing can be quite complex. Give it some thought and the respect it deserves, and you will most likely get better value for money.
Catching the Attention of Random People
Sending out a catalog of products to strangers is a silly idea, but there is still a benefit to using printed media to attract attention. However, the best use of your money in that regard is with fliers and posters. At least that way, you are gaining repeated use out of your printed media. However, if you are posting catalogs or leaflets, then you are only using your product once and it is less likely to generate any sort of profit. 
A Cost-Benefit Analysis
Since printed content doesn't offer the guaranteed success it used to offer, it often comes out badly on a cost-benefit analysis. However, before you throw out the idea of using printed media, you should run a few trials. Maybe do a leaflet drop, or create posters, and see if they get any response. Even a lukewarm response may swing things in favor of buying more printed marketing material. Do not run your cost-benefit analysis on pure argument alone, run a few tests first with smaller (cheaper) sample sizes and see what your results are.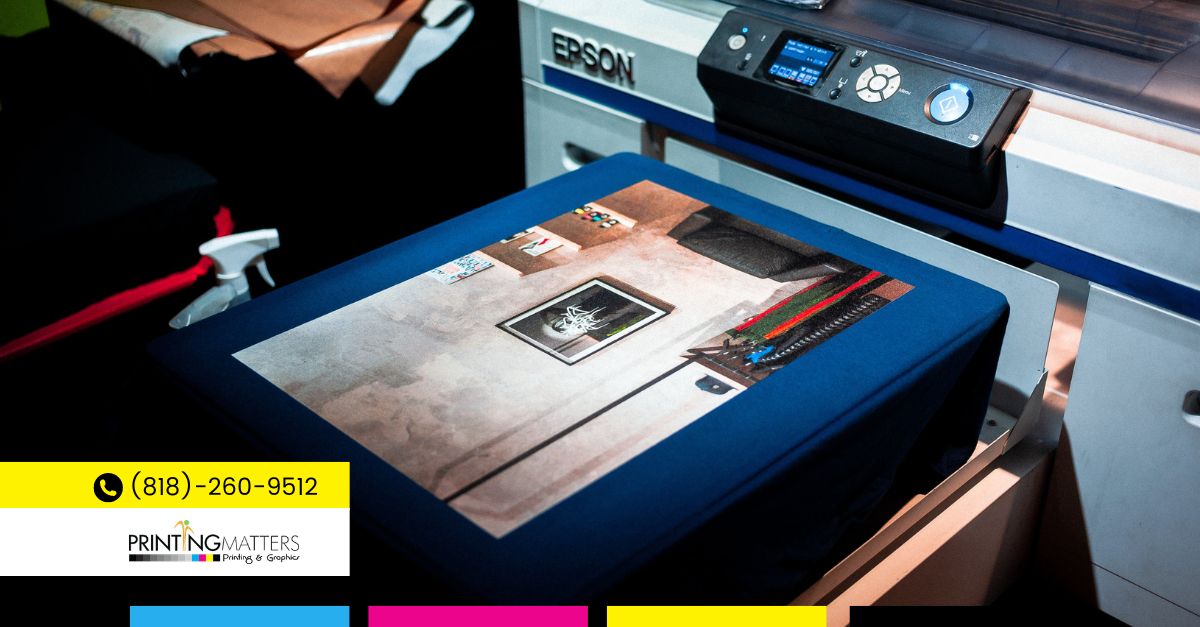 Cheaper is Not Always Better
This article isn't telling you to buy more expensive printed material, but do not confuse cheap printing in Los Angeles with good value for money. Ideally, you want a service like My Printing Matters. At least that way, you get a good price for a good product. Search out companies like My Printing Matters that have lower profit margins in order to offer lower prices with fair added value. If you opt for very cheap and low-quality printing, then you risk sending out the wrong message to your potential customers. Get in touch with My Printing Matters today and see the difference between low-cost and good-value printing.