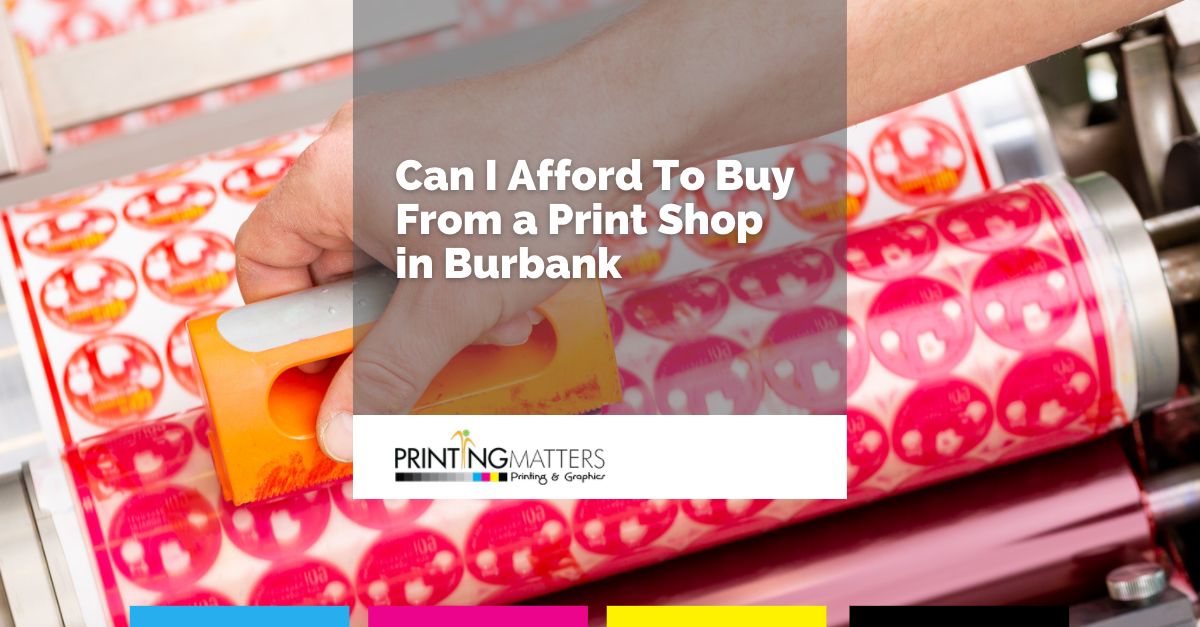 In this day and age, should you be ordering from a printing shop? Is printing as expensive as it used to be and are you going to get a good deal? Since the world started relying on the Internet, the printing industry has changed in a very big way. It is tough to know if printing services are suitable, and then there is the obvious question, can I afford to buy from a print shop in Burbank? Printing services are not cheap, they have never been truly cheap, but you may be pleasantly surprised by the modern cost of printing.
Work Within Your Own Budget
We no longer live in the days when you have to order several thousand copies in order to get a good price per page. You don't have to abide by minimum printing limits because most companies don't have them anymore. These days, you can pick a budget and work within it. You can choose to have fewer copies or have a longer deadline, or perhaps have a thinner printed paper product. You do not have to worry about being able to afford the printing, you simply stretch your budget within the realms of your printing project.
These days, you are no longer limited by price or restrictions on how many you decide to order. In the old days, printing companies would offer bigger discounts for bigger orders because bigger orders took less physical work from the human staff. However, these days, companies offer bigger discounts for larger orders simply because they want to pull in bigger orders. Frankly, the margins on printing are so low that companies don't offer the same big bulk-buy discounts as they used to.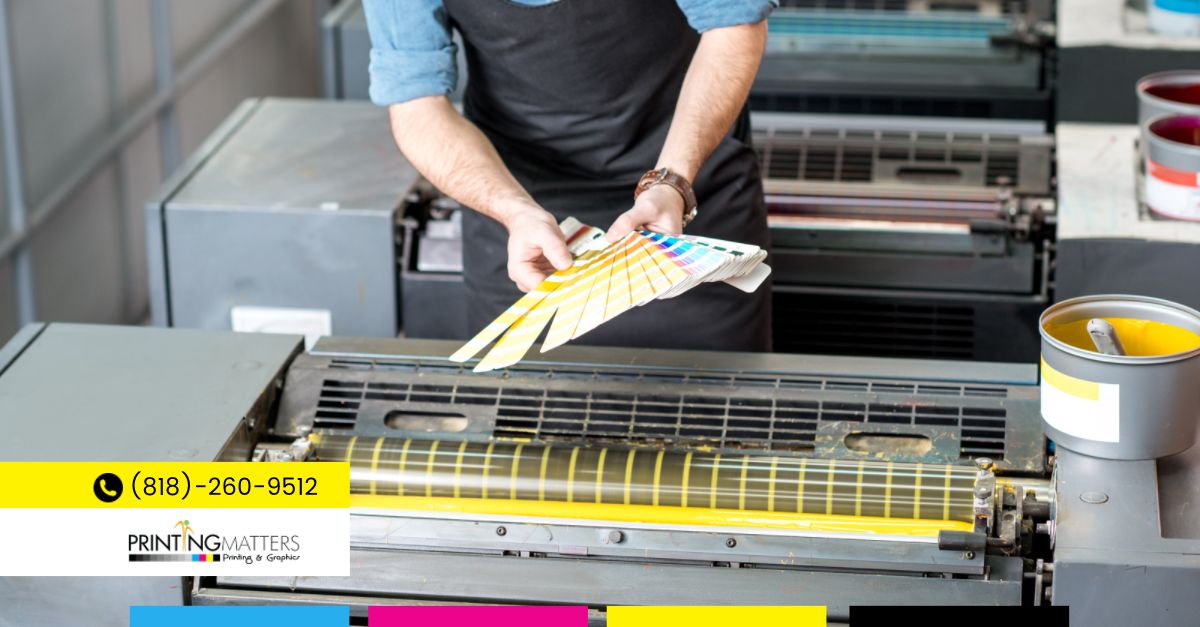 You Don't Have to Search Out Cheaper Printers
In the old days, if you couldn't afford the minimum amount of printing, or you simply didn't need thousands of copies, you would have to search out a smaller printing company. That is not the case these days. Instead, you can approach most printers and they will run off any amount no matter how many you want. 
You do not have to search out a cheaper printer because even small runs do not cost as much as they used to. In fact, there are companies that now allow people to print off their own greeting cards with their own customized template designs, and it costs a tiny amount compared to what it would have cost just a few years ago.
Can You Afford Cheaper Printing?
If you are looking for a print shop in Burbank, beware of picking overly cheap services. If you are creating disposable wrapping or the sorts of fliers people will dispose of fairly quickly (such as event fliers), then perhaps consider cheaper options. However, if you are creating brochures or paperwork you want people to save, then pick a fair-priced company that offers good-quality printing services. Pick a company like My Printing Matters that offers a range of quality levels and package deals to suit any budget. Get in touch today and find out just how far your dollar will stretch.