Catalog printing in Burbank is a special service of My Printing Matters that can help in expanding your business and boosting your sales.
A catalog that catches your customers' eyes will surely help in communicating your offers while sparking their curiosity.
A well-designed catalog is a valuable marketing tool that can help in increasing your sales. In fact, it can surpass the success of your social media marketing.
How to Create an Attractive Catalog That Catches Eyes?
1. Amazing Cover
The cover of your catalog will have a first great impression. The photo in your catalog should be in high resolution. In that way, when it is printed, there is no pixelation or distortion.
When designing your catalog, make sure that it is not distracting. It must include the basic details of your business, such as your address and phone number.
2. Convey Your Brand
Customers must connect to your brand so they become loyal to your company. Thus, your brand has to be presented throughout the design, not just in the logo and colors.
You can find several catalog templates by category online. Or choose to use our own templates at My Printing Matters.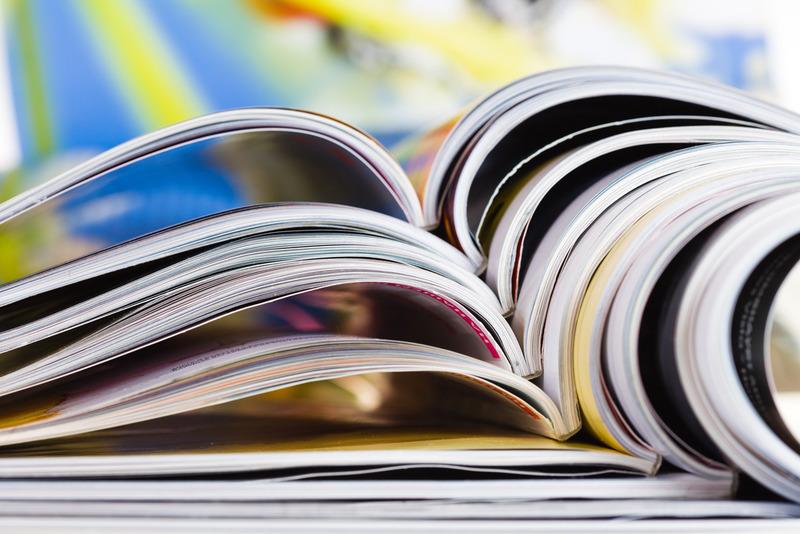 3. Make It Stand Out
You may use a template you found online. But make sure that you customize it to reflect your brand. Make a few iterations and do not stop until the catalog stands out from the stack. Contact our catalog printing Burbank team to help you design your own catalog.
4. Tell Your Brand's Story
Your company has a story. Your customers want to know about it. Be creative by offering them a brief narrative.
Your story can be told in four sentences. Do not tell the entire story though. Just how your company started, how it grew and why it stands out from the competitors. These details are vital to helping your customers better understand your establishment and decide whether to support you or not.
5. Highlight Specials
Every brand or company has a special product. For example, Apple has the iPhone while Microsoft has Windows.
If you have tons of products, feature a few of them in your catalog. You can also feature the specials and best sellers of your brand using different colors and fonts.
Why Print Your Catalog?
It is true that most people go online to shop and browse products. But a huge portion of your customers would want to keep catalogs and use them for future reference.
When the right time comes, they would refer to your printed catalog and decide whether to order or not.
Compared to online marketing, catalog printing can be easily saved for later. It gets more exposure than other mailing campaigns.
Catalog Printing At My Printing Matters
What better way to advertise your product than with photos? If you are not sure how to design your catalog, check out our templates at My Printing Matters. You can edit them to personalize it and help you tell your brand's story.
To know more about how to maximize catalog printing Burbank service, make sure to call My Printing Matters at (818) 260-9512.