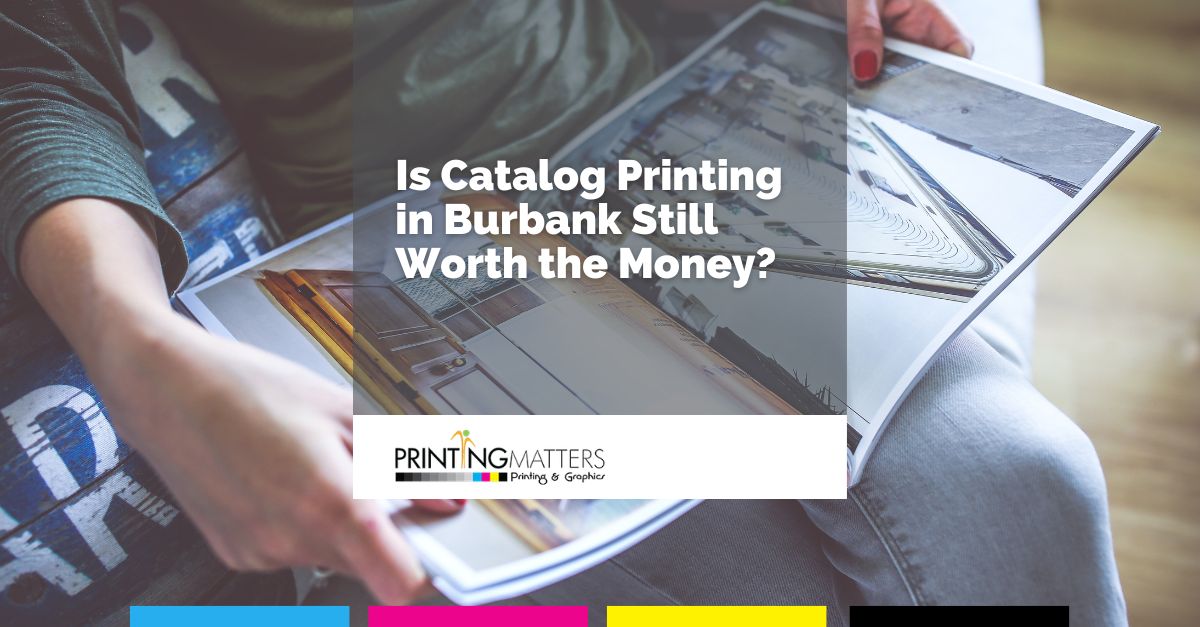 You better believe it is!!! Catalog printing in Burbank is still worth the money if you are doing it right, and the simple fact that so many companies have stopped doing it is one of the reasons why it is now more effective than ever. Don't be mistaken, there are no definite ways to market service. You may do very well with printed catalogs while your direct competitors struggle with them. There are no easy answers, but if you have read articles about how printed marketing is dead, you have been seriously misinformed. Printed catalogs, if done correctly, are great ways to market your services, and your product, and are a great way to make direct sales.
Why Catalogs Don't Work
They don't work for the same reason they didn't work in the past. You are sending them to people who don't want them. When people actually like a product, when they like a service, when they like a company, they will happily receive and keep their catalog. It is when companies send out catalogs to people who don't want them, that is when those companies are losing money with no return on their investment.
Why Catalogs Work
Back in the old days, catalogs were very popular despite their limited success. They were a more feasible marketing method because people couldn't jump straight onto their computer or phone and look up hundreds of alternatives. People would even keep catalogs simply because they were unsure if they would be able to find similar products or services again. These days, people have options, but that doesn't mean they don't want your catalog. Just make sure you are sending them to people who actually want them.
What About the Internet Marketing?
There seems to be this misunderstanding about online buying and online marketing. Modern online marketing has many facets. It is a big issue. Online buying is very simple with far fewer elements. Getting people to buy your products or services requires more than getting them to find you on Google. Online buying happens at the moment, but marketing happens all the time, from listening to podcasts to riding on a bus. Catalogs are a different way to market your goods and services, and they are just as valid as adverts plastered on buses and trains.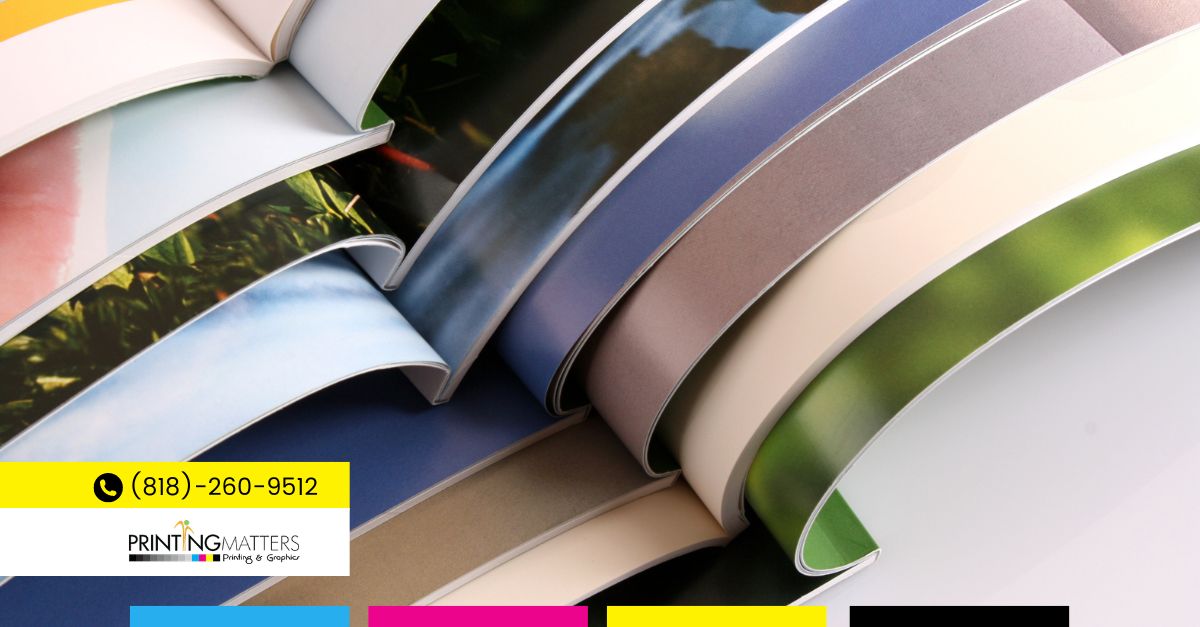 Isn't The Internet More Convenient?
This is a hot topic for debate because there doesn't seem to be a right answer. For example, if you are searching for a product somewhere like Amazon, you may have a hard time finding exactly what you want. If you have a catalog from a good company, you may more easily find the things you are looking for. Your website doesn't give you very much control over your user's experience, but a printed catalog does. Your website may have twenty top sellers and six hundred additional products (both separates and accessories). As per your design, your catalog may show off the best sellers, and if people want the accessories, they can go online to find them.
Remember that catalog printing in Burbank isn't about picking between Internet marketing and offline marketing. If you are smart, you use both online and offline marketing to push your products and services. If you want a top-quality catalog at a fair price, then get in touch with My Printing Matters today and start discussing your next steps.