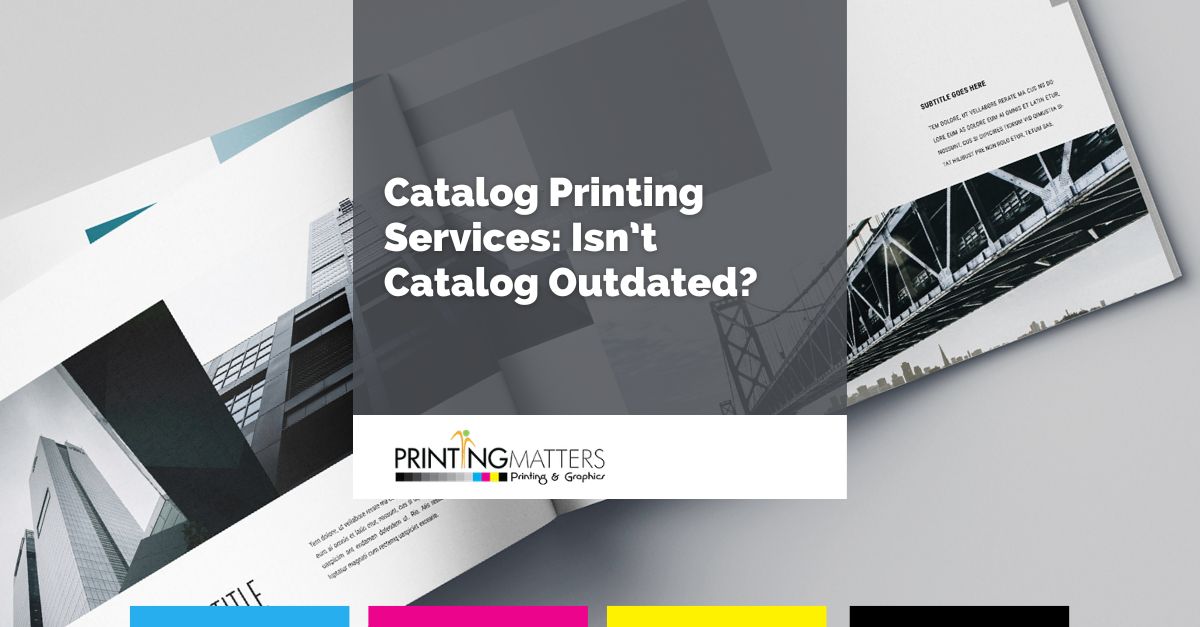 Catalog printing services in Glendale are very much in demand. Catalogs are still a highly effective marketing tool for businesses of all sizes. You may think that it is outdated. But the truth is that it still has its place in a well-rounded marketing strategy. 
The Advantage of
Catalog Printing Services in Glendale
One of the main advantages of catalog printing is that it enables you to showcase your products or services in a tangible way. Your customers can physically flip through the pages of the catalog, which can be more engaging and memorable than scrolling through an online catalog or website. Catalogs also provide an opportunity to include more detailed product information that can help customers make more informed purchasing decisions. 
Reaching Potential Customers 
Catalog printing can also be a cost-effective way to reach potential customers. While the upfront cost of designing and printing a catalog may seem high, it can be more affordable than other forms of advertising, such as television or radio ads. Catalogs have a longer lifespan than other forms of advertising, as your customers are more likely to hold onto a physical catalog than they are to remember an online ad. 
You can also reach a wider audience with catalogs. While online marketing can be highly targeted, it can also be limited to those who are already searching for a particular product or service. Catalogs, on the other hand, can be mailed out to a broader audience. You can send them to your potential customers who may not have been actively seeking out your product or service. 
Why Does This Form of Advertising Not Work? 
It does not work if you send it to people who do not want your catalog. When people like a product, for instance, they are happy to receive and keep your catalog. For that reason, companies do not want to send catalogs to people who do not want them. In that way, they can avoid losing money and have no ROI. 
Why Does It Work? 
Catalogs used to be popular. They still are. In the past, they were considered a feasible marketing method. The reason for this is that people did not have a smartphone or a computer that they could easily use to look for hundreds of alternatives. But because people have more options now, you need to send the catalogs to those who actually want them. 
Make the Catalogs Visually Appealing 
If you want people to read your catalogs, make sure that they are visually appealing. Well-designed catalogs with visually appealing layouts, high-quality images, and compelling graphics can captivate your reader's attention. Catalogs offer an opportunity to tell a story and create a visually immersive experience that effectively communicates the brand's identity and product offerings. 

Product Exploration and Discovery
Catalogs also allow customers to explore a range of products or services in a single publication. You can use them to showcase a diverse selection, new releases, and special offers to enable your customers to discover items that they may not have been aware of initially. If you are still wondering whether or not your business needs catalog printing services in Glendale, please contact our experts today. Or browse our other printing services.