Our cheap print shop in Glendale has printed millions of pages since our inception. The unique printing solutions that we provide will help you promote your brand or products/services. 
We utilize innovative printers and digital presses to create amazing outcome while they allow us to complete projects quicker. All of these can be obtained without spending more.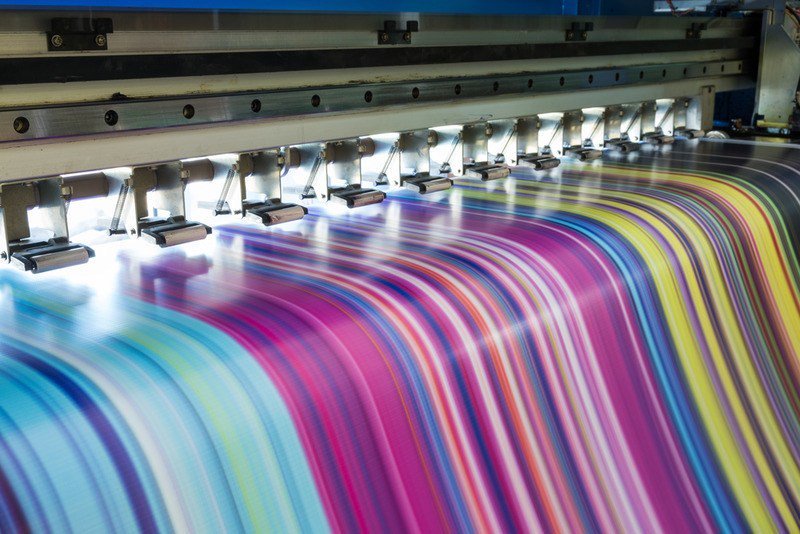 What Printing Solutions We Offer 
Personalized Catalog 
One of the most popular printing solutions we have at My Printing Matters is a personalized catalog. Printed catalogs are perfect marketing tools that allow you to strengthen your customer loyalty. They can also drive revenue to your brick-and-mortar shop or online store. 
Catalogs are known to affect consumer behavior. It is especially true if they are relevant and customized. 
Menu Printing 
We also print menus. Printed menus can draw customers to your popular products. With the right menu design, it can increase your sales. The menus that we bring are available in various sizes and colors. 
Postcard Marketing 
One of the reasons many businesses are using postcards as a marketing tool is that they can track them. That is, they know the number of postcards they mailed out and the number of inquiries or sales generated from them. Furthermore, postcards are versatile as they are used in introducing new products and services. 
Our cheap print shop in Glendale offers full-color postcards. They are printed on high-quality card stock. When building or eating your postcards the quickest way, you may use our online designer or template. After you are done with the design, send it to us and we will print it and send them anywhere in the USA. We can also distribute it to Canada. 
Business Cards Printing 
Yes, business cards are still very much alive and they matter more today than they were before. No matter what your business is, you must have a business card. 
Why they still matter? For one, business cards are easy to distribute to various people. They are also inexpensive, especially if you choose to print them with us. 
Plus, they are easy to leave around. You may put it to a certain board. For example, Starbucks has designated walls where business owners could leave their business cards on. Take advantage of that opportunity to boost brand awareness. 
Apart from these services, we also offer banners, brochures, flyers, graphic design and a lot more. It does not matter what printing needs you have. We got you covered. We take pride in using the right equipment so we can easily turn your ideas into reality. 
We utilize any type of printing paper. If you have an idea for the printing outcome, we can make it happen through our custom work service. 
Our printing shop caters to a variety of customers, from event organizers to hotels to entrepreneurs to offices. If you need something to be printed, we are the company you are looking for. 
To hire our cheap print shop in Glendale for your printing needs, contact us today at (818) 260-9512.