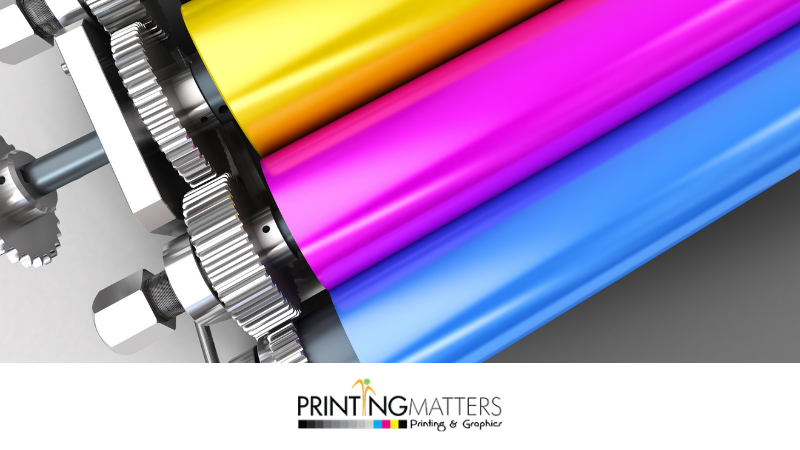 Whatever type of business you have, you need promotional materials that a cheap printing in Los Angeles can help. These materials can be a banner, flyer, visiting card, brochure, etc. 
Promotional materials are vital for your business to lure customers and to build a strong presence in your community or industry. However, you can't just order these materials without considering the finishing. 
If you want the materials to stand out, you need to pick the right print finishing techniques. 
One type is offset printing. It uses a plate that transfers an image to a rubber blanket. It's an ideal option if you need large quantities of prints. 
The other type is digital printing. This is an ideal option when you need lower quantities. It's also less expensive than offset printing. 
When choosing between digital and offset printing for your promotional campaign, consider how many prints you need to run your campaign. 
If it's less than 100 flyers or just 50 brochures, then digital printing is the right fit. 
How to Make the Materials More Eye-Catching? 
There are different techniques to use that can help in accelerating your business growth. 
After printing the materials, they have to be cut or creased. This will help in folding the materials easily. 
The most common cutting machine is a die cutter. It supports any material that is being cut. 
If you wish for a more professional look that appears to be high-quality, then lamination is an option you need to consider. 
It adds a coating layer that protects the material. 
It also improves the sturdiness of the promotional material. Plus, it makes the material more water-resistant. 
But what type of lamination do you pick? 
You can opt for glossy or matte. But no matter what type you choose, lamination enhances the tactile feel of the surface. 
Choosing a high gloss lamination can enhance the appearance of the promotional material. 
A matted lamination adds an elegant finish to the surface. It is an ideal option if you wish to add sturdiness to the material. 
A lamination is a perfect option for your business cards and books. 
Do You Need to Varnish the Materials? 
You'll be surprised to know what papers can be varnished. Matte or glossy varnish is sometimes used for magazine covers, brochures, and magazine pages. 
Gloss varnishing improves the overall appearance of the images in your flyers or brochures. The coated layer can reflect the light and makes the color more vivid and bright. 
Matte varnishing offers a non-glossy look. It can soften the appearance of any printed photos or images. 
Another option is silk. The result will be not too glossy. Rather, it offers a subtle appearance just like matte varnishing. 
Embossing and foil stamping are also used in some promotional materials. These printing finishing techniques are also commonly used. 
Does My Printing Matters Offer Printing Finishing? 
Our cheap printing in Los Angeles does offer various printing finishing techniques. To know more about them, please contact us here: (818) 260-9512.