Color flyer printing in Glendale is the perfect service if you wish to have a low-cost solution in marketing your shop. You can hand out your color flyers near your store or disseminate them in your target market's neighborhood.
It is true that flyers offer an effective marketing solution. However, your customers will never read them if they do not stand out.
There are many aspects in your flyer that can help your marketing tool be easily noticeable. One of them is choosing the right font.
Unfortunately, some designers neglect the power of font. Several studies showed that fonts can change how readers react to your marketing.
For example, the use of Comic Sans is not a good idea if your target market is a group of professionals.
But how should you choose the font to represent your message?
Sans or No Sans
Most letters of Serif fonts have ends. They are the most recognized because they were used early in print.
They convey professionalism and academic integrity. Most businesses use them because they can be easily recognized.
However, if you want a more modern look and make your flyer easier to read, then Sans-Serif fonts might be the right choice.
On the other hand, if you want to tell a story of elegance, script fonts might just be the font that you need. However, they are not easy to read in long paragraphs.
Marquees and Old Western are examples of display fonts. They must only be used sparingly to create an instant connection with your reader.
Apart from the font, it is also wise to pick the right colors. Choose bold colors to draw attention. However, use the right background image and color. Make sure to choose colors that are neutral for those individuals who are colorblind.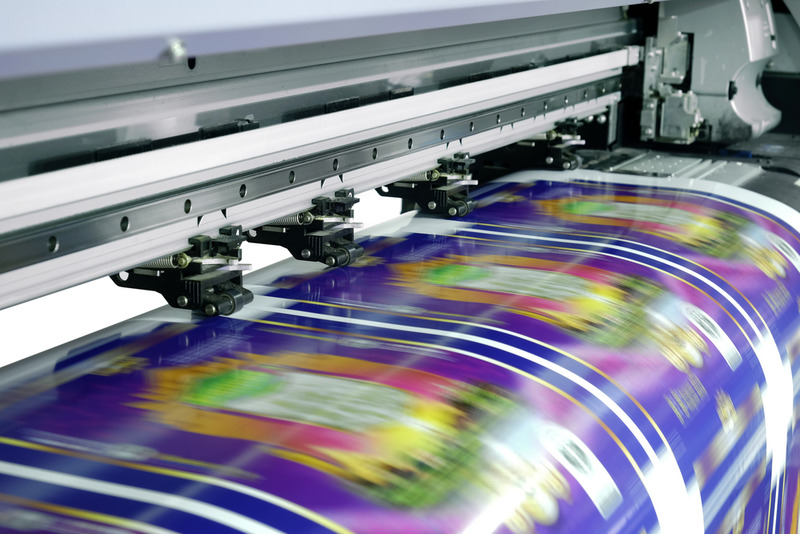 Importance of Font
All aspects of designing color flyer printing in Glendale are vital. One of the most vital parts is the font choice as it lets you bring the reader to your story without having to say a word. It attracts the attention of your target market.
You must use the right fonts that are easy to read. They must not be too small. If they are, then your presentation will just be ignored.
The goal of distributing printed flyers is to ensure that your audience will comprehend your presentation.
The use of different font sizes will also assist your audience to determine the most vital points of your flyer by simply looking at it. It becomes easier for your audience to pay attention to your presentation.
One-Stop Shop for Printing Needs
My Printing Matters is your one-stop shop for all your color flyer printing needs. But it is not the only service we provide. For the list of available services, make sure to visit our Services page.
If you wish to talk to our printing experts you may call us at (818) 260-9512. With our variety of printing services, we can easily handle your printing needs. To get started with your color flyer printing Glendale project, make sure to place your order today.