Our color flyer printing Glendale company can help you market your brand during a trade show. We all agree that a trade show can be time-consuming. Not to mention, it is expensive.
Even though there are several things to take into account, trade shows are useful to help your business grow. With this type of show, you can disseminate colored flyer prints to your target market. If you wish to optimize a trade show, make sure to follow our expert tips.
Give Samples
Your target market will visit your booth during a trade show. Do not allow them to leave empty-handed.
Make sure that, when they leave your booth, they will remember your brand. You can give away some samples of your products with a color flyer.
Our color flyer printing Glendale company will help you print the best flyer for your company.
However, if you cannot provide product samples, handing them some custom mugs can do the trick.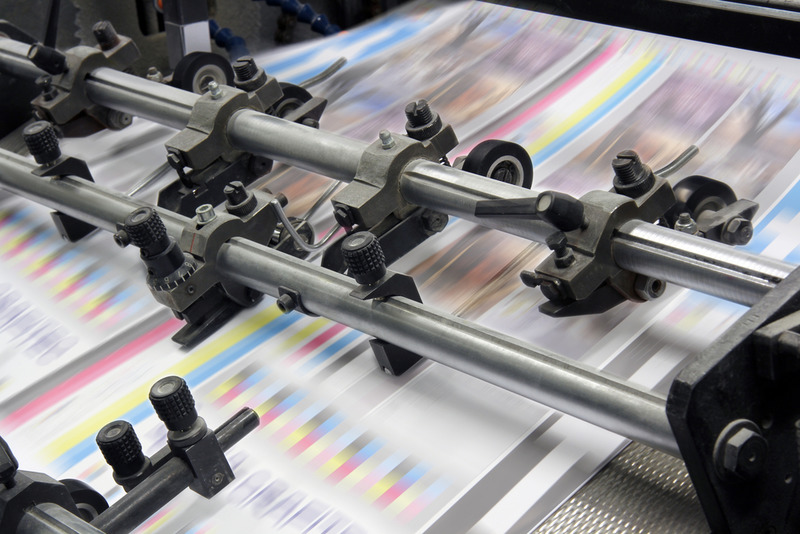 Perfect Catalogs and Color Flyer Printing
Many of our customers prefer printing brochures and catalogs before a trade show. You can do the same thing by handing brochures or catalogs to your target market.
In that way, they can have something to read and peruse about your company.
My Printing Matters also offer business card printing that you can give to your audience.
Personalize Signage
A custom booth will help you stand out during a trade show. Make sure to order high-quality signage that can give your booth a personalized look.
You can print your business name on vinyl banners. Or highlight your products using framed prints. A retractable banner is also highly recommended to flaunt your brand's advantages.
Live Demos
This option is not for every company. If it is applicable to your brand, then by all means, choose to have live demonstrations.
Cosmetic brands can give their visitors free makeovers. Or you can set up a screen and show a video on how to use your product.
Maximize Sales
Trade shows are perfect to promote your products. They can also help you maximize your sales and offset any costs.
Before you attend this show, however, make sure that you are ready to flaunt your company's offers through color flyers.
If you are ready for your marketing prints, make sure to call our color flyer printing company in Glendale. We can help you with the design or offer you some amazing deals. Call us today at (818) 260-9512.