Your business needs to be promoted so people will know that it exists. Indeed, social networks and digital marketing are popular methods in reaching potential customers. But don't dismiss promotional materials, like flyers, just yet. If these materials are already dead, why does color flyer printing in Glendale remain popular? 
The traditional way to promote your business is still very much alive. Flyers, for one, are the oldest methods in promoting businesses. But they are still being used in the modern-day business. 
What's the Point of
Color Flyer Printing in Glendale
?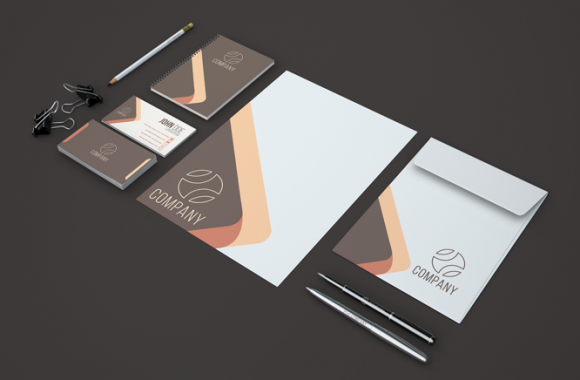 You may be using Facebook, Twitter, and other social networking sites to promote your business. You may also have robust digital marketing campaigns. But people only notice things that are in front of them. 
People's attention spans are getting shorter. That's why you need to work harder to catch the attention of your potential customers. You should use multiple channels and approaches to get a wider reach. By using both traditional and modern promotional tools, you can increase your business' viability. 
But no matter what type of flyer you are using, the key to a successful flyer marketing is your target audience. Knowing who they are is vital here. 
As you capture your offline customers, you are adding value to your business. It also helps you win a competitive edge. You are covering the bases that many businesses now have overlooked. 
Flyers are still a popular promotional tool for many reasons. You can use them to announce your new business. The flyers that you distribute to people must include special offers. As long as you follow the rules of flyer marketing, flyers can be a great way for your audience to get to know you. 
Flyers Still Work 
If you get them right, they can still do wonders for your business. You may be using marketing emails now. But they are easily deleted before your recipients can open them. 
Another way to reach out to your audience is through social media. But it dilutes your audience. Not all of your customers can see your posts in their feed because of so many companies advertising and trying to catch their attention. 
Printed media, like flyers, however, don't have any of those obstacles. That's why many top businesses are still using them because they still work. 
When did you last get a flyer? Yesterday? After getting it, did you throw it away without reading what it is? Your likely answer is no. Most people who received flyers don't throw them away without reading it first. 
If you wish to catch your audience's attention, you need to use printed media. It is a route you need to explore right now. 
Then again, you must do it the right way. You must focus on your message, the style of the flyer, and where to distribute it. If you get them correctly, you can easily get the best ROI. 
How to get started with color flyer printing in Glendale? Please give us a call today at (818) 260-9512.