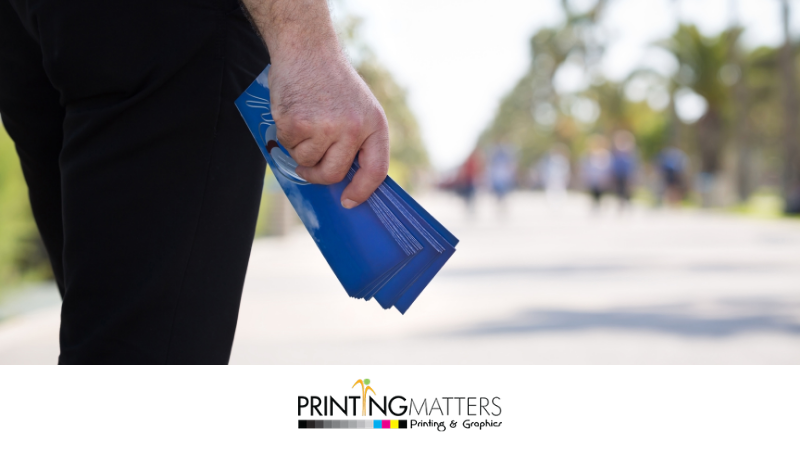 Color flyer printing in Glendale can be a successful print marketing tool for your business. However, you need to choose the right colors to ensure the flyer will grab your customer's attention. 
Studies after studies showed that color is a vital factor that influences people in supporting a business. Thus, if you choose to promote your brand through flyers, you must pick the colors right. 
Keep in mind that some colors can make people feel a certain way. They can convey feelings. 
For many marketing campaigns, adding the color red can be an ideal option. This color indicates drive, strength, and passion. 
It inspires confidence. 
If you choose red-colored flyers, you'll be deemed as a stronger business than your competitors. This color communicates intensity. It also drives the human subconscious. 
This is one reason companies opt for red to encourage impulse buying from their customers. 
Because of its intensity, red can be eye-catching. 
However, when used in flyers, you must use it sparingly. Otherwise, it will be overwhelming for your customers. 
How About the Color Blue? 
It's a favorite among men and women. This color is perfect if you wish to convey peace and tranquility. 
Each time people see the color blue in marketing material, they feel safe. 
It's one reason it's the preferred color of many financial institutions. Many security companies are also opting for it. 
You may also consider it if your products have higher price tags. The color eases customers' tensions when they make a large purchase. 
Green for Environment-Friendly Companies 
If your company is in the environment industry, you may consider the color green in your flyers. This color communicates the connection between the earth and the issue of conservation. 
Green is the perfect color if your target audience is a group of environmentally conscious people. It creates a sense of unity between your company and the community. 
Power and Strength of Purple
This cool is a popular choice if you wish to convey strength and power. If you wish your company to stand out, you must consider the purple color in your flyer marketing. 
However, there are various shades of purple. In that case, you need to pick the right shade that can convey what you want your customers to feel when they see your printed materials. 
Is Black a Smart Color? 
Typically, black is associated with death and despair. But it can be used in your marketing. However, you need to use it with a bright or lighter color for your text. 
Nevertheless, the effectiveness of this color will hinge on your business. If you're in the luxury market, then black can convey opulence. 
Cleanliness of White 
It's a great color if you wish for a high-contrast design for your flyers. It elicits feelings that can also be useful in your campaign. 
White can convey a sense of cleanliness.
Print Your Flyers Now
Once you have chosen the right colors, you can start ordering your color flyer printing in Glendale. Call My Printing Matters today to know more about our services: (818) 260-9512.