My Printing Matters offers premium color printing in Burbank. If you need to produce an attractive stack of business cards, then you are in the right place.
Yes, business cards are still a thing in the marketing landscape. Unfortunately, 90% of them are haphazardly designed. Some of them do not have the right information while others have no interesting details that make them stand out. 
But you can pass the trash test and make your cards stand out with the help of My Printing Matters. We can give you some tips on how to make attractive cards with a memorable logo or an interesting texture. 
Color Printing in Burbank
to Make a Good First Impression 
Indeed, business cards are tiny. But they can do the heavy lifting when it comes to making a great first impression. These cards can convey your brand image. They can be used to paint the professional image of your company. If done right, they can entice people to do business with you. 
What Premium Business Cards to Use 
There are various types of business cards to attract attention. One of them is foil stamping. It is an elegant way to give your cards a premium feel. It can have some glimmer to make the overall design stunning. When you use it, your cards can convey professionalism and refinement. 
Silk business cards are also ideal. They can have a smooth texture to make your card more water-resistant. With this type of card, you can safely exchange cards while having lunch with your potential clients. Why? No water spill seeps through your card. When you opt for this type of card, your own business cards will have a luxurious feel. 
How about adding depth to your cards? Yes, you can by opting for a raised business card. It is especially beneficial if you do not like basic business cards. It is a creative way to add texture to your card. Simply put, it has an embossed design with a 3D effect.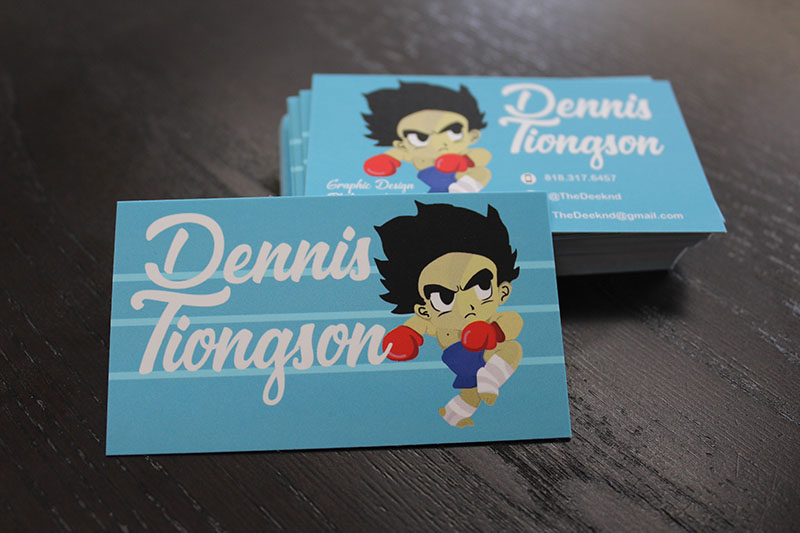 Make The Right Choice
When choosing the right business cards, there are some things to consider. One of them is the shape of the card. Business cards are available in various shapes. However, most businessmen opt for rectangular ones because they can fit in a wallet or pocket. But some individuals choose unconventional shapes. If you do choose these shapes, make sure that they align with your brand's image. 
Then, make certain your logo will be the center of attention. In other words, it must be easily recognizable. It does not necessarily mean you need to put it in front of the card. The most important thing here is to put your logo on your business card in a way that stands out. 
Don't forget to add vital details about your business. Apart from your business' name, address, phone number, and email make sure to include your site's URL and social media handles. 
For more information on how to print premium business cards, please contact our color printing Burbank company at (818) 260-9512.