The majority of businesses today are opting for digital marketing. They are no longer using the traditional way to market their products and services. However, print marketing remains a vital part of your marketing campaign, especially if you wish to improve sales in 2020. And if that is your goal, make sure to use our color printing service in Glendale. We can be your best ally in print marketing. 
Print Marketing with
Color Printing Service in Glendale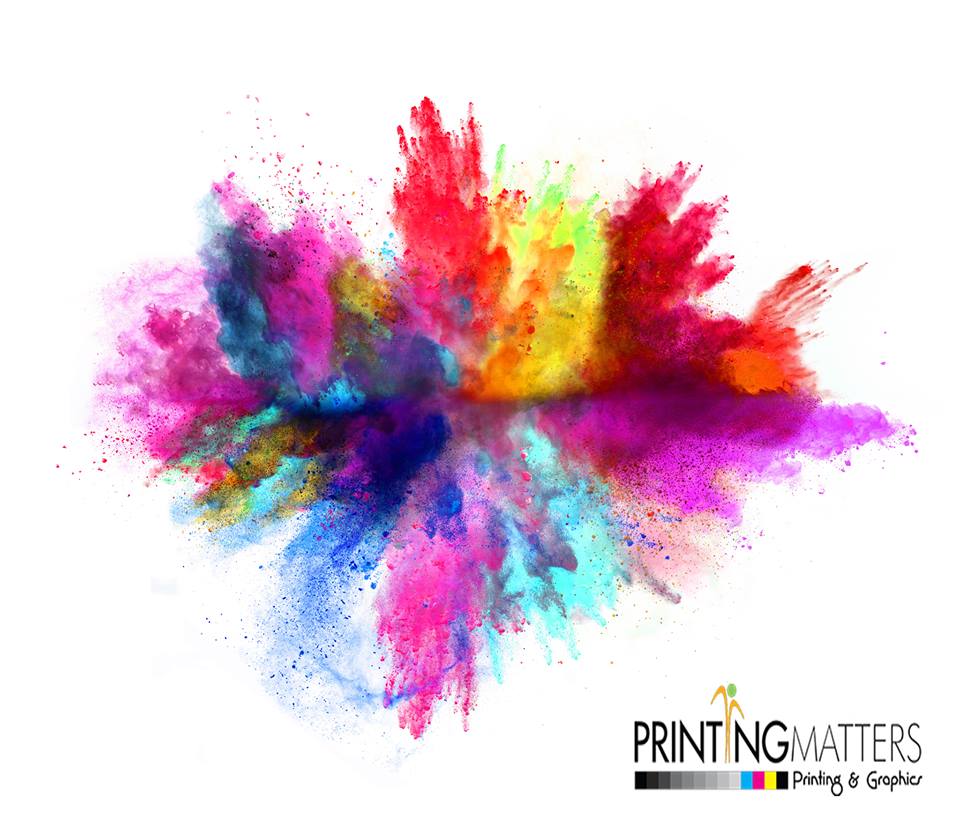 You may use flyers, banners, and postcards. They are still cost-effective tools. However, if you wish to boost your sales, make sure to include booklets, multi-page brochures, and newsletters. They are immersive print marketing tools that can give you a lot of real estate to tell your brand story. 
Use these tools to give your customers the information that they want about your brand. These materials are also useful in advising them. 
Because they are tangible, younger customers would want to read them. When you send them a beautiful booklet, for instance, they would want to open and read the information inside. 
And if the booklet is filled with useful information that answers their questions, they will keep it. They will reward you for your effort by reading them from front to back and calling you to order. 
Personalizing the Materials
In digital marketing, personalization is possible. You may include the name of the recipient. But some people will still feel the email to be non-personal because they cannot touch the material. 
But when you send them brochures, booklets, postcards, and catalogs, they would pick them up and read them. You may use the variable data printing service that will include the names of the customer and other personalized details. If you wish to send postcards to a neighborhood in Glendale, you can send a copy that states the name of the recipient and the discount you are giving. 
Scan Codes 
You may also use print to digital marketing. Many customers now are responding to this kind of printing tool. For instance, you may include scan codes in the brochures. Your recipients will use their mobile phones to scan the codes so they can purchase the advertised product immediately. 
If you own a travel agency, you may send your clients a booklet that includes a map of Glendale. They can just scan the map to follow directions using their mobile. 
Foster Credibility and Trust 
Customers are overwhelmed by digital ads. They see them every day. But most of them would simply ignore those irrelevant pitches. Instead, they want to go with businesses that they think they can develop a long-term relationship. 
You can still use digital marketing. However, if you wish to boost your sales in 2020, make sure to include those print marketing tools, like booklets, postcards, flyers, and brochures. There is no need to send all of them to your clients. You can select a few of your loyal customers to let them know you value them. 
If you wish to know more about our color printing service in Glendale or find out about the prices, please contact us at (818) 260-9512.