Get Your Company's Holiday Cards in Burbank
The holidays are right around the corner for everyone. This time of year can get pretty hectic for you, particularly if you are running a business. As busy as you may get, you always want to try to remember to take some time to send out holiday cards. Sending cards out to your clients, vendors and suppliers can be an important gesture for you to let each know how important they are to your business and how grateful you are for all that they do for you. To make things easier for yourself you may want to get printing done so you can have quality for your company's holiday cards Burbank provides this year.
Getting the Best Cards
If you have never used a printing service for your holiday cards before you may want to take some time to find just the right place to help you out. There are countless options available to you as vendors of printed cards but you should look for a place that provides you with quality cards, excellent printing, fast turnaround times and a great price. Look for a printer that has been in business for a while and has built up a strong local clientele so that you can be sure it is a business you can count on to do right by you.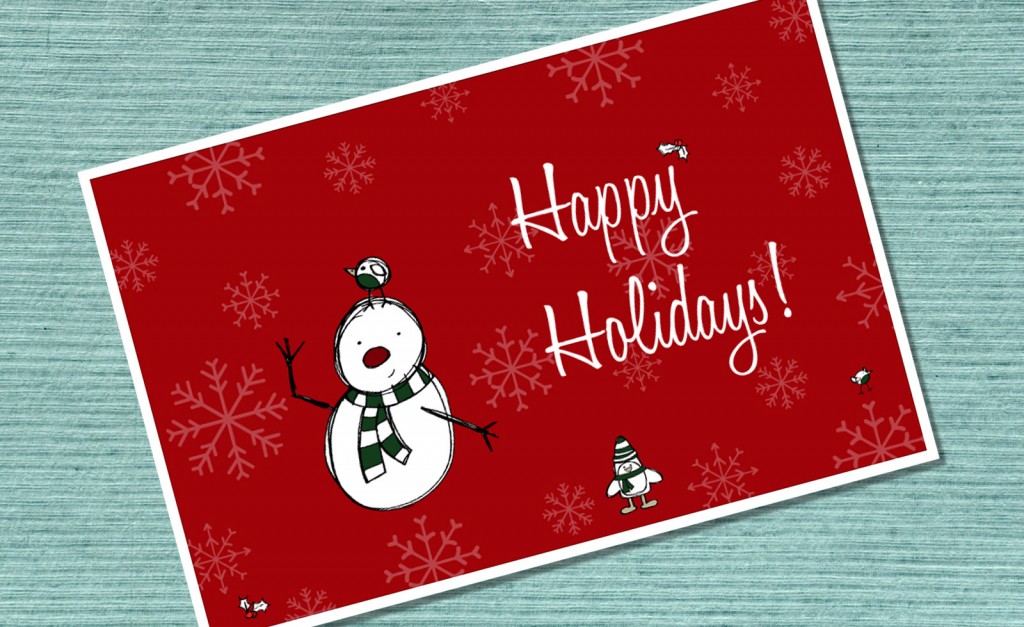 Choosing Your Options
Many printers will make things as easy as possible for you in selecting cards. There are usually a number of card designs you can choose from so you can select the one that is most appropriate for your business. You can then choose to write what will be printed inside the card or select from a list of greetings that are offered. You can then include a signature or even a company logo inside the card to put it all together.
Once you have selected what you want your cards to be, you can arrange for the cards to be printed and shipped to your facility so that you can mail them out to whomever you need to send them to this year. You can even get your envelopes pre-printed from some places to make it even easier for you to do your mailings. If you want to send out nice cards but just do not have the time to do it yourself, getting your cards printed can be the perfect option for you.
My Printing Matters provides excellent holiday card printing service in Burbank. Call us for free quote.