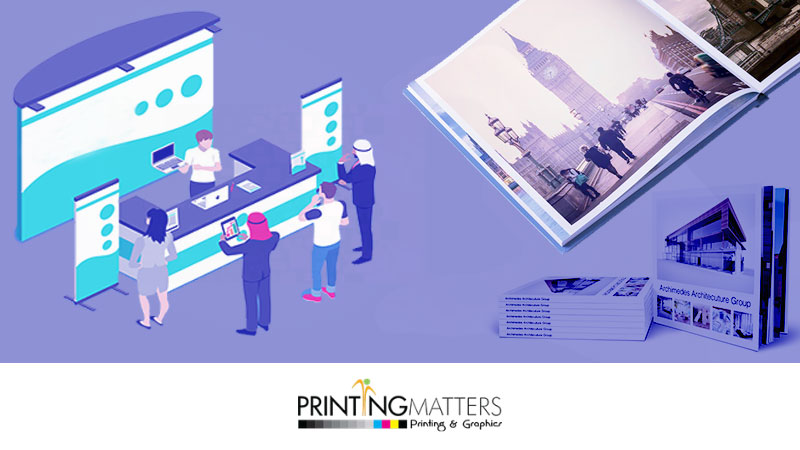 The rise of online marketing caused business owners to ignore the traditional way to market their products and brand. However, traditional prints, like booklets, flyers, and brochures, remain an integral part of marketing. And if you wish to save money on your prints, consider our bulk printing services.
Why Choose Booklet
Bulk Printing Services
? 
Booklets remain an effective marketing strategy. But why? 
They can grab attention. You can also disseminate them easily. Even large businesses are using them to market their products. 
And if you are tight on budget, make sure to consider printing your booklets. 
Cost-Effectiveness of Booklets 
Compared to newspapers and magazines, booklets are more cost-effective. Furthermore, they can help your business get noticed. 
Whether you opt for A4 or A5 booklets, this form of marketing can be an effective form of marketing. To make them more cost-effective, opt for bigger print runs. 
Providing Snapshot for Your Business 
Depending on how you design and print them, booklets can provide your audience a better snapshot of your business. They can also put your product offers as the central part of the booklet. 
In that way, your clients and potential customers can gain a better understanding of your business and how you operate. 
Booklets are versatile tools that you can use to promote your business in a lot of ways. You can place them in your business's reception area or display them on tables at events you are attending. 
If you have sales representatives or assistants, they can distribute your booklets as another way to market your brand. Or you can use the booklet when explaining to your customers about your products or offers. 
When you hand your custom booklets to your customers, they can appreciate your business even more. They can take them home and read more about your products. 
These booklets can be stored somewhere in their houses or offices. And if they think of one product that you offer, they can just re-read your booklet and call your company for inquiries. 
Booklets are Cheap 
Booklets are cheaper to produce especially if you choose to print them in bulk. However, no matter how beneficial these marketing tools are, you need to design them well. 
You may hire a designer to improve how your booklet will look after they are printed. Or you may use My Printing Matters templates to help you design your own booklets. 
My Printing Matters can print glossy booklets for a more effective way to market your brand and services. 
You may choose a colored booklet or black and white options.
Print Your Booklets Now 
Bulk printing is the way to lower the cost of your print ads. My Printing Matters can print your promotional products, booklets, leaflets, flyers, labels, banners, calendars, and many more. 
You may also choose our templates to make it easier for you to design your booklets or other marketing materials. 
If you wish to know or inquire about our bulk printing services, please contact My Printing Matters today: (818) 260-9512.