Menu printing in Burbank is a lot easier with My Printing Matters. We offer awesome Menu Prints for your business.
Creating a kickass menu design may appear to be easy. However, it is quite a massive task. You will need to perform market research. It demands to create an astounding overall design.
When you print a menu, you need to ensure that it represents your company. It is powerful enough to send your message.
To make a strong impression, you must craft a memorable, timeless menu. However, make sure that your company's logo is also recognizable. It has to resonate well with your company's vision.
Before you come up with a design for your menus, make sure that you know your brand's values and the colors that will surely harmonize with your brand. Then, use fonts that can communicate the message that you wish to deliver.
Knowing Your Audience
You must understand who your target market is before you can create an awe-inspiring menu.
Perform extensive research to know your customers and where they live. It is also vital to know where they live. A perfect menu can attract your audience effortlessly.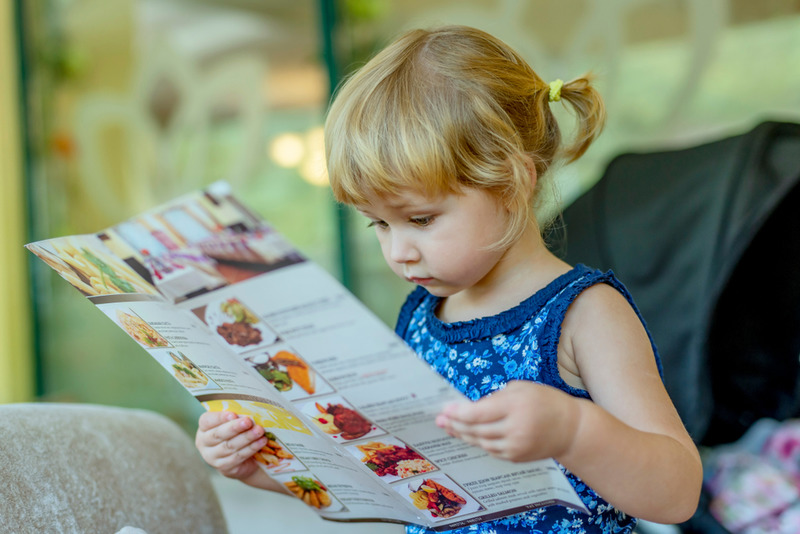 Awesome Menu Printing : Choose to Be Simple
Simplicity will make your menu stand out. It is better to be minimal than having an over-designed menu.
When printing your menu in Burbank, choose to limit the use of colors. Opt for colors that suit your brand. Make sure that you know the meaning of the colors you use.
To achieve a simple design, do not choose complex details. Stay away from extravagant shapes. Always remember that your target market is not attracted to excessive elements.
Use relevant symbols and shapes, if you have to. Always pay attention to the balance in the design process.
Examine Other Menus
You may contact our customer support team about the requirements for your menu printing Burbank job and to give you real-world menu examples. Most of our customers opt for a simple design. You may need to overhaul your design to come up with a minimalist design.
Remember that your menu can be your storefront. It must stand out no matter how you present it to your audience.
How to Design Your Menu?
Our menu printing Burbank company can give you some examples that you can follow. However, if you are ready to print your menu, make sure to give us a call at (818) 260-9512. Or you may place your order through our web contact form.