The full color printing Burbank service of My Printing matters utilizes inks that contain renewable raw materials. Most of the ink products that we use here have low levels of those volatile organic compounds. In this way, we are confident that we are printing without hurting the planet. 
How to be Eco-Friendly While Providing
Full Color Printing in Burbank?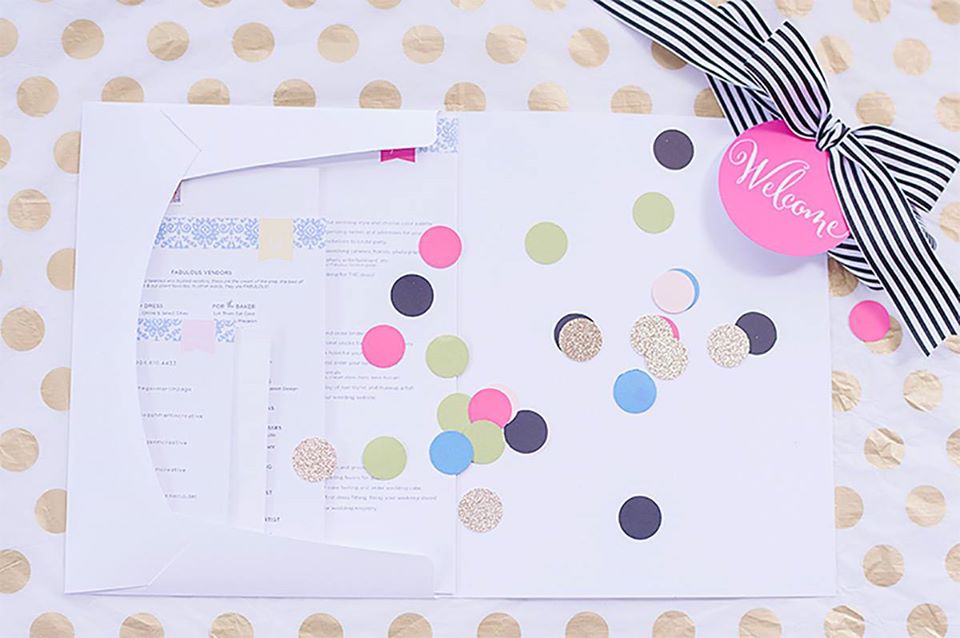 One of the things to consider for eco-friendly printing is the paper. It must include recycled content or sourced from a sustainable tree plantation. 
Indeed, a post-consumer recycled paper may not be the most eco-friendly option you can have. However, it still depends on the waste involved in the recycling process. 
Inks and Coatings 
Printers that utilize vegetable-based inks are eco-friendly. They are a type of ink that is kind to the environment. These inks can still produce high-quality images. Furthermore, the images can be removed easily when the paper will be recycled. 
Another thing to consider is the use of a water-based coating that can offer a high-gloss finish. The UV coatings can be viewed as eco-friendly, depending on how it is used. Some printers can utilize organic solutions and filters that guaranteed the solvents in printing will not contaminate water and soil. 
Re-Use or Reduce 
At My Printing Matters, we utilize top-grade paper and modern equipment. In that way, we can be sure that we are reducing significantly the paper that we need for printing. We utilize recyclable packing materials to prevent permanent waste to go to landfills. 
We also utilize a renewable energy source in our print shop to help us consume less energy while still providing excellent service to our clients. Through our sustainable practices, we can guarantee our clients that we are putting the planet first before our business. 
What Services Do We Offer? 
We provide a wide array of printing services. These would include brochures, flyers, postcards, banners, stickers, graphic design, and magazines, among others. It does not matter what kind of printing needs you have, you can be sure that we can provide it in the Burbank area. 
We take pride in having the right skills and printing equipment to help you turn your ideas into reality. Our company utilizes eco-friendly printing paper and printers. 
Choosing our company will ensure that your printing needs will be met. If you need letterheads, stationeries or carbonless forms, we can offer them. 
You can benefit from our professionally-printed business cards for your business. You can also order plastic business cards or folded business cards. No matter what kind of business card you like, we can provide it for you. Simply give us a call today. 
Although most businesses now are focusing on digital marketing, nothing can still beat the effectiveness of printed marketing. When you choose our company to print your marketing campaigns, we can help you overtake your competitors by providing top-notch, eco-friendly print marketing solutions. 
To find out more about how our full-color printing Burbank service can help, make sure to contact us at (818) 260-9512.