People judge a book by its cover. Whether you like it or not, you only have one chance to make a great first impression. The good thing is that there are tricks that you can pull off. One of them is to give a beautifully designed business card.
Your business card is a self-promotional material. For that reason, it must be designed beautifully to ensure you are leaving a good impression. When it comes to card printing, here are our suggestions.
Size and color
Before the design process, contact a card printing specialist in Glendale. In this way, you will know the size of cards and the supported file types you can use. The best document size you can opt is 1039x697px.
Make sure that the images are at least 300dpi.
Then, work in CMYK color mode. It is typically used in color printing because it masks colors on a white or light background. As a result, it reduces the color of the light reflected by the paper.
Now, if you prefer designing in RGB, preview it first in CMYK before sending it to your chosen card printing shop.
Make a bleed area
It is a field that surrounds the document, which is usually 3mm thick. The bleed area prevents having ugly border strips on the edge of the business cards.
Then, avoid using borders. Although it looks good on your computer, they may cause lop-sided edges after they are cut.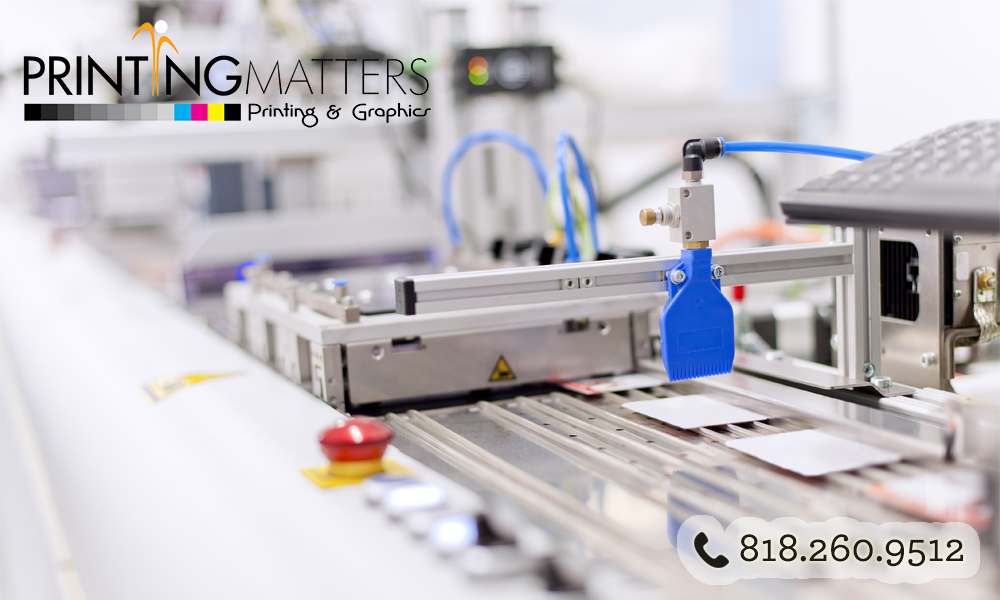 Use the right colors
That is, you must pick colors that are aesthetically pleasing. To make your business card stand out, choose bright and bold colors. But do keep the color scheme the same throughout your media to have a professional image of your company or yourself.
You may use online tools to create the perfect scheme. There are online communities that let you create color palettes and allow others to comment on them.
Make the text readable
In other words, ensure that your clients don't have to strain their eyes to read it. The text should be at least 8pt. Anything that is lower than that may result in fuzzy line. Then, accentuate your name by making the text bigger or bolder than the rest of the details on the card.
And don't forget to include important details about yourself. That is, it must have your name, what you do and contact information. If you have QR codes, then that would be better as it can help you visually present web addresses or phone numbers.