Individuals and small businesses who wish to print their menu, brochure or catalog are looking for Glendale cheap printing services. But cheap does not mean sacrificing the quality of the prints.
If you are one of those individuals or small business owners who need a color flyer or catalog printing, you might have contacted plenty of companies in Glendale. They are cheap at first glance. But can they offer you the highest quality prints?
Choosing My Printing Matters – Glendale Cheap Printing Services
We take pride in our one-stop shop that can offer you cheap printing services without sacrificing quality. Our years of experience in the printing industry makes us a go-to printing company in Glendale and surrounding areas.
We can boast of a wide array of products that we supply or talk about our quality service. However, we will just focus on the way we deliver the prints of our customers.
Print Quality Using Modern Technology
Our printing equipment produces prints that are of the highest quality. It means that your print will come alive with vibrant colors. The images are sharp and beautifully reproduced.
We are confident with our cheap printing services in Glendale. We can guarantee you that we will exceed your expectations the way we surpassed the expectations of our previous and existing clients.
Our company has a production system that can monitor the presses. It highlights possible bottlenecks and corrects them quickly. In that way, we can meet your deadline. And if you have a problem with your print, you may contact us through our printing experts.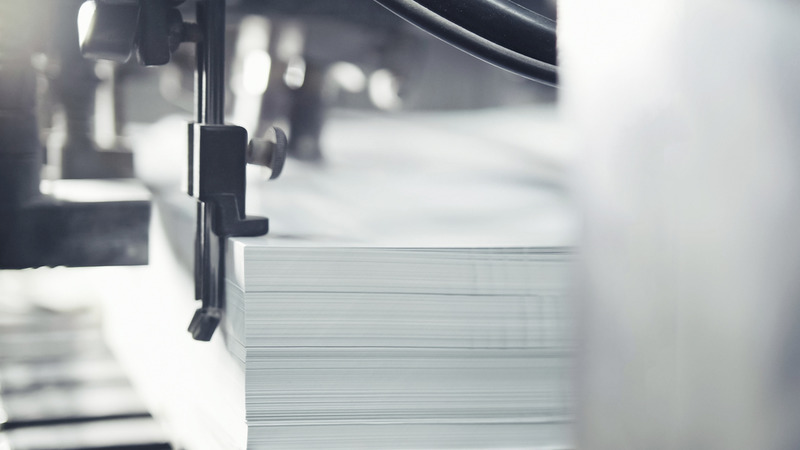 Meeting Your Deadlines
Ordering a print job from us is just easy with a few mouse clicks. You can choose from economy delivery to mass delivery. We will deliver the prints to your door anywhere in Glendale. You can be sure that your prints will arrive at your doorstep when you need them.
We are one of the few printing companies in Glendale that offer cheap printing services that protect the environment. It means that we recycle the majority of our materials. We use them again and again. We practice environment-friendly printing habits that can significantly reduce our waste.
Get Your Perfect Print
My Printing Matters is proud to serve the entire Glendale and surrounding area. When you choose our cheap printing services in Glendale, you are choosing a partner with exceptional service and print. Contact our team today if you have inquiries about your order: (818) 260-9512.