Business owners know that their customers value the beginning and end of any interaction. That's why marketers suggest sending customers Thank You cards to make a good first impression. And to help you make those cards, you may wish to use our full-color printing in Burbank. 
Reasons to Send Thank You Notes and Use
Full Color Printing Burbank
Kindness is free. And every person wants to be thanked. By sending your customers Thank You cards, it will encourage positive relationships. 
Those customers who received it are more likely to be loyal to your brand. For them, you are the kind of company they want to do business with because you value them. 
And if you were in their shoes, would you not like to do business with a person who spent time writing and sending a Thank You card? 
However, to make sure that the cards are effective, they must be sent with a genuine and sincere purpose. In that case, you should consider including a handwritten note. 
Ways to Use Thank You Cards 
Product Purchases 
You can send Thank You cards to your customers who made a huge purchase. The note does not have to be long. But make sure to emphasize that you appreciate their effort of purchasing products from you on a single project. You may add customized details to ensure that you remember them. Your recipient will also feel extra special.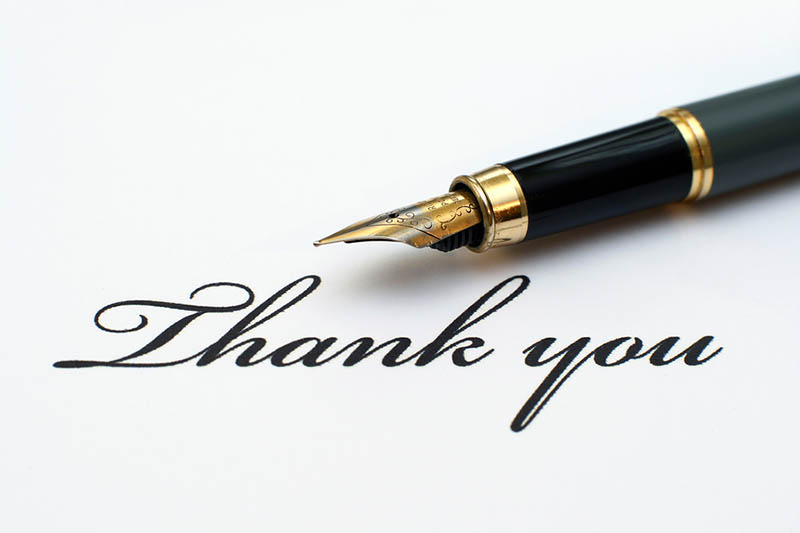 Ongoing Work 
If you signed a contract to offer services for a year, then consider sending your clients a note to thank them for such a unique opportunity. In your note, remind them that you are looking forward to the collaboration. 
Referral 
If someone referred your business to other people, you must send that person a thank you card. It is worthy of gratitude for someone to like your product and recommend it to others. This is the kind of word of mouth marketing that you need to boost your business' reputation. 
Testimonials
If someone left a positive review online, you would want to send that person a thank you letter for endorsing your products and services. That's one loyal customer that you can count on. 
Consideration 
On the other hand, if you did not get the business, you still have to thank the company for giving you a chance to analyze your proposal. Who knows, shortly, you will be selected to be its partner for a huge project.
Where to Print Thank You Cards 
Here at Printing Matters, we utilize the most advanced software and unique pre-press methods to give you high quality Thank You Cards that your customers will surely appreciate. 
Our patented CCI quality system enables us to print near-perfect result without color variation but with sharper, clearer photos. We also utilize densitometer to enhance the quality of our prints. In other words, whatever print jobs you give us, we can give you high-quality results.
For more information on how to avail of our full-color printing Burbank services, please contact us at: (818) 260-9512.