A coloring book is not just for kids. Adults can also benefit from it as their pastime. Some companies are gifting their employees and clients with adult coloring books on a special occasion. If you wish to print adult coloring books, too, then make sure to have them printed by our full service printing in Glendale. 
Full Service Printing in Glendale
for Affordable Adult Coloring Books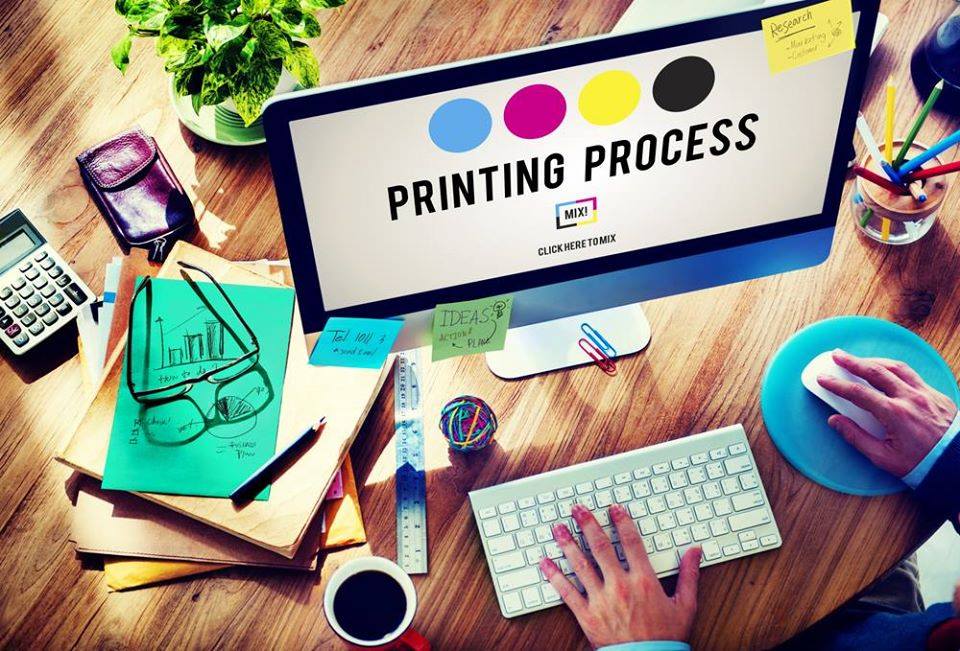 Recently, adult coloring books have gained popularity. Here at My Printing Matters, we receive tremendous orders in this category. It is one of the most in-demand types of projects. 
If you chose our full service printing, you can be sure that you are getting high-quality prints at a more affordable price. 
The Popularity of Adult Coloring Books
One of the reasons they are gaining popularity these days is that they can reduce stress and anxiety. Coloring is an activity that relaxes your brain. It puts you in the same state as meditating as it reduces your thoughts. As it generates quietness, it lets your mind get some rest. 
That's why adult coloring books are a perfect gift to your employees if you want them to relax now and again. You can also give them to your clients as a thank you gift and remind them not to worry too much. Instead, they must give their mind some rest after a long day at work. 
Improving Motor Skills 
Coloring is a fun activity, too. It doesn't only help you relax but it also improves your motor skills, as well as the creative thought process. 
Then, instead of engaging with electronics before going to bed, why not color your books. Coloring before sleep helps you relax. It also prevents disruption of melatonin production, which is beneficial to give you some good night's sleep. 
Focus 
Another reason you should color is that it helps you improve your concentration and focus. You won't be stressed too much. As you color, it opens your frontal lobe that controls your problem-solving skills. You will live in the moment which is vital to help you focus. 
There are so many benefits of adult coloring book that it becomes a profitable business. If you wish to add this area into your business profile, then you need to ensure that your adult coloring book is unique. 
Make sure that the adult coloring book has a clean design. The line art must be smooth and uniform. It also must have high resolution. 
You should also choose unique dimensions. Custom coloring books will make the books unique. You can opt for an over sized book or a square shape. 
It is also highly recommended to choose thicker paper. If you want a high-quality image for your coloring book, opt for a heavy grade paper. A thicker paper will prevent line art from showing through to the other side. 
Whether you want to sell an adult coloring book or just give it to your employees or clients, you must choose excellent full service printing in Glendale. In this way, the quality of the print and paper is guaranteed. If you wish to print your adult coloring book, please give us a call at (818) 260-9512.