Glendale Colored flyer printing is a popular service of My Printing Matters. If you own a local business in this area, you might be wondering whether to opt for this service.
Some of you may believe that print marketing is dead. After all, social media and other digital marketing strategies are increasingly popular.
But you will be surprised to know that the print industry is alive and so does print marketing. In fact, many local business owners in Glendale are opting for this kind of marketing.
One of the paper advertisements you can try is a color flyer. It is a perfect tool that can help you convey your messages for your target market.
Why Glendale Colored Flyer Printing?
This type of print ad is a great way to help you get the word out about your company's activity or your organization's event. Our Glendale color flyer printing service offers a wide selection of sizes. You can choose single-sided or double-sided flyers.
Flyers are undoubtedly a powerful way to get the word out. They can help your company get noticed. It does not matter whether you wish to impress your possible clients or introduce your company to people. Flyers are a perfect way to spread the word of your new products and services in Glendale.
You may check out our customizable templates so you can start designing your own flyers. Once you are done designing, send it to us and we will process it immediately.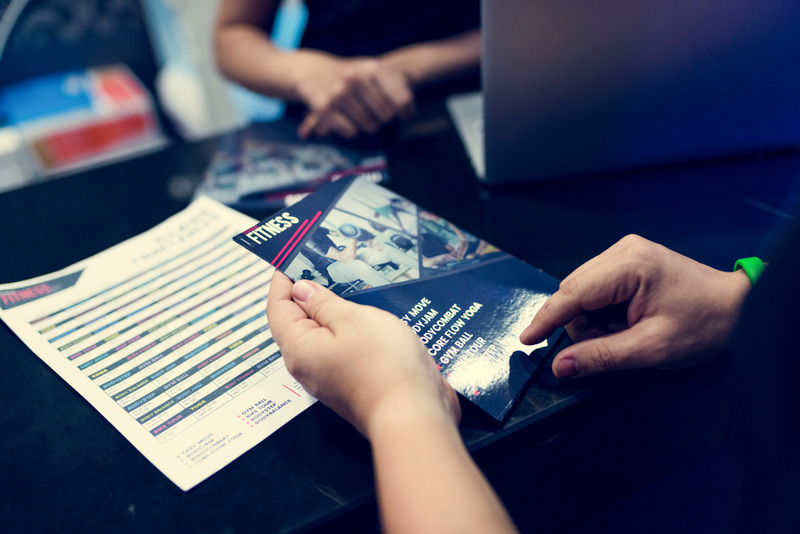 What Type of Paper to Use?
There are many types of paper that you can opt for your color flyer. One of them is a glossy finish. This option gives you a shiny and reflective flyer. It is ideal for photos and images.
Matte finish offers smooth appearance with less glare. The uncoated paper, on the other hand, has no glare. It is easy to write on.  If your company is about helping the environment, you may consider recycled stock. It is made of 100% recycled materials.
No matter what color flyer printing you need, make sure that you create an eye-catching design. Include attention-grabbing photos. And if you have coupon or voucher, make sure to add it in your design.
But before you go and design your color flyer, know your audience first. Once our team is done printing it, distribute your flyers at relevant spots.
If you need further help on color flyer printing in Glendale, please contact our printing experts at (818) 260-9512.