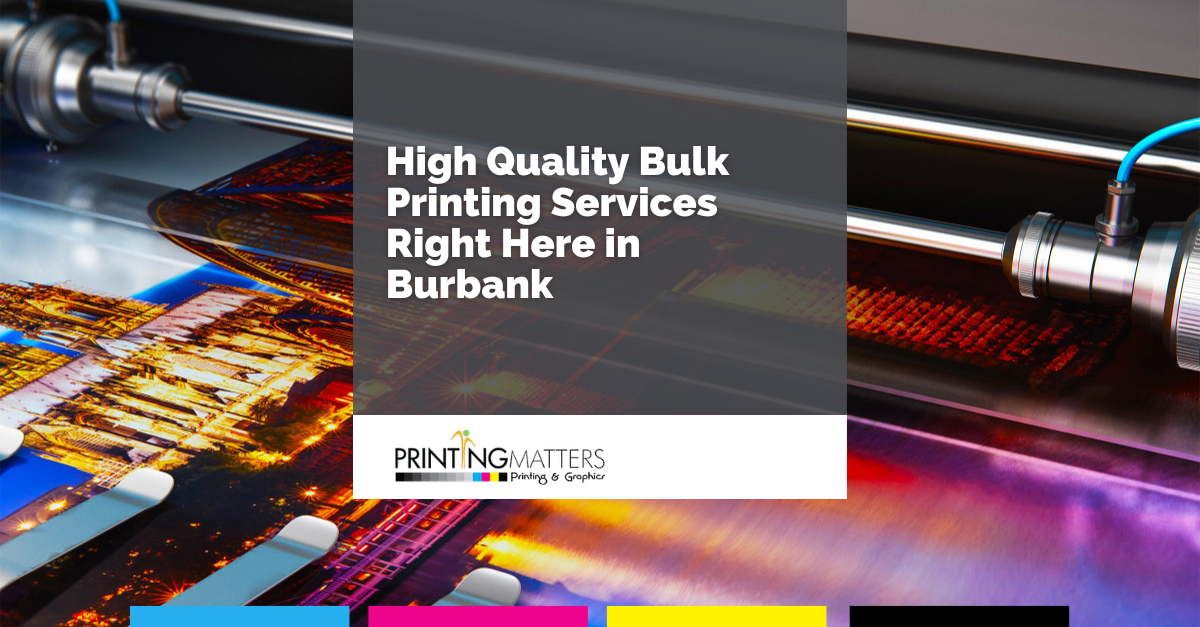 Do you need business cards, stickers, and the like, but are tired of settling for something second-rate? Are you looking for bulk printing services that can do more than just print in bulk? Here at Printing Matters, we've been able to do that for many clients over the years. We know that, when it comes to your business cards or many other forms of printed advertisements, you need them to be of the highest quality, yes, but you also need a lot of them quickly. We can help with both. 
Bulk Printing Many Kinds of Business Cards
Just as no two companies are the same, we don't believe that any two business cards should be the same, either. That's just one of the reasons that we offer so many different kinds of business cards. When we say "kinds of business cards," we don't just mean "design," we mean how they're printed. Soft touch silk and velvet, foil, extra heavy, and more – we can not only print your cards but print them in the bulk sizes that you want, too. 
Bulk Printing More Than Business Cards 
Business cards make up quite a bit of what we print in bulk, yes. However, they are far from all that we print in bulk. In fact, we also print stickers, flyers, envelopes, direct mail, and so much more in bulk as well. We know that, when it comes to bulk printing, you rarely have all that much time to wait around. Thus, we do everything that we can to print what you need as quickly as possible, too. The right printing at the right time – that's the caliber of work you can expect here. 
Beyond Bulk: Quality 
Having a lot of business cards to give out is important, sure, but it isn't worth it if those business cards are of low quality. That never happens when you come to Printing Matters. Here, we can direct you to the right business cards for your specific needs. Thus, we can sit down with you and talk about your perfect business cards. Every company in every industry is different. Different branding, different audiences, different goals, and so forth – that's where we can help. We can show you how to create and print the kinds of cards that get the results you want.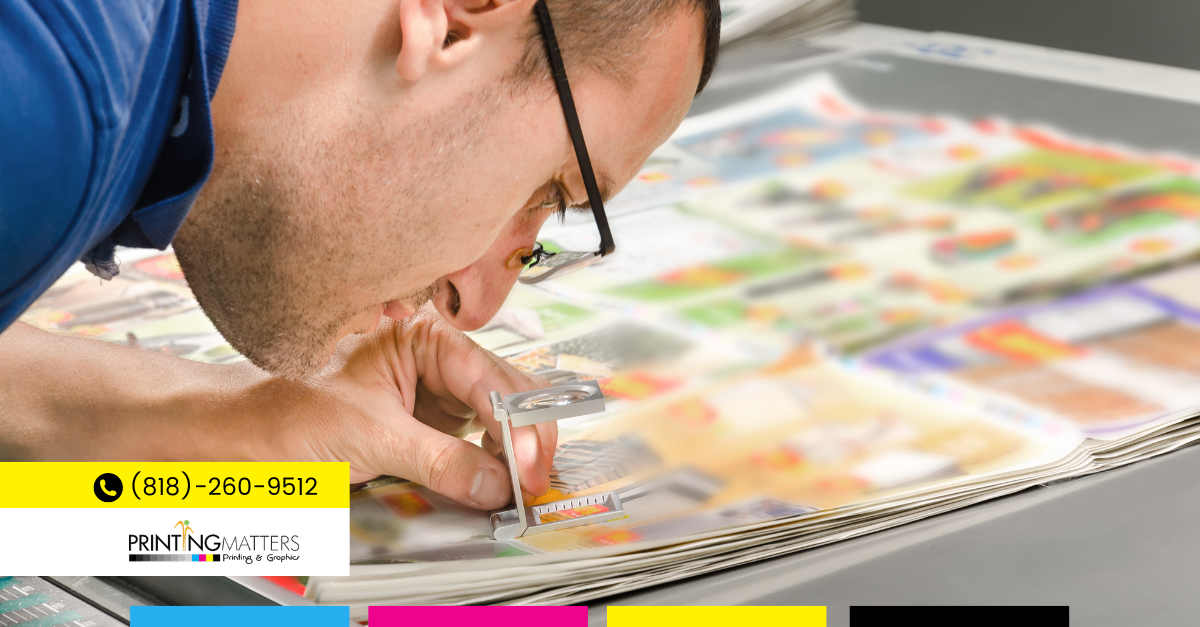 A Better Way to Print 
From banners to business cards, flags to flyers, we aim to meet all of your one-stop printing shop needs. Our goal isn't for you to come here and get something printed once or twice, no, we're always proud to have been able to establish long-term relationships with folks throughout the area. They know that they can come to us, time and again, not for us to just print something for them, but to direct them to the best printing option for what they want. To see everything we can do for you, head to our site or call us at (818) 260-9512.