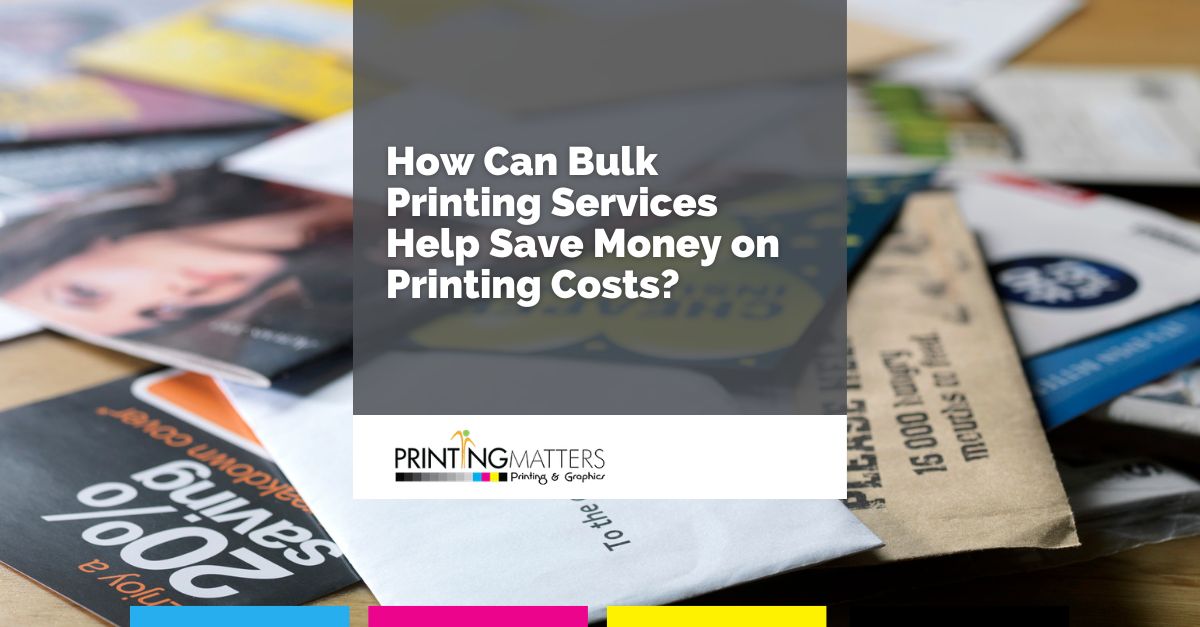 Bulk printing services involve large orders of the same media. They are printed in bulk so customers can save a lot of money. You can use this type of service if you need regular volumes of printing projects. 
Why
Bulk Printing Services
are Beneficial for Businesses? 
One of the many reasons people use this type of service is the cost-effective pricing. But it still depends on the printing company that you wish to use. In addition to the pricing, many businesses would want to use this type of service because they don't have to invest in an expensive printer just to print their ad campaigns. They can just send the design to the printing company and wait for it to be delivered.
Finding the Best Printing Services 
Unfortunately, the benefits of bulk printing can't be obtained if you're not careful in choosing the printing provider. When choosing the right provider, make sure to heed the following tips: 
Research
Finding the right provider is like choosing the right product for your business. It's a challenge. But how you research the company can affect the result. You don't want to end up partnering with a printing company that promotes everything but delivers nothing. Thus, when researching a company, always read customer reviews. Consider asking the company about any past projects so you can gauge whether or not it can, indeed, help with your printing concerns. 
Consider the Turnaround Time 
Printing companies have many customers. They might bring thousands to millions of campaigns every month. The last thing you want is to wait for a long period for your prints to complete. Thus, before you even pay for your printing orders, make sure to know the estimated turnaround times. How long will the printing company take to complete your order and deliver it to your doorstep? There are printing companies that offer same-day delivery. Others can finish it in one to three days. If you're in a hurry, you may choose same-day delivery, even though this type of service entails higher fees. You may talk to the company's customer support team so you will know whether or not your prints can be delivered on time. 
Know the Type of Printing Service You Need
There are different types of printing services. You may choose digital printing or offset pinging. You may also need large-format printing for your ad campaigns. Thus, it's vital to know the type of printing you need so you can easily narrow down your search. Fortunately, though, many printing companies now offer various types of printing. Thus, whether you need an offset or large format printing, you might find it in one company. 
Choose a Company with Added Services
These would include design, delivery, and shipping. The good thing is that the most reliable companies now offer these services as part of their package. For instance, if you order catalog printing, you may also choose to have the catalogs delivered to your customers through a mailing list.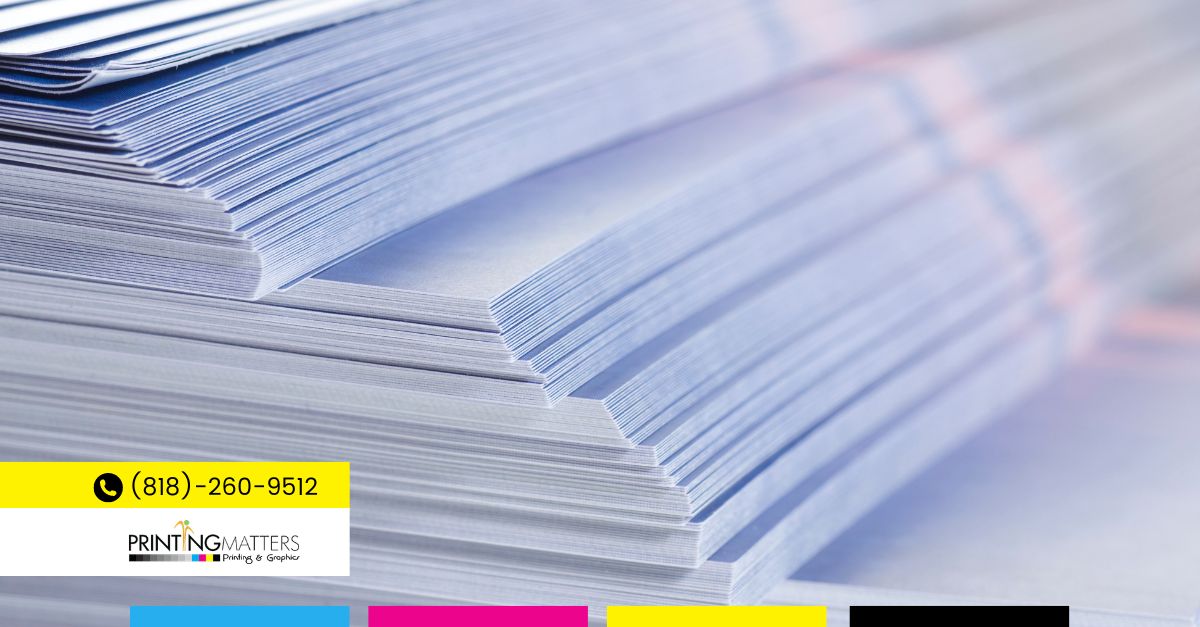 Printing Company with a Good Reputation 
You must choose a printing company with an excellent reputation for bulk printing services. If you need further help with bulk printing, please call My Printing Matters today at (818) 260-9512.