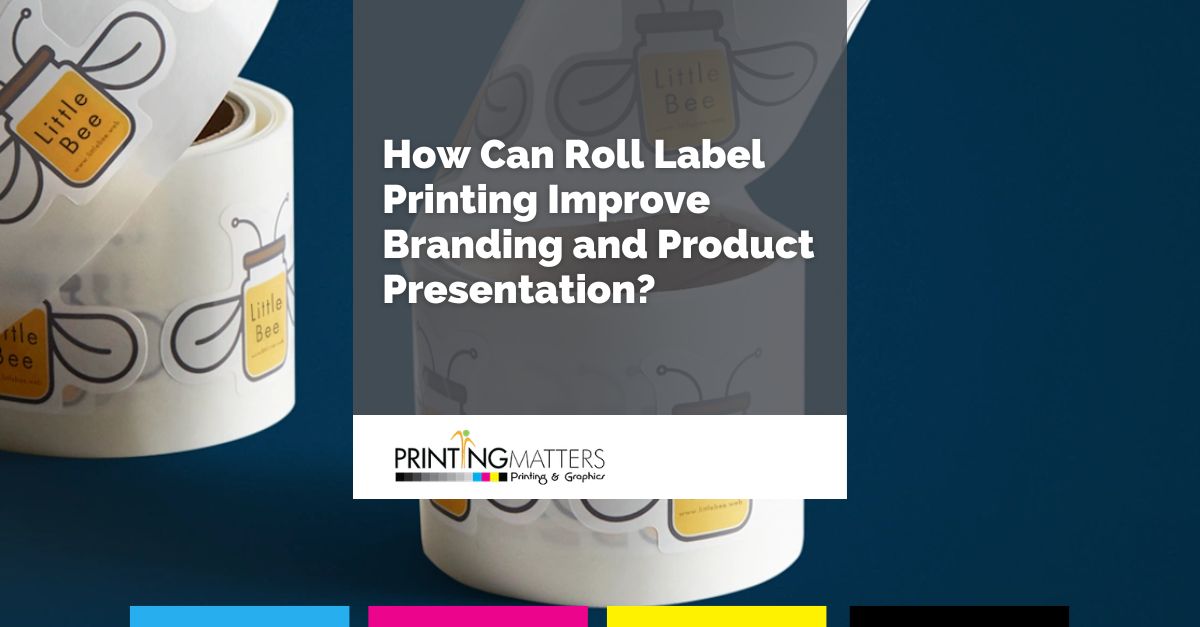 Are you looking for a reliable and cost-efficient printing solution to create unique labels for your brand or product range? Roll label printing is an attractive option that not only looks great but also ensures your products stand out on the shelves, leading to higher visibility. This type of printing can improve branding significantly by helping customers more easily recognize and purchase branded products. In this blog post, we will take a closer look at how roll-label printing can help improve both your branding efforts and product presentation. We'll explain what makes it such an effective choice from an expert perspective as well as walk you through some key features so you can decide if it meets all your needs.
Utilize Colorful Labels to Enhance Products
When it comes to making your products stand out on the shelves, using colorful labels can be the key to catching a customer's eye. Fortunately, roll label printing allows for vibrant and detailed designs to be printed in bulk at an affordable price. With the ability to customize labels to fit your brand's aesthetic, you can make sure your products are truly one-of-a-kind. Whether you're looking to highlight important information or simply add a pop of color, utilizing colorful labels can truly enhance the look of your products and make them more appealing to consumers.
Select the Right Size and Shape for Your Roll Label Printing Project
When it comes to rolling label printing, selecting the right size and shape for your project can make all the difference. With so many options available it can be overwhelming, but fear not! By taking the time to consider the end use of your labels, you can ensure that they not only look great but also serve their intended purpose. Whether you're labeling products, packaging, or simply adding information to an item, choosing the right size and shape will enhance the overall aesthetic and functionality of your project. Don't settle for a one-size-fits-all approach, customize your labels to give your project the unique touch it deserves.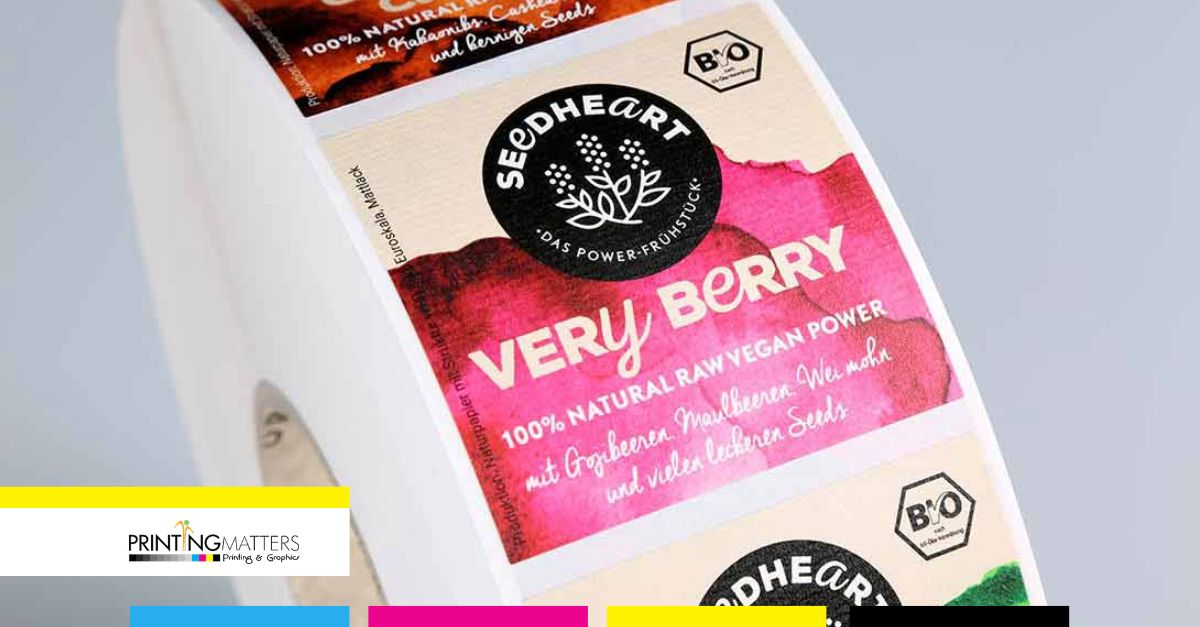 Choose the Right Material for Your Roll Label Printing Job
Choosing the right material for your roll label printing job is a crucial step in ensuring that your labels will look great and last a long time. The right material will not only keep your label looking sharp and vibrant but also ensure that it can withstand the conditions it will be subjected to. There are many different options to choose from, including polyester, polypropylene, vinyl, and paper. Each has its own unique properties and benefits, so it's important to do your research and pick the one that best fits your specific needs. By selecting the right label material, you'll be able to create a product that not only communicates your message but also stands up to the wear and tear of daily use.
Roll Label Printing with Us
To truly achieve the maximum branding and product presentation, roll label printing should be in constant consideration. Not only can it help to enhance your products, but with informed decisions regarding the size and shape of your project as well as the right material to use, it can create a memorable brand identity and promote successful product presentations. The expert design services at XYZ Solutions enable clients to benefit from effective consultation and cost-efficient strategies for their printing needs. From graphics designs to materials selection, they cater to diverse industries for printing projects large and small. With a background in traditional print shops and digital print technologies, their team of experienced professionals has earned a reputation for producing high-quality output that makes them a trusted choice among businesses. If you're seeking guidance and support on roll label printing, call us! We would be privileged to serve you with our years of reliable experience and expertise.