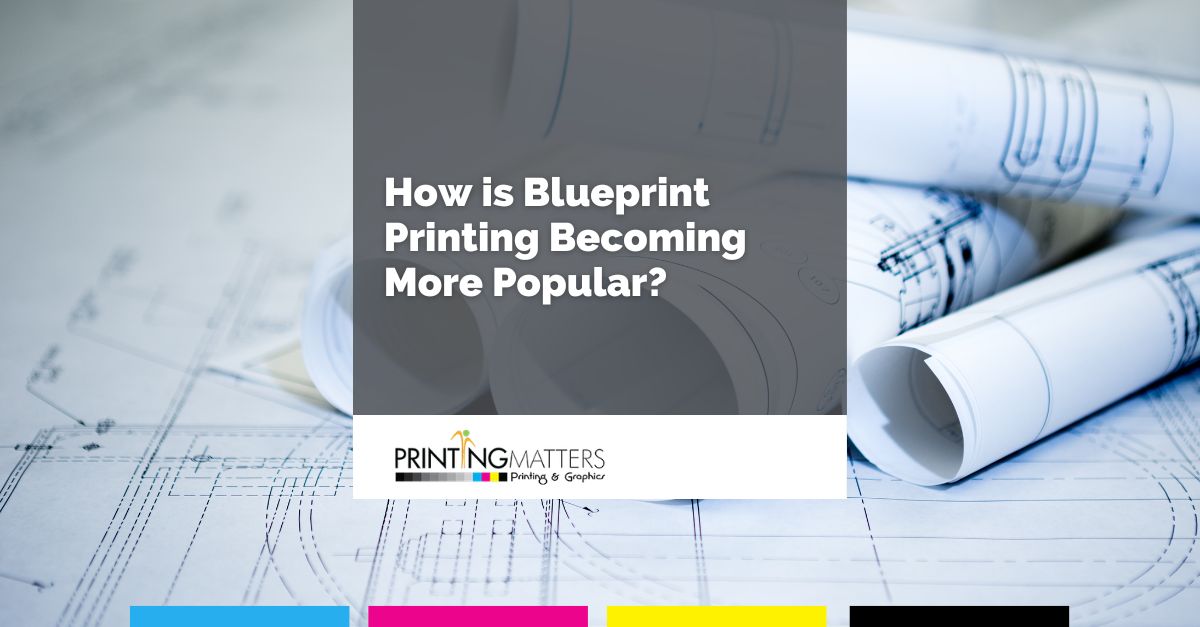 Isn't blueprint printing going out of fashion? Isn't everything digital these days? On the contrary, blueprint printing is more popular than ever because it is cheaper and easier than ever. That is why so many office supply stores have blueprint printing facilities and services for everybody to use. 
Building and Landscaping
We are seeing more landscaping companies using printed blueprints these days. This is perhaps because landscape designs have become a little more sophisticated and a little more complex. These days, people can design their own gardens online, they can design them on their phones if they wish. As a result, landscape companies are receiving complicated and very bespoke designs, so they print them out for their employees to use. 
Typically, blueprints are used by builders, so it seems odd that they are being used even more by builders and architects. That is until you see how modern buildings are being created. Many of them have very large, prefabricated sections. Putting them together is becoming more and more like creating an Airfix model. The types of blueprints required for these houses are a lot easier to understand, ergo more and more builders are happy to use them.
Pricing and Promptness
Getting your blueprints printed these days is cheap. Modern printing methods are so advanced and so free from waste that they allow printers to charge far less than they would just a few years ago. There is also a massive amount of automation that occurs these days that simply didn't exist a few years ago. That is part of the reason why such small runs of printing can be done for very low prices. It isn't like the old days when you needed to order a few thousand or you paid a massive price. These days, a small printing run is done with very little human interaction and with very little waste.
Add to this the fact that printing is done far quicker these days, and you have a winning combination for a highly marketable product. Businesses want things done fast. So do designers, investors, and business administrators. Being able to have blueprints printed quickly is the sort of selling point that makes the blueprint printing service more popular.

A Solid Alternative
People say, "Why have blueprints printed when you can send the files to a tablet?" There are two points to counter that argument. The first is, can you imagine having a team of sixty people and having to provide them with tablets each so that they can download the file and then look at it? Secondly, what is the alternative to the technological answer? When somebody in business, or even an employee, wants to see blueprints without using a tablet or PC, what other alternative is there besides having the blueprints printed?
If you are looking for blueprint printing at a fair price, then get in touch with My Printing Matters. As mentioned, the process is very quick, very cheap, and very easy. The end result is durable, clear, free from errors, and is provided to whatever deadline you choose. Get in touch today to find out more.