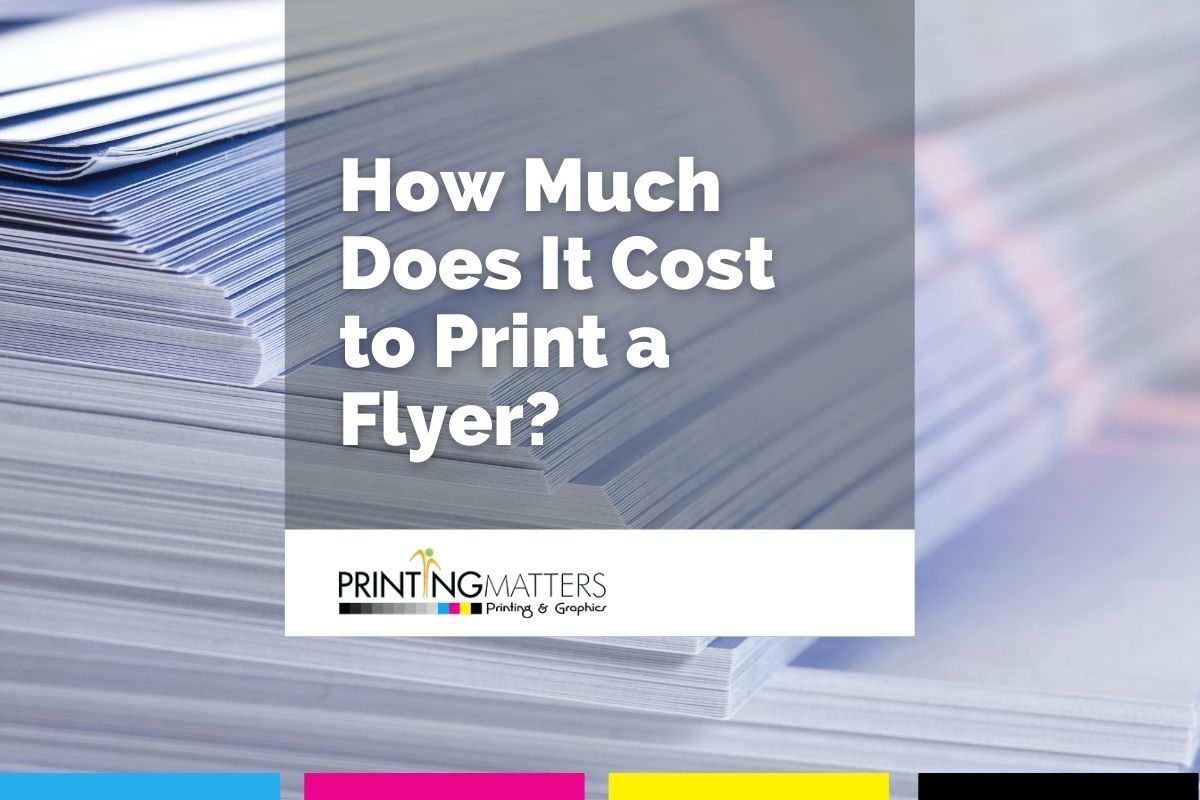 What's the purpose of flyer printing in Los Angeles? How much will it cost you to print a flyer? Is it still a good marketing tool? Find the answers in this post. But first, let's talk about what is flyer printing.
What Is Flyer Printing in Los Angeles?
Flyers remain a popular printed piece that can market your brand and services. They are a marketing tool that is not folded, unlike brochures. Marketers are using them to draw attention to an event, product, or idea. To make sure they are effective, a flyer must contain a simple message. Despite its simplicity, it has to convey the message quickly.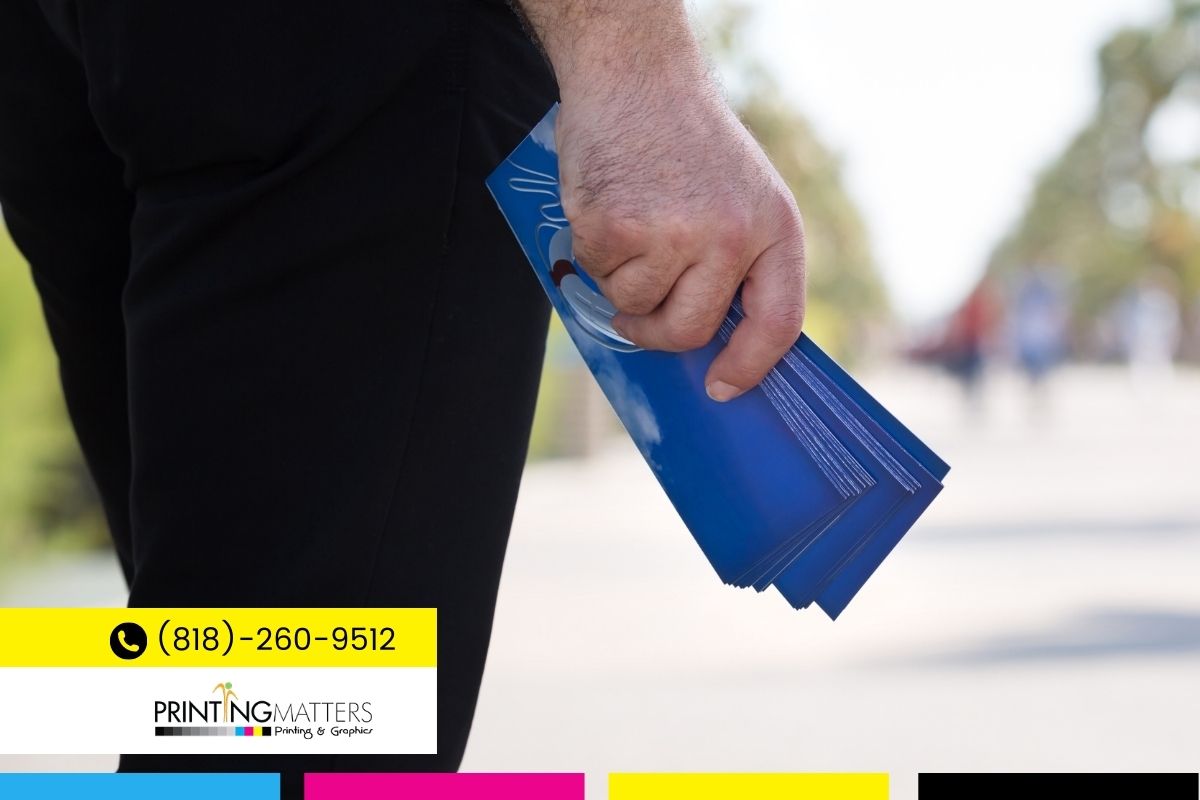 How Much is Flyer Printing?
The price of a flyer printing in Los Angeles can vary depending on the size and quantity. When you order at My Printing Matters, you get bigger savings when you order in bulk. The larger your order, the more savings you can get. For instance, if you order 5,000 flyers, the total price can reach $142. That's around ¢3. Now, when you order 25 flyers, you can expect to pay $19. Thus, per piece is around ¢76. Thus, the larger your order is, the cost-efficient it will be.
How to Use Flyers to Promote Anything?
Now that you know how much it cost to print flyers, you might want to know how to use them to promote anything. Flyers can be an effective marketing tool. They are smaller than posters. But they are as effective as posters. You can hand them to passerby personally. They are a perfect supplement to your posters. When you distribute them, they offer a tactile advantage because they can be better at converting customers.
However, to ensure that printing flyers can give you the ROI you want, your marketing team must carefully design them. Keep in mind that their purpose is to draw attention. If your flyer design is lackadaisical, then no one would be reading it. The people you hand the flyers out may just throw them in the trash.
Why Choose Flyers to Promote Your Business?
Print flyers can offer you many marketing benefits. It's especially true for small businesses. Here are some of the most important benefits of flyers.
Low cost. Flyers can give you big results without spending too much. You don't have to hire a designer as you can do it yourself.
Effective in Generating Leads. As long as your flyers are well-designed, they can be an effective tool to generate leads.
Have Different Uses. Unlike business cards, flyers can be used to promote your products, brand, or announce a sale.
Easy to Track. To know if flyers are effective, you need to add coupon codes or flyer numbers to track the responses and purchases.
Where to Print Flyers?
If you want high-quality flyer printing in Los Angeles, you should consider My Printing Matters services. For more information about our printing services and our shipping options, please call us at (818) 260-9512.