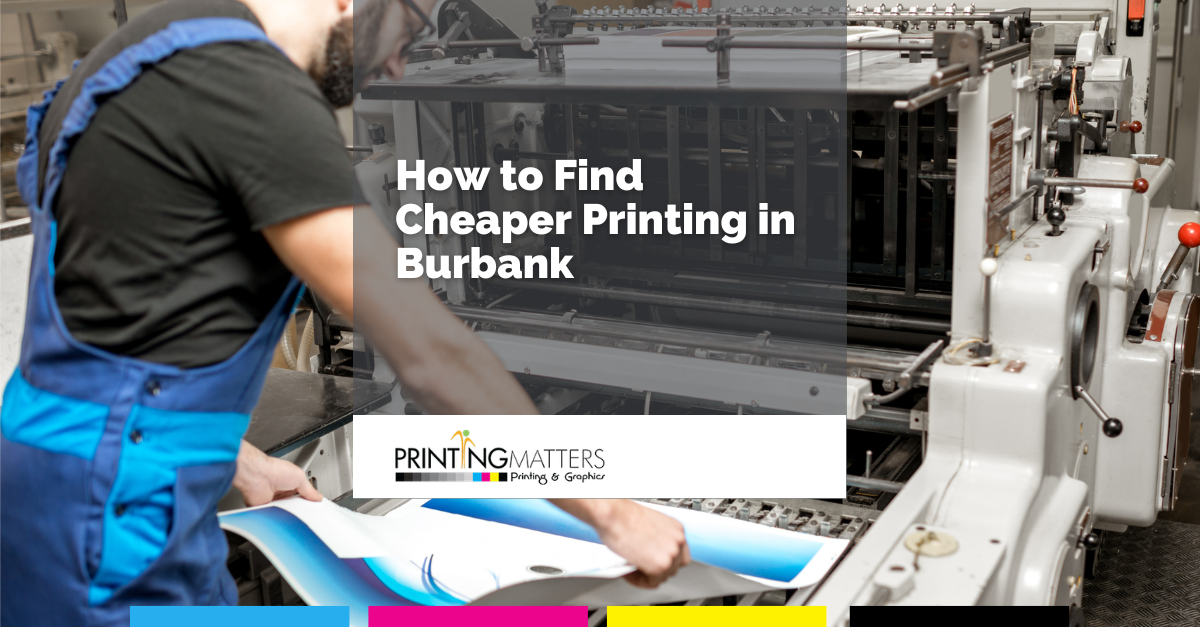 Is there a trick to finding cheaper printing in Burbank? Some people will tell you that "Shopping around" is the key to your success, but it is more complicated than that. There are many ways to offer very cheap printing services, but as with all things, when you buy super-cheap, you don't get good value for money. What you want to do is find a cheap printing service that offers good value for money. 
Good Value For Money
Your aim is to find a printing service that offers good value for money through having fairer profit margins. It is not just about shopping around. You can shop around and find companies that use cheap ink that fades and rubs off, or cheap paper that becomes useless even in cold temperatures (because of mild condensation).
Shopping around may help you find printing services, but you need to do a little research to ensure what you are getting is good value for money. Look at the various elements that make up the printing process. Are they using press printing, laser printing, etc.? What sort of paper stock are they using? What types of ink and colors are they using? Once you know these things, you can create fairer comparisons between printers.
Getting a Sample of Printed Material
Perhaps calling them and asking them to send you samples is a little old-fashioned, but why not take a look at some of their previous work? This is especially important if you are looking to make a big order. With that in mind, consider making very small orders with the companies you intend to use. Make very small orders of the same leaflet and see how the quality varies. When you have some side-by-side examples, you can judge for yourself if the quality of the printed product is worth the cost you are paying.
Once you have your self-paid samples, you may notice that some offer slightly better printing services for ever so slightly more money. In these cases, you may actually decide to pay a little more. Having good-quality printing is more important if you are creating brochures and the sorts of material that your customers are likely to keep and store for later use.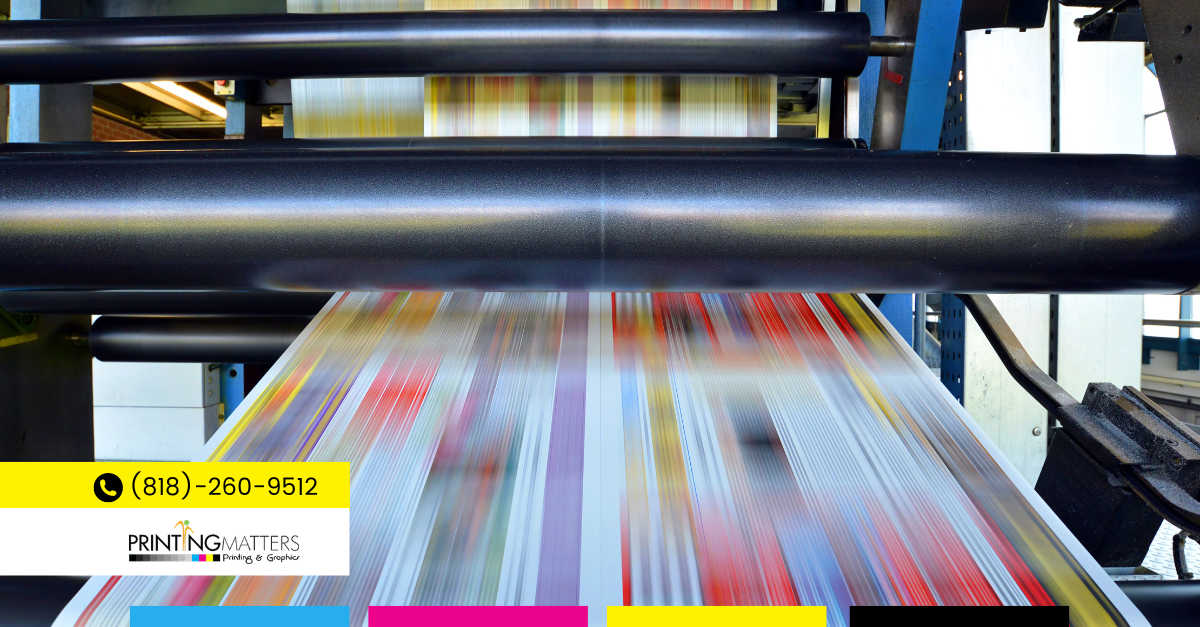 Sticking With What Works
Buying small samples like these may seem like a waste of money and time, but if you find the right printer, then you need to do this sort of thing only once. Once you find a good printer that does what you require, then you can stick with that printer for all your future projects. What's more, you can still send out the sample pieces you order. It is better if you actually order leaflets or paperwork that you are planning to use because it will give you a clearer view of which printing services are genuinely offering the most suitable printed material. 
If you are struggling to find a printing service that offers fair value for money, then get in touch with My Printing Matters. They have a range of graphic design services and they offer printing in Burbank for large and small companies. Get in touch, get a few quotes, and maybe even order a few samples.