Are you in dire need of high-quality overnight prints? Do you need to make sure the job is done quickly and efficiently, yet still with a top-tier result that meets your needs? Then Printing Matters is the printing company that can help. With our experience in printing services, we have perfected our process when it comes to delivering quick prints with the utmost quality. Whether it be flyers or posters for marketing purposes, or printed documents and reports for work-related tasks, rely on us to make sure your priorities are met without any sacrifice on precision and accuracy! Read on as we explain how you'll be able to get such impressively made prints without having to wait hours for them!
Ensure that your Files are Properly Prepared Before Submitting 
Submitting files for overnight printing can be stressful, especially if you don't take the time to prepare your files properly. To ensure that your prints turn out exactly the way you want them to, it's important to double-check details like resolution, bleed, color mode, and file format. Whether you're preparing a flyer, brochure, or banner, taking these extra steps will ultimately save you time, money, and frustration. At Overnight Prints, we want to make the printing process as smooth as possible, and that's why we're here to support you every step of the way. So why not take a few extra minutes to give your files the TLC they deserve? Trust us, it'll be worth it in the end.
Calculate the Turnaround Time for your Printing Needs 
If you're in a hurry to get your printing done, it's important to calculate the total turnaround time. Don't forget to include delivery time, especially if you need the materials by a certain date. It can be frustrating to find out that your printing won't be delivered until after your deadline. By factoring in delivery time, you can avoid this inconvenience. So whether you're printing posters for your business or flyers for an event, make sure you give yourself enough time to get everything done and delivered.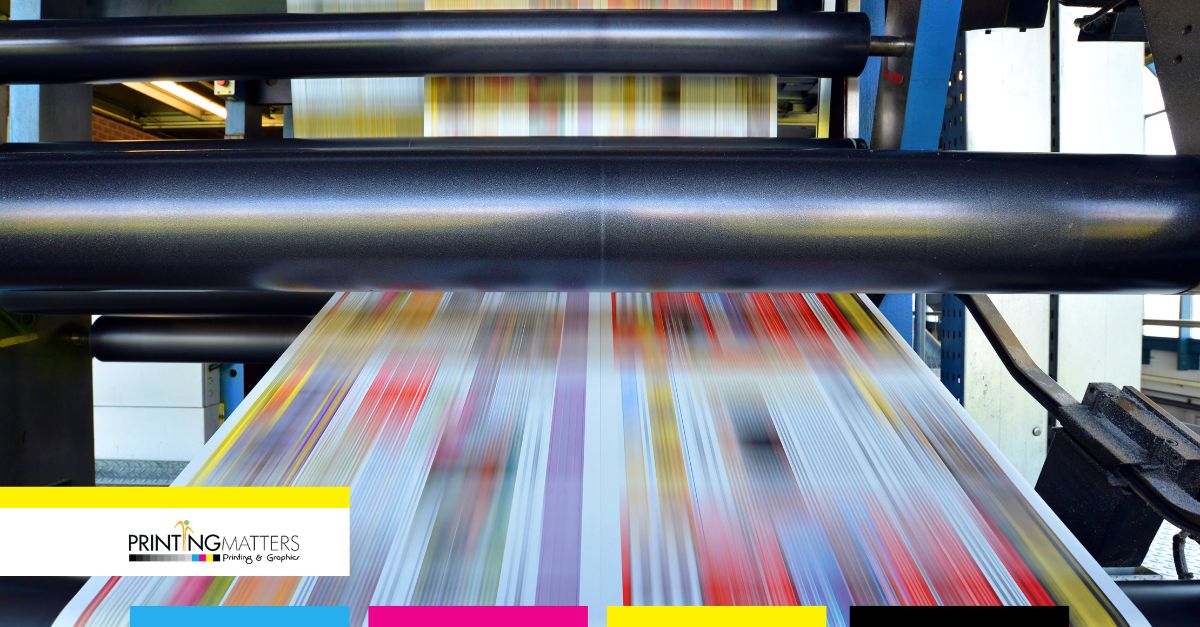 Request Proof of the Prints Prior to the Order 
When it comes to placing a print order, accuracy is key. After all, you don't want to receive hundreds of prints only to find out that the colors or content are different than what you expected. That's why it's important to request proof of the prints before going ahead with the full order. A proof allows you to review the final product and make any necessary adjustments before it goes to print. Not only does this ensure that you're getting exactly what you wanted, but it can also save you time and money in the long run. So don't hesitate to ask for proof – it's a small step that can make a big difference in the quality of your prints.
Working with a reliable printing services provider like Printing Matters can be an effective way to ensure getting high-quality overnight prints for your business needs. With careful preparation of files, proper timeline calculation, and a review of proof samples prior to submitting the final order, you can count on fast and accurate prints to meet tight deadlines. At Printing Matters, we understand how important it is for businesses to receive their ordered material quickly so we offer our Overnight Prints service to guarantee that you get your prints in time. Our expert team of professionals will make sure that your print job is printed and delivered accurately while providing you with comprehensive customer support along the way. Need it fast? Try our Overnight Prints service today!