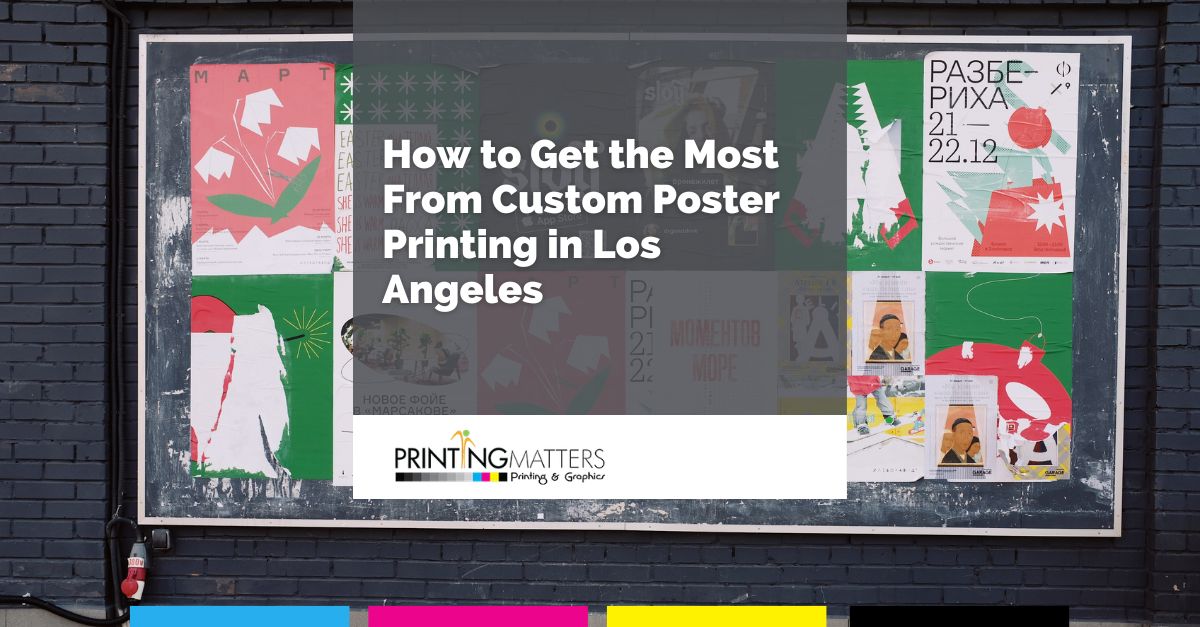 Printed posters are a unique way to market your brand and business, as well as to showcase what you're all about in your office or retail space. Poster printing in Los Angeles will cost you money so you want to make sure you get the most out of the posters you choose. Whether you've used posters before or you're new to the game, here are some tips that will help you achieve exactly what you want with the posters you choose. 
Consider the Typography
When you print a poster, your text and fonts need to be large enough to coordinate with the measurements of the poster, while also providing all of the relevant information to your target audience. Experts say that the average time of observation for a poster is about 3 seconds, so you want to make each one count. Choose a font that coordinates with your brand's personality and the message you are conveying for the best results. 
Choose the Right Colors
The right colors are important because they make the biggest impression. In general, you want to stick with a consistent color palette that matches the logo and other marketing materials used by your business. At the same time, you need to consider the brightness and saturation of the colors. Too bright and your poster may have a glare that makes it hard to read. Too dark and the poster won't look professional or be easy to read. 
Include Some White Space
A poster that is too cluttered with text and images will be overwhelming and the important information may get lost in the graphics. For that reason, it's a good idea to leave plenty of  white space on your poster. Done correctly, this makes the poster more appealing and still offers space for important pictures and words. White space also helps with the right proportions, so using it wisely is vital. 
Print in Batches
Designing a poster is a big undertaking so it makes sense to print them in batches, rather than one at a time. Consistency is important and having posters that are uniform in appearance helps you achieve this without a lot of extra time and effort. That means you can dedicate that time and effort to other business pursuits that need your attention. Printing in batches also provides you with back up posters, in case you need more or they get damaged and need to be replaced. 
Save Your Template
This saves you from having to start from scratch with a new poster. You can change up the dates and times or the special deal, but stay consistent with colors and graphics. At the same time, this allows you to create a new poster without all of the time that goes into beginning a new one.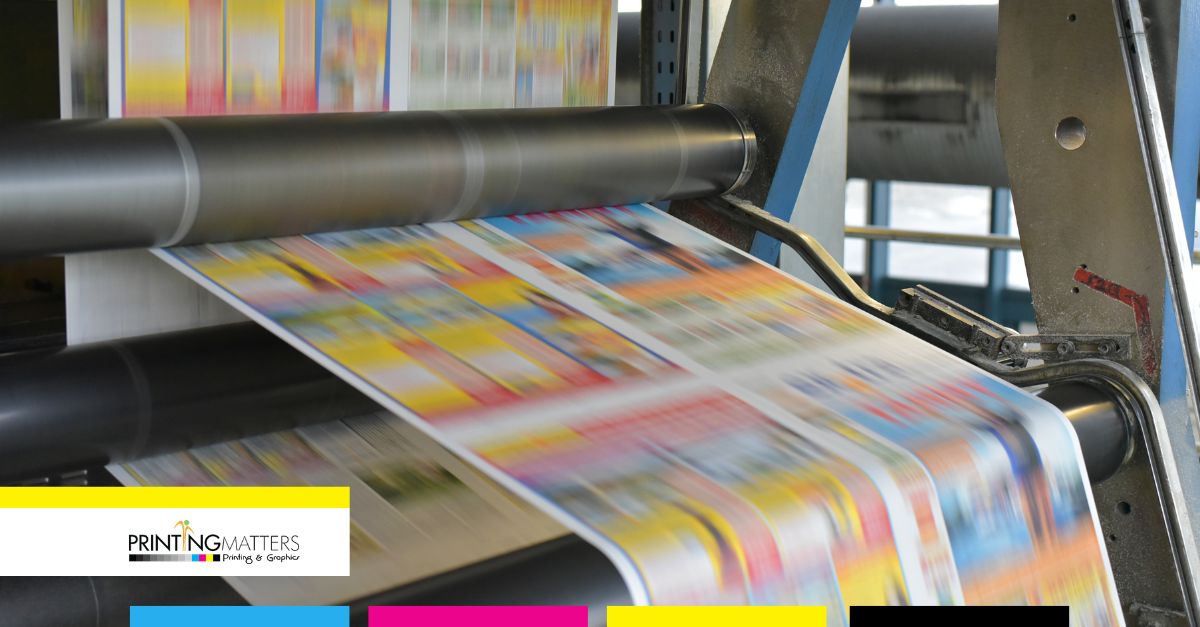 For whatever reason you need poster printing in Los Angeles, we're to help you get it just right. Contact Printing Matters today and we can work together to create the perfect poster for your business and brand.