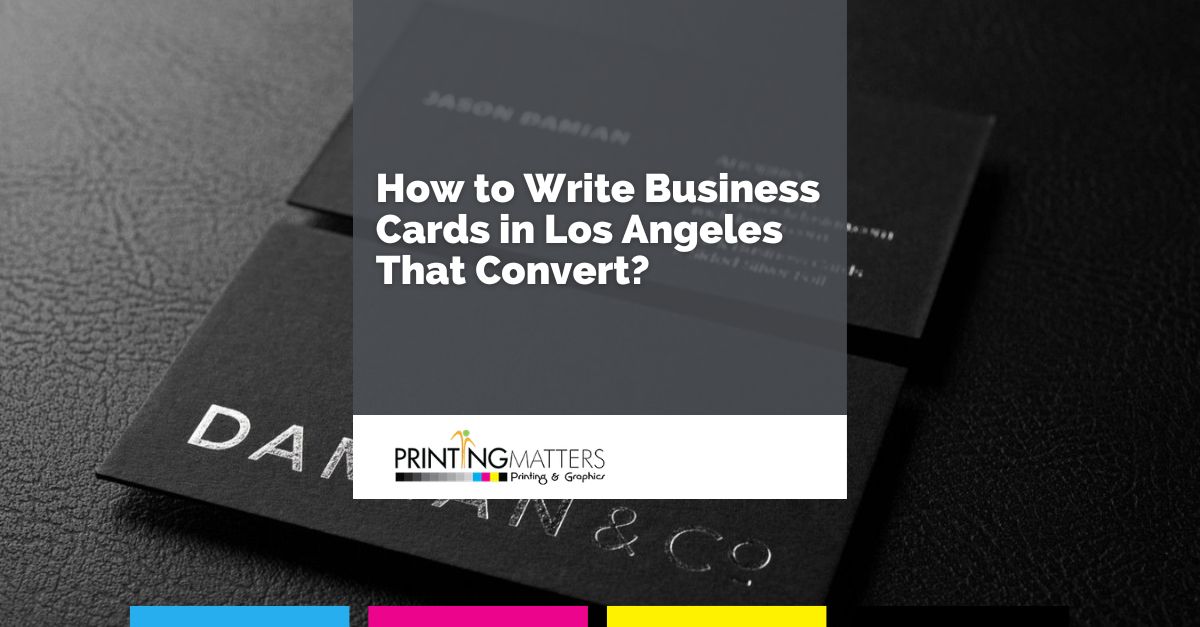 Cheap business cards in Los Angeles can be a great way to make a positive first impression with your potential clients or customers. Just because they are cheap doesn't mean that they won't convert. It depends on how you design and make them. 
Making the Most of
Cheap Business Cards in Los Angeles
Your business card can represent the next step in making your business dream a reality. It's your first interaction with a potential customer. And it's also your potential customer's first interaction with your brand. Thus, make sure that it is a positive one. 
Find the Right Template 
Your business card says a lot about your business. Thus, choose a design that perfectly reflects your brand. For instance, if you're an interior designer, what you do must be reflected in the template. That is, it has to be modern and simple. Use a colorful, less formal card. You may talk to a designer or hire one to help your business card stand out. 
Use High-Quality Card Stock 
Even though your business has a fun nature, your business card must still exude professionalism. It means that it must be of good quality. It is possible by using high-quality card stock. 
Find the Right Typeface
It has to be easy to read and must look professional. If you have a website, use the font that you are using and bring it into your business card. The font must represent your brand. The text must be at least 8 points but print the more important information in a larger size. Make your company name larger but don't use a font size that is smaller than 8pt. 
Organize Your Information 
Your card must include details that your customers can use to contact your company or find you online. In addition to your name and job title, add your business name, email address, phone number, website, and social media handles. When adding these pieces of information, consider how you lay them all out. Every piece of information must be distinguishable.
Make the Card Work Twice as Hard 
For instance, you may use the other side for loyalty stamps. Or use it to highlight something about your business. For instance, if your physical location is difficult to find, you may include a map. Or if you run a restaurant, you may include a short recipe for your signature drink. 
You can also request a business card that can be used as a magnet. It works well if your business offers recurring services, such as gardening, hairdressing, etc. You may also consider adding a unique offering to increase the value of your card.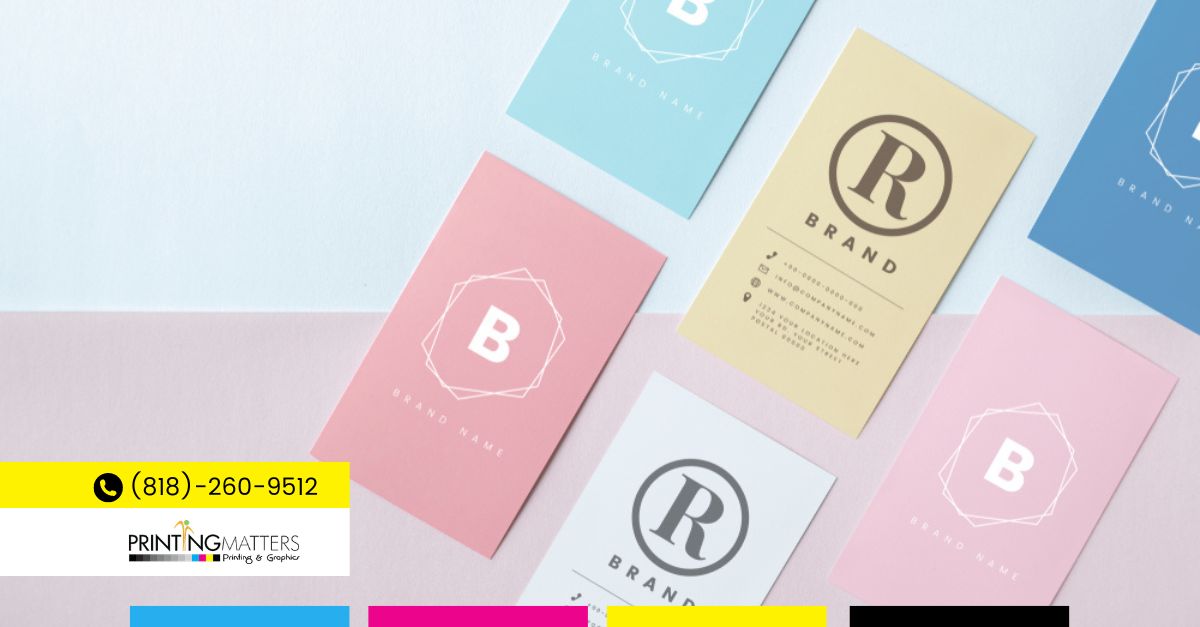 Be Creative
When it comes to cheap business cards in Los Angeles, you need to make sure that your recipients will have an enjoyable experience when they see your card. With a bit of creativity, you can create cards that will surely make a great impression and help your business stand out from the competition.