Print flyers in Glendale are relatively inexpensive. However, its effectiveness is undeniable. In that case, business flyers will ensure that you are hitting the ROI that you need. 
But, no matter how effective print flyers are, you must still hit all the spots that make a flyer an effective marketing tool. 
Making
Print Flyers in Glendale
an Effective Promotional Tool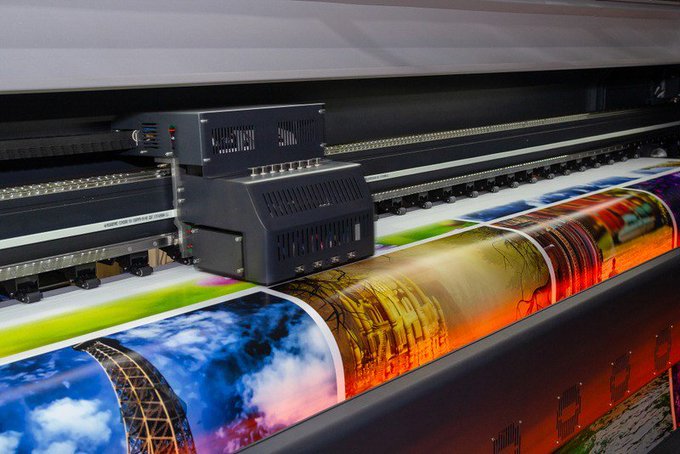 It Must Be Brief
No one has the time to read a 500-word flyer, especially if it is boring. Plus, you can't just write 1,000 words in a flyer because of the size of the print. In that case, your content must be brief. 
When you create brief content, you should only leave the essentials. 
Digestible Sections 
Keep in mind that how the text is printed will affect how you catch your reader's interest. For example, you must avoid long paragraphs. They can easily turn off your reader. 
To alleviate the strain, you should have a lot of white spaces in your flyers. That's why it is vital that you divide your content into simple, digestible content. How? 
Use Headings and Bullet Points 
As you present your content briefly, you must use bullet points and headings. They are pleasing to the eye, especially if you use the right action words. 
Don't use passive words as they can take a lot of space and obstruct the reader's interest. Instead, choose active words to make your information easier to digest. 
Catchy Headline
It is the first thing that your recipients will see or read. For that reason, you need to make it catchy to ensure that you catch your reader's attention. 
There are several online tools out there that let you check your headline's effectiveness. You may use them to improve the first line of text in your flyer. 
Insert the Right Call to Action 
What do you want your readers to do after reading your flyer? Do you want them to call you or drop you an email? The CTA will also tell your recipients what promos you want them to take advantage of. 
The most common CTAs are "Order Now," "Call Us" or "Visit Us." 
Add Directions 
It is likely that your recipients don't know where your physical shop is. That's why you must include a map of your shop in your flyer. Your readers will use it as a future reference if they decide to visit your shop and take your promo. 
Don't' Forget Your Contact Details 
Many flyers don't have any contact information. How can your readers call you if they want to inquire about your promos or products? Unfortunately, some flyers don't include the company's contact details. 
When you add your contact information, consider adding it at the bottom part of the flyer. 
And of course, before you send the design to My Printing Matters, you must proofread your content. Your readers will be turned off if they find any grammatical mistakes in your content.
Are you ready to use print flyers in Glendale to boost your marketing campaign? Call us at (818) 260-9512.