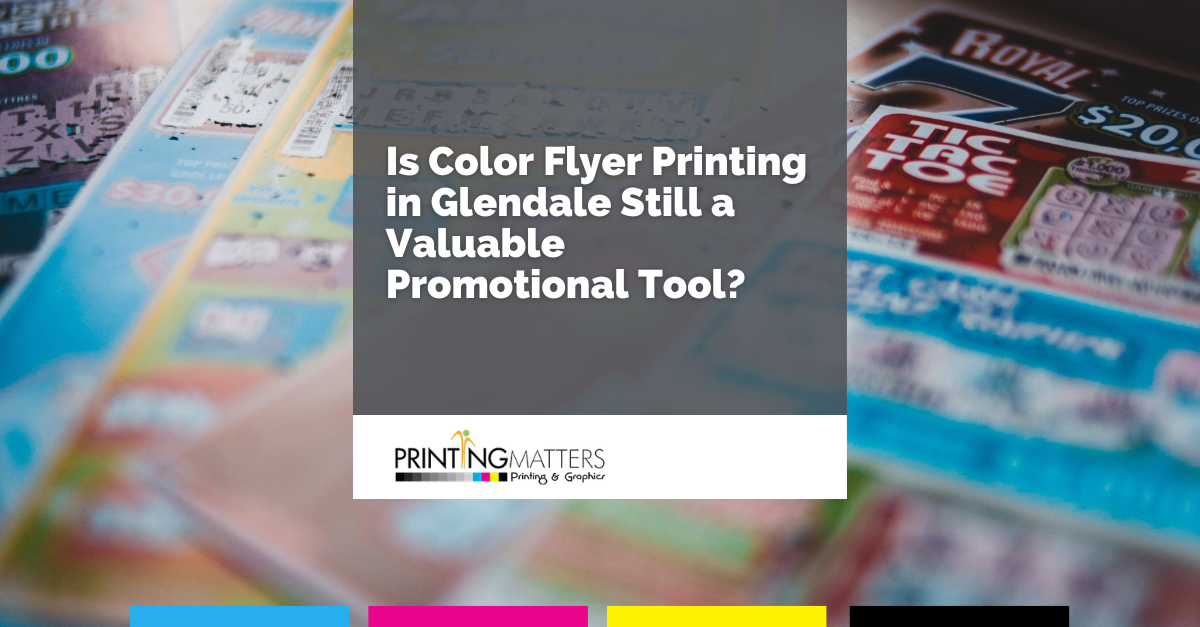 The easy answer is, yes, Color Flyer Printing in Glendale is still a valuable promotional tool. The only thing that has changed, is the ways people now access your goods and services. Instead of telling people to visit your store, you are asking them to visit your website. Instead of telling people to attend your event, you are telling them to book online. There are still plenty of ways to promote your services, events, and products using color fliers.
The Ultimate Offline Promotional Tool
As a small business, or even as an entrepreneur or social media influencer, you may be semi-blinded by modern propaganda. You have been getting used to believing that "Online" is the only way to go. People are only focusing on marketing online and so they forget about the offline world.
People may jump on their computers or their phones when they wish to buy things but think about where their eyes fall during the day. What are they looking at during the day? No person looks at their phone all the time. Savvy businesspersons are looking for ways to promote their events, their business, their brand, and their social media offline, and color fliers are the best way to do it. 
Capture Attention Without Competition
This is harking on the Online/Offline argument a little more but think about when you buy affiliate advertising. You are buying using bids against other companies, and your adverts are crammed next to other people's adverts. However, a flier has no such competitor. When people are handed a flier, when people see a flier pinned on a post, it is competing with nothing else.
It is true that people can ignore your flier, but they are not ignoring yours to focus on another. Your promotional message exists on its own, and if your target audience happens to come across your flier, then they do not need to tune out the noise of your competitors because there are none of them around. 
Control The Experience
Let's say you are selling the world's most beautiful diamond ring. If people see it online, they may see it on a page that has a bunch of other elements. They may see it on a small screen, or they may be at work and see it on a screen that is all washed out.
When people see your ring on a full-color flier, they see it in all of its glory. They see a colorful, bold, and glossy image of a magnificently posed ring in a picture. They see this because you have control over what they see and experience. You don't have control when it comes to a digital image because you don't have control over the setting or over the quality of the device people are viewing your images through. However, you do control what people see when they look at your flier.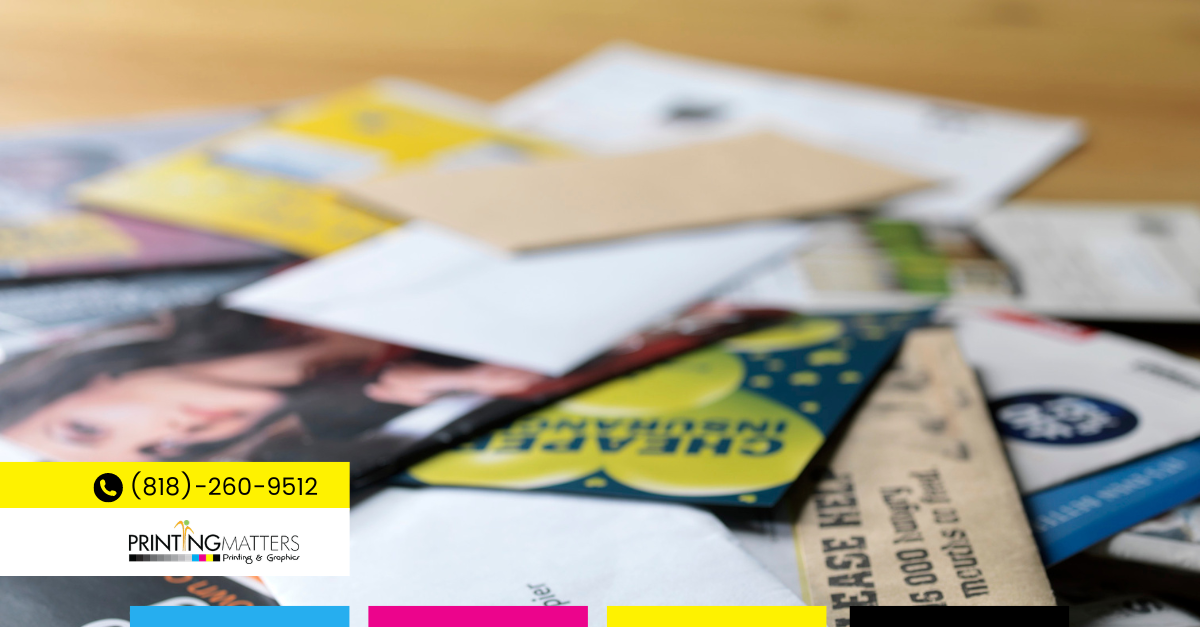 Correctly Printed Color Fliers
If you are looking for good color flyer printing in Glendale, then get in touch with My Printing Matters. They are able to offer amazing quality for fairly low prices. Plus, there are no hidden delivery charges or admin charges, so the prices you see are the prices you get. Make contact, you will not be disappointed.