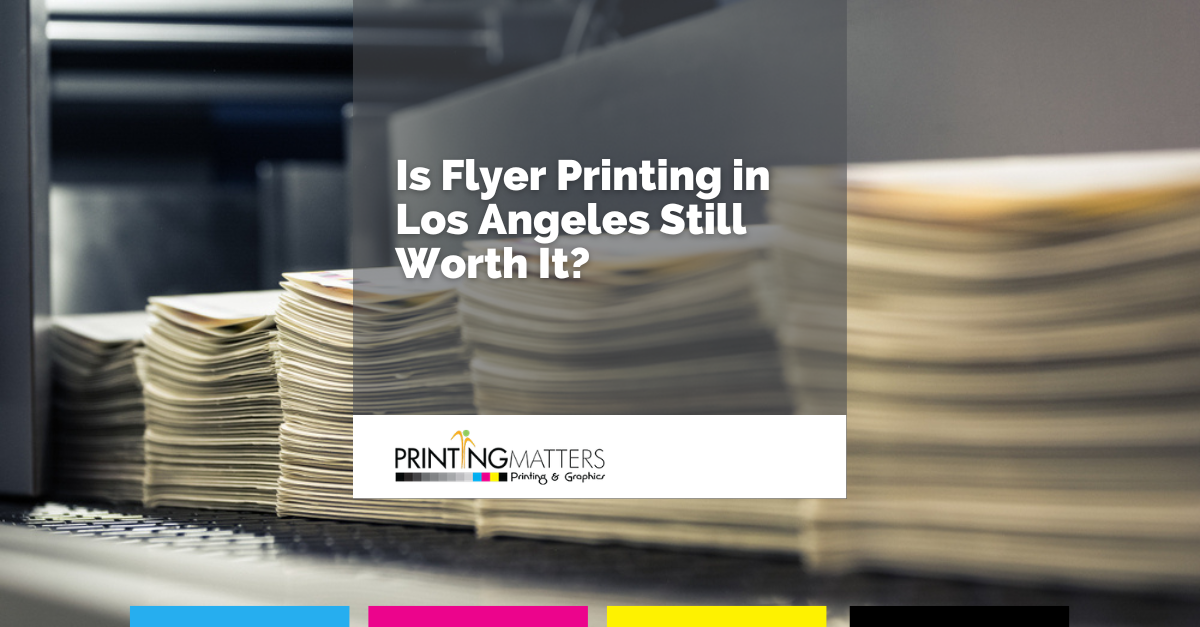 This article takes an odd approach to answer if flyer printing in Los Angeles is still worth the money. The matter is not in black and white. There are correct answers on both sides of the argument, so here are both arguments. Here are the reasons why flyer printing in LA is worth the money, and why it isn't.
No – People Search the Internet
The biggest argument against fliers is that when people want to buy a product or service, they go looking on the Internet. They don't go searching for fliers. A flier is an incidental piece of marketing. It is something that people see and if they are already looking for that product, then they are interested.
Yes – People Keep Fliers
If you are offering a service or product and people are genuinely interested in what you have to offer, then they may save your flier. This is better than online marketing because there are no competitors. People have your flier, they don't have drawers full of your other competitor's fliers, whereas when people search online, your adverts are surrounded by those of your competitors.
No – Targeting is Too Difficult
When you offer fliers, you can undertake a little bit of targeting. For example, you can give them out in your store or in your deliveries when people buy from you, and you can hand them out in areas where you know your customers frequently. However, online marketing has some very clever marketing mechanics that far surpass what people can do with fliers and their reach.
Yes – People Have to Look At Fliers
The reason the junk mail industry has lasted so long is that people have to look at it, even if they are going to throw it away. People may not want your flier, but they have to look at it even before they decide they don't want your service/product and/or decide to throw it away. There is no way to force people to look at your adverts when you post adverts online.
No – The Results Are Too Unreliable
This is true in a marketing sense. When you run your ROI tests and experiments on your regular adverts, your poster adverts, online adverts, in-store promotions, etc., there is a certain amount of educated estimating you can do. However, with fliers, the variables are so random that it is very difficult to judge what will work and what won't. If you are selling rugby balls and a rugby team walks by, then they will probably all take a flier. On the other hand, if you are selling rugby balls and a team of hockey players walks by, your flier's success rate will be far lower. 
Yes – If You Get The Right Price
Flyer printing is worth the money if you are getting a good price for your fliers. In truth, you are looking for a good return on your investment, which means more than getting a good price. You also need adverts and/or content that makes sales and makes you money in return. Still, getting a good price for your fliers offers a strong argument "for" advertising with fliers.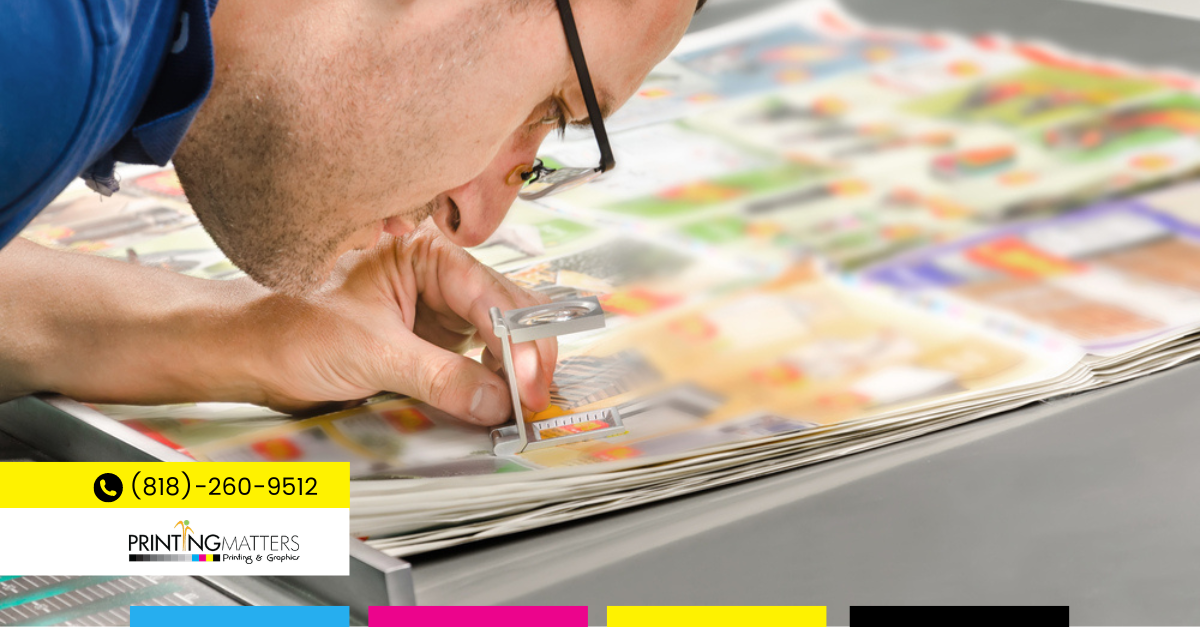 Getting The Best Possible Fliers
If you are going to do some flyer printing in Los Angeles, then you need a good quality flier, you need solid graphic design, and you need a fair cost per unit. You can get all of that and more with My Printing Matters. Get in touch today for a specialist quote. You will not be disappointed.