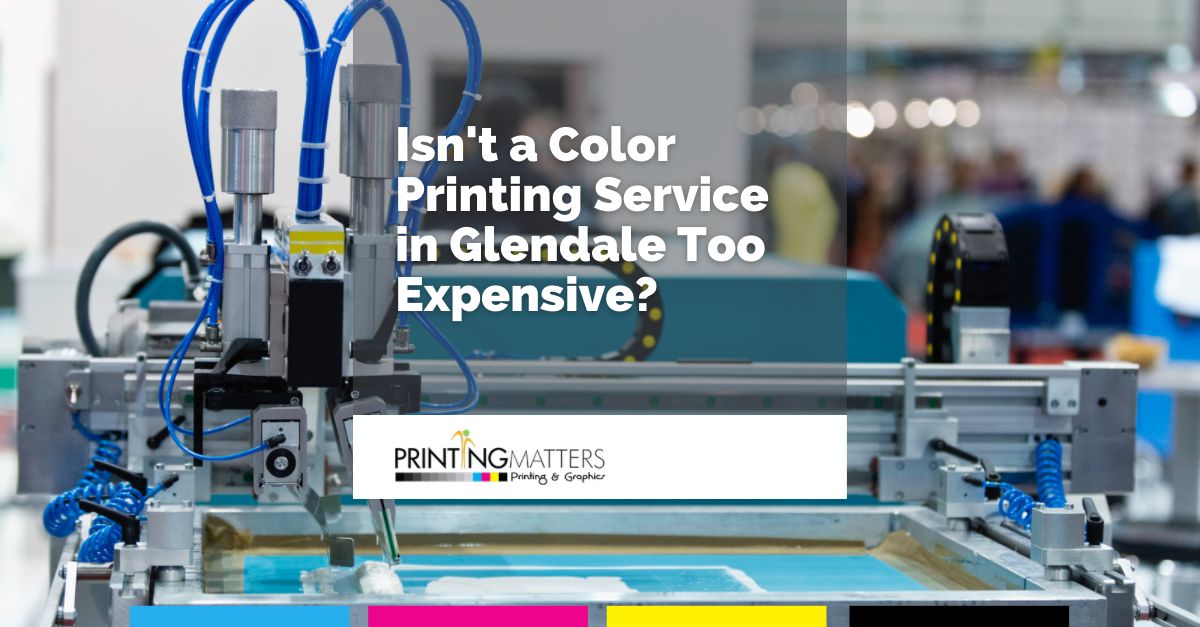 In some respects, a color printing service in Glendale is a little too expensive, but that is only in certain circumstances. In general, the cost of color printing, and of printing in general, is far less than it ever used to be. Back in the old days, printing was done with templates that meant only very large runs of printing were cost-effective on a unit-by-unit basis. These days, you can have small runs of printing done, and you can have them done with very advanced full-color graphics, and the value per printed item is just as good as if you had several thousand copies printed off.
The Cost of the Printing Process
As mentioned in the introduction, if a company wants to run off thousands of color copies, they can do it with templates and a large printing machine. However, if you only want a few color copies of something, then a different process is used, probably laser printing, and you can have your color copies at a reasonable price.
The Cost of the Paper
If you want higher-quality paper or cards, then it is going to cost you a little more. There is also the recycled paper problem too since you probably want to use recycled paper to help the environment, but it is often more expensive than most cheap types of the new paper. At the very least, you want something that is biodegradable, and in many cases, cheaper and unlaminated paper is more biodegradable.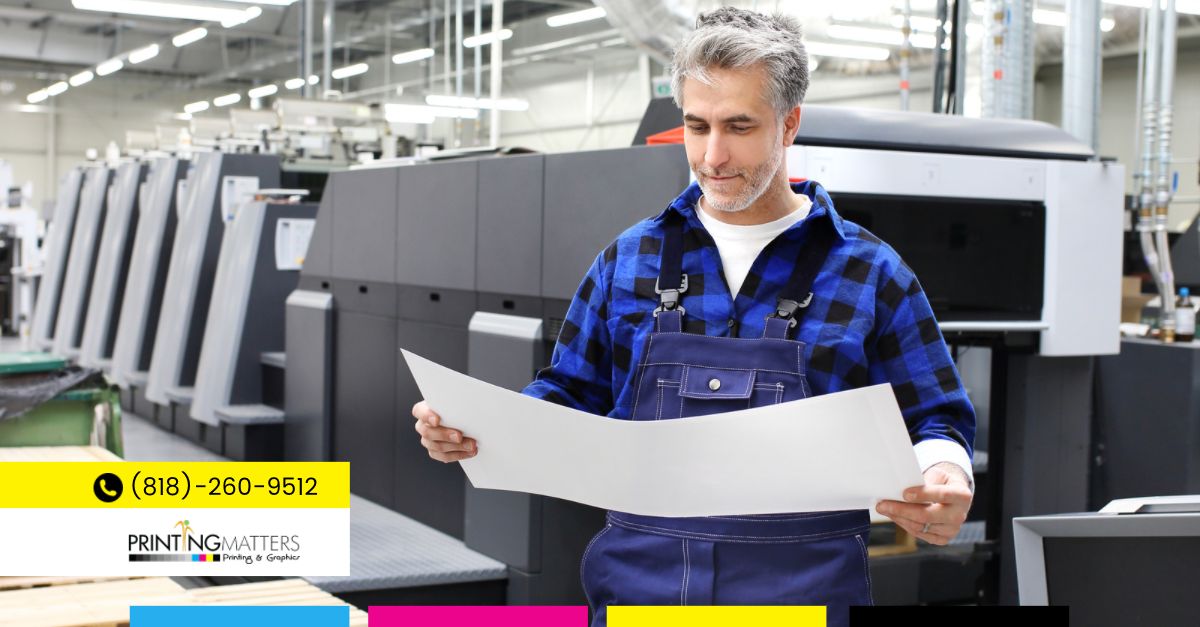 The Cost of Laminating
Things have changed a little since the old days, but in short, if you want your full-color copies to be fairly water/wet/damp resistant, then they need some sort of lamination. The better they are laminated, then the more water-resistant they become. This is handy if you want the paper product to last longers, such as if you are creating a booklet that you intend for people to keep.
Costs Vs Printing Yourself
In small-use cases, printing yourself on the most inefficient inkjet printer is going to cost you less than if you hire a company. However, the numbers start to work against your favor fairly early. For example, as few as twenty high-quality prints will start to skew in favor of the printing company. After thirty prints, it is probably going to be cheaper to use a printing company than it is to print your own color copies. This is especially true if you take paper quality and electricity costs into account, and that doesn't even account for the start-up cost of buying the printer.
Getting The Right Price
The right price is one where you get good value for money. It is where you get the right type of printing, the right paper type, and the right level of consistency. In addition to all of that, you don't want the color printing service in Glendale to add on too much profit. With that in mind, if you are looking for good value for money on your full-color prints, then strongly consider the services of My Printing Matters. You get a fair price per unit, and the correct standard of quality to ensure your printed products are fit for purpose.