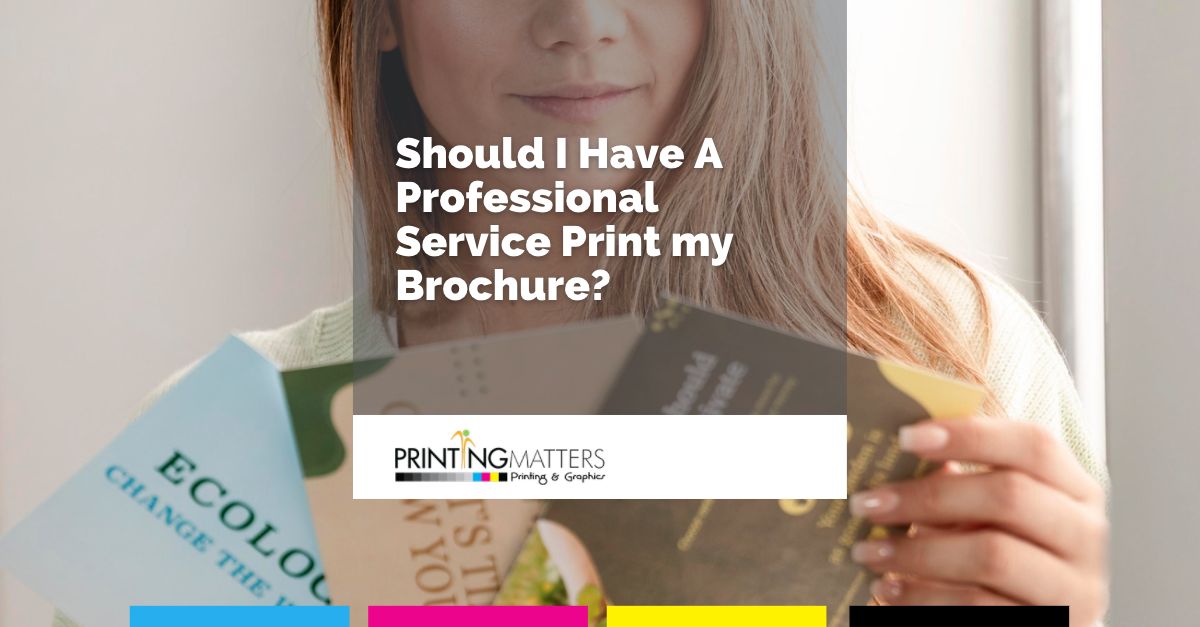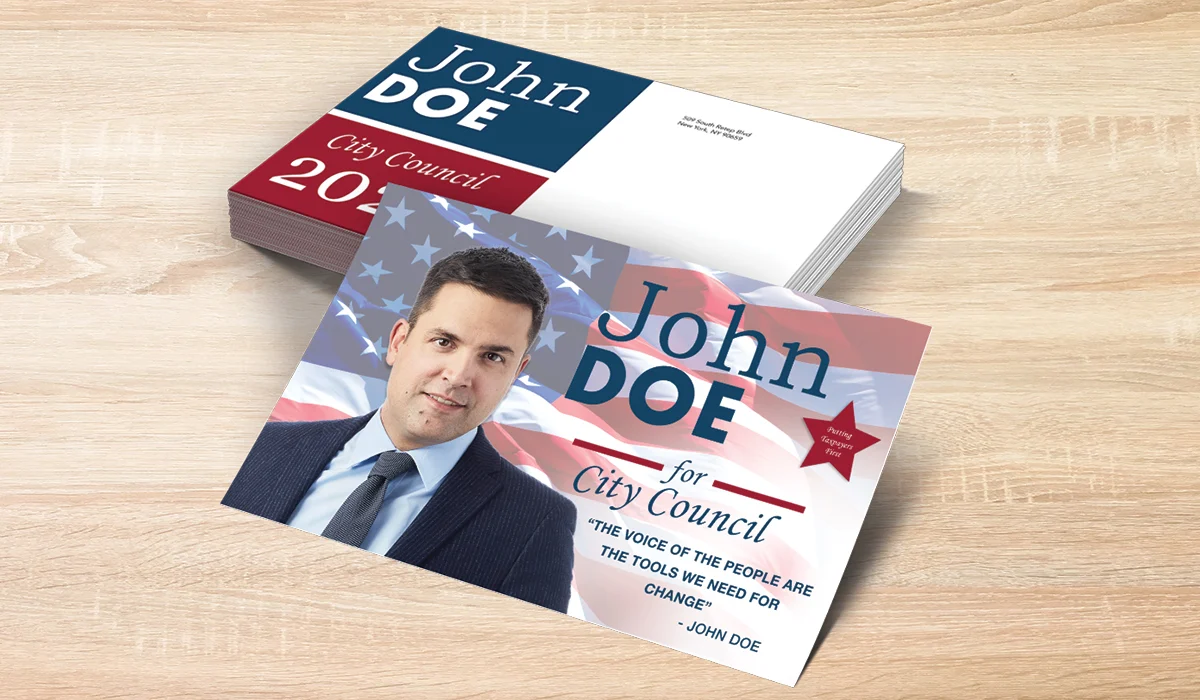 To create successful political campaigns, you need a mix of both awareness and good messaging. The voters need to know who is running for office.
Awareness is the first pillar & Messaging will be the second to let voters know about the candidates, what they believe in, and their positions on critical issues. Getting the message out requires diverse online and offline marketing to reach many constituents as possible. Politicians and incumbents' most consistent and reliable marketing methods are yard signs, letters, brochures, and direct mail postcards.
Let's start the mailing 
Postcards and letters mailing is often the first official communication that includes information such as background and positioning on the most critical issues. We add it all, Logos, slogans, political seals, and a headshot of the candidates as professionals that are up to the assignment. Let's add a QR code that can be scanned and give us even more online using landing pages and videos. We use a paper stock that can be printed in full color on both sides using heavier gloss or matte stock; if we do, then tri-folded to fit in a standard #10 envelope for mailing.
o