One of the most important aspects of your business is going to be the way that you market what you do. Without the right marketing approach today no one will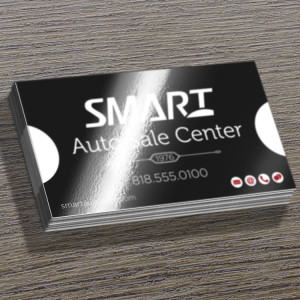 really be aware of what you have to offer. Even small, at-home businesses need to be willing to do some type of marketing along the way in order beat out the competition for customers. Of course not every small business is going to have the marketing budget to go out and buy expensive advertising or get the help of marketing agencies. With that in mind it is important for you to know that there are cheap printing options in Burbank available to you for your business to do the job.
Cheap Does Not Mean Cheap Looking
Many people automatically associate the idea of inexpensive with the notion that the work is not going to be well done or done on inferior products. The truth of the matter is that if a printing business was really producing sub-par products on a regular basis they would not be in business very long no matter how inexpensive they are. There are many ways that printing company can be more economical in their approach to the items that you need so that they can charge a lesser price while still providing you with the great results you need the most.
What Cheap Really is Today
In today's marketplace cheap printing is more along the lines of printing a job for a cost that fits well within your particular budget. Instead of worrying about getting your printing of flyers, brochures, business cards, letterhead, postcards, banners or whatever it is you need printed and spending money you may not have, you can find a printing shop that can provide you with just the quantity of items you need at high quality and at a good price. The technology in the industry has advanced to the point where affordable printing services can be available to nearly anyone.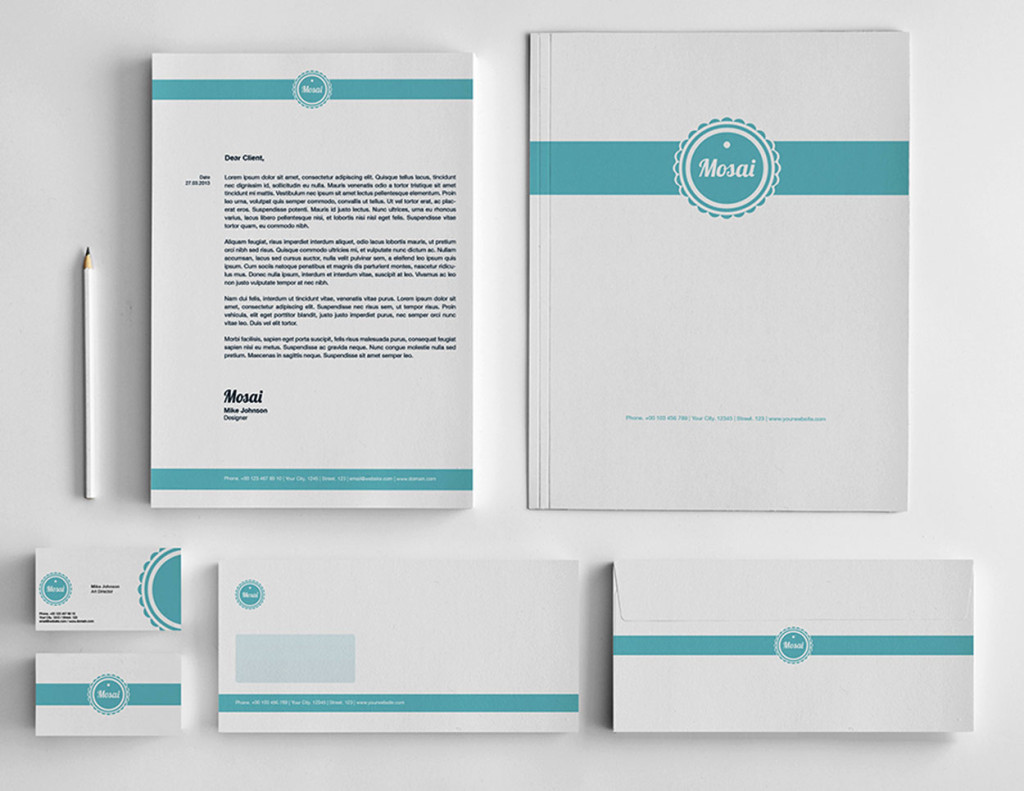 In order to find the type of printing that fits perfectly into your own budget, be willing to shop around and talk to different print shops in your area. You will be able to get quotes for jobs and see samples so you can see that you can get the type of quality work that you want at a price that you can actually afford. My Printing Matters offers the quality work at great prices that you are looking for. Call today  818.260.9512