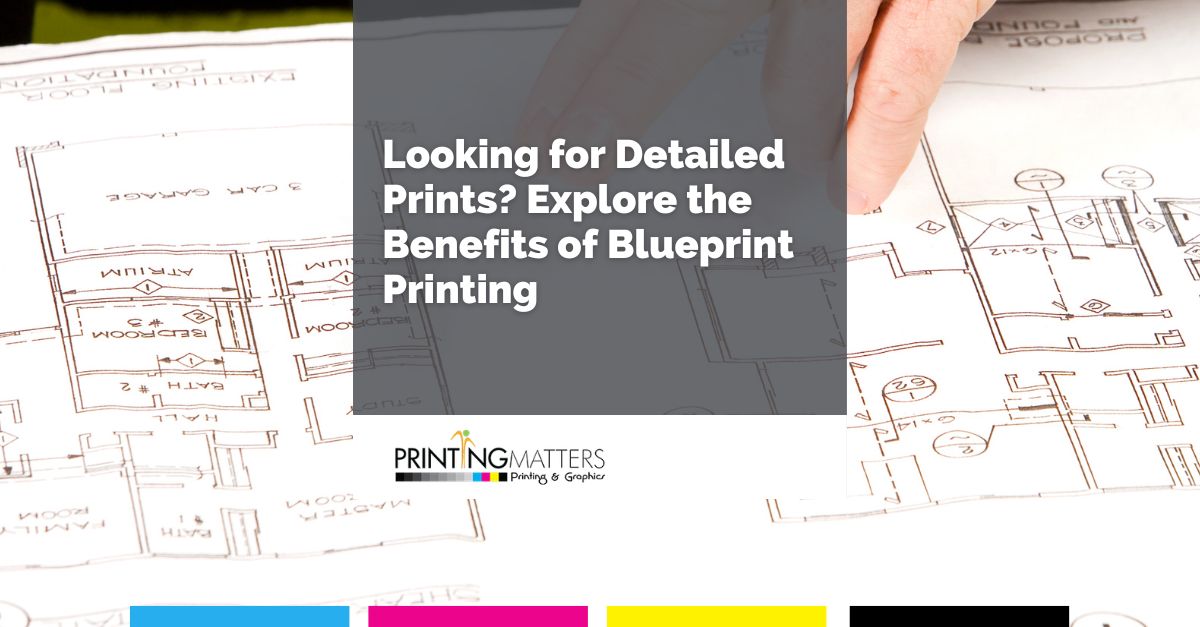 If you are looking for precise and accurate prints, then you should explore the benefits of blueprint printing. Blueprinting is a specialized form of printing that allows detailed designs to be accurately reproduced in print format. It can be used in many different types of projects, such as drafting, engineering, architecture, construction planning, and even art. In this article, we will dive deeper into what exactly blueprint printing is all about and discuss why it can offer so many advantages when compared to traditional methods of producing printed artwork or plans. We'll also include tips from an experienced provider of blueprinting services on how best to ensure quality results when using blueprints as the basis for your project.
What is Blueprint Printing and How Does it Work
Blueprint printing is an essential part of the construction and engineering industries worldwide. Essentially, it involves creating a high-quality, detailed reproduction of architectural plans and technical drawings. It is widely used in commercial projects, such as skyscrapers and retail spaces, as well as residential homes. The process of blueprint printing typically begins with the creation of a digital file, which is then printed on large-format paper using specialized printers. This technique enables the reproduction of precise and complex designs in various sizes and formats. Blueprint printing is vital for ensuring the accuracy of plans that are critical in construction and engineering, making it an integral part of the building process.
Tips for Choosing the Right Print Services for Your Needs
When searching for print services, there are various factors to consider to ensure you choose the right one for your needs. One of the first things to think about is the type of printing you require – whether it's for personal or professional use, the volume needed, and how often you'll need the service. It's also essential to check the print quality and the materials used to ensure the final product is of the highest standard. Furthermore, consider the turnaround time, delivery options, and pricing. These factors will help you narrow down your choices and ensure the print service you choose is tailored to your specific needs. With careful consideration and a little research, you're sure to find the perfect print service that meets your needs and exceeds your expectations.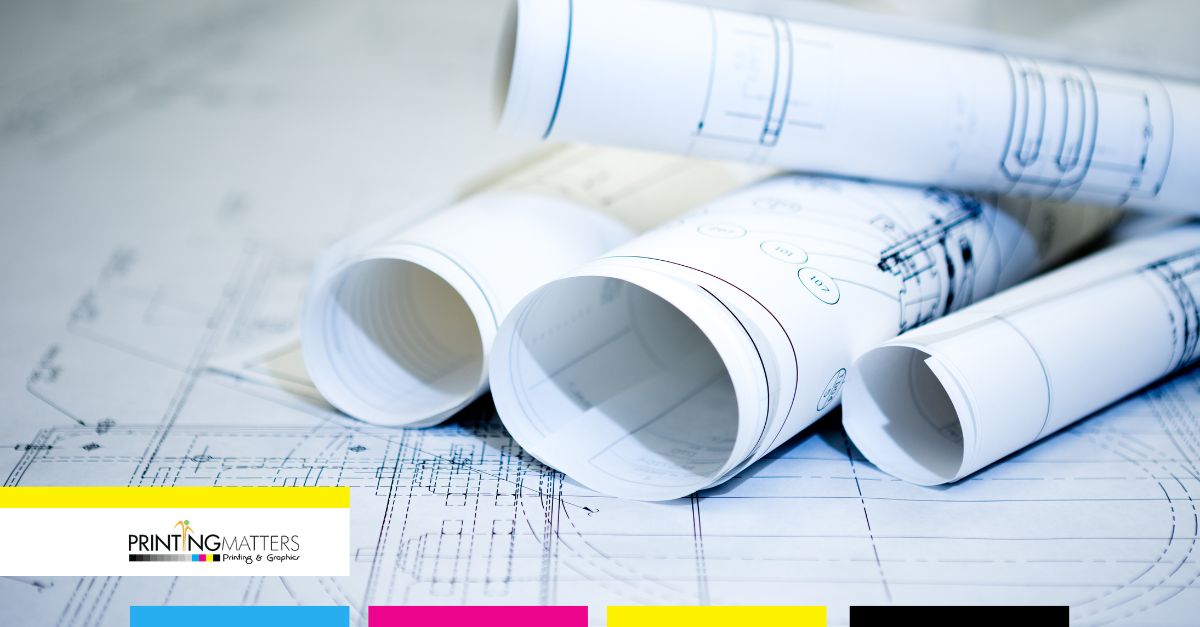 Common Mistakes to Avoid 
Working with a print service provider can be a great way to handle your printing needs, but it can also be frustrating if you're not careful. If you're not familiar with how print file formats work, you may make some common mistakes that can lead to issues with the final product. One of the biggest mistakes people make is assuming that print files are the same as digital files. They're not. Print files need to be designed with a different set of specifications, including bleed, trim, and safety margins. Another mistake people make is failing to communicate effectively with their print service provider. It's always a good idea to ask questions and confirm deadlines, so everyone is on the same page. Avoiding these common mistakes can help ensure your print project turns out exactly as you envisioned it.
Reliable Blueprint Printing Services
So, as we see, blueprint printing is an efficient and accurate method for creating detailed and complex prints. It's essential to select a reliable print services provider, with experience producing blueprints that will accurately capture even the smallest details in your design. While using a reputable service can save you time and money in the long run, it's also important to be aware of some common mistakes that could end up costing you in the end. Fortunately, we have the experience and knowledge necessary to give you the best blueprint prints at a competitive price. So if you're looking to get extremely accurate prints that won't let you down, contact us today for your blueprint printing needs!