The marketing materials that you create for your business are a large determining factor in the success that you will see on a regular basis. Potential clients and customers are going to take a look at the flyers, brochures and other printed materials that you send out and determine whether or not they want to patronize your business based on what they see. That is why you want to be sure that everything you create puts the best image for your business forward first. If you want to make the best impact possible with your marketing materials, you want to make use of the full color printing in Burbank that our printing services can provide for you.
Go Further than Black and White
Many businesses immediately think that simply printing their materials in black and white is the safe, easy and most inexpensive option to go for. While the material that you create may be more affordable, it will also be much less effective for you. Many people find that printed materials in basic black and white can be somewhat dry and boring and potential customers may be less likely to pay attention to what you are offering if they see a bland flyer or brochure. It can also be difficult to pick out great detail in black and white printing. Full color printing can provide you with images that pop off the page and give you the best presentation possible.
More Affordable than You Think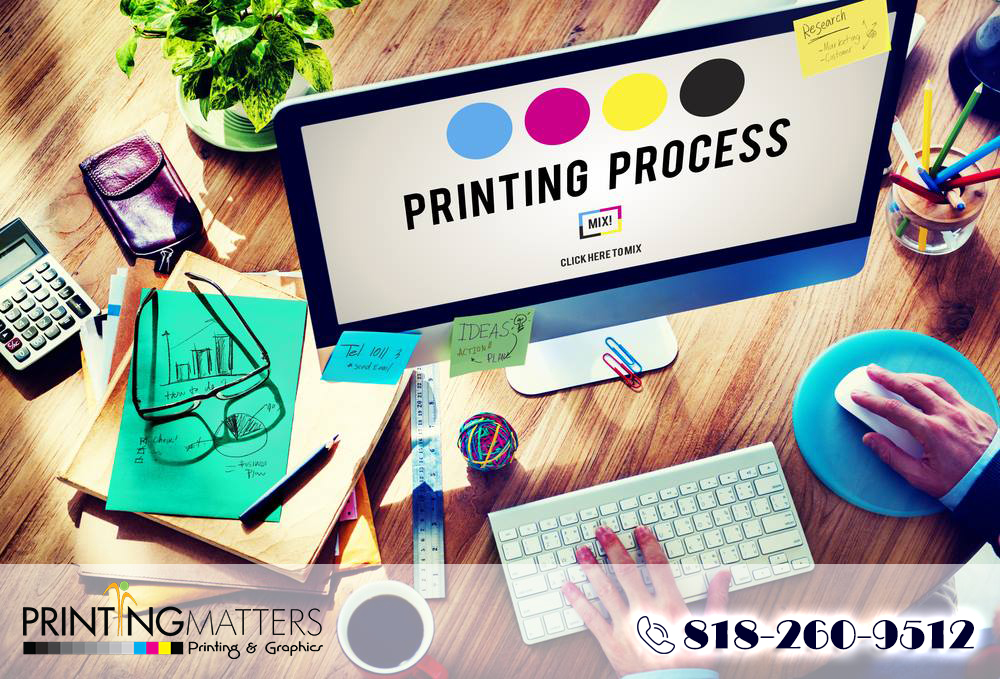 You might be surprised to learn that full color printing in Burbank from our print shop is much more affordable for you then you may have realized. Technology and materials have improved a great deal over the last 10 to 20 years and this allows us to create designs and materials that make greater use of color without necessarily having the high expense that was associated with this type of printing in the past. There are also different printing options available to you today, such as short run printing, that let you create the specific amount that you need so you do not have to buy in bulk.
Learn What We Can Do
If you would like to learn more about our full color printing in Burbank, the materials we can create for you and what your options are, please contact us at My Printing Matters by calling 818-260-9512. You can learn just what printing your material in full color can do for you and how it can help to create greater opportunities and business for your company.